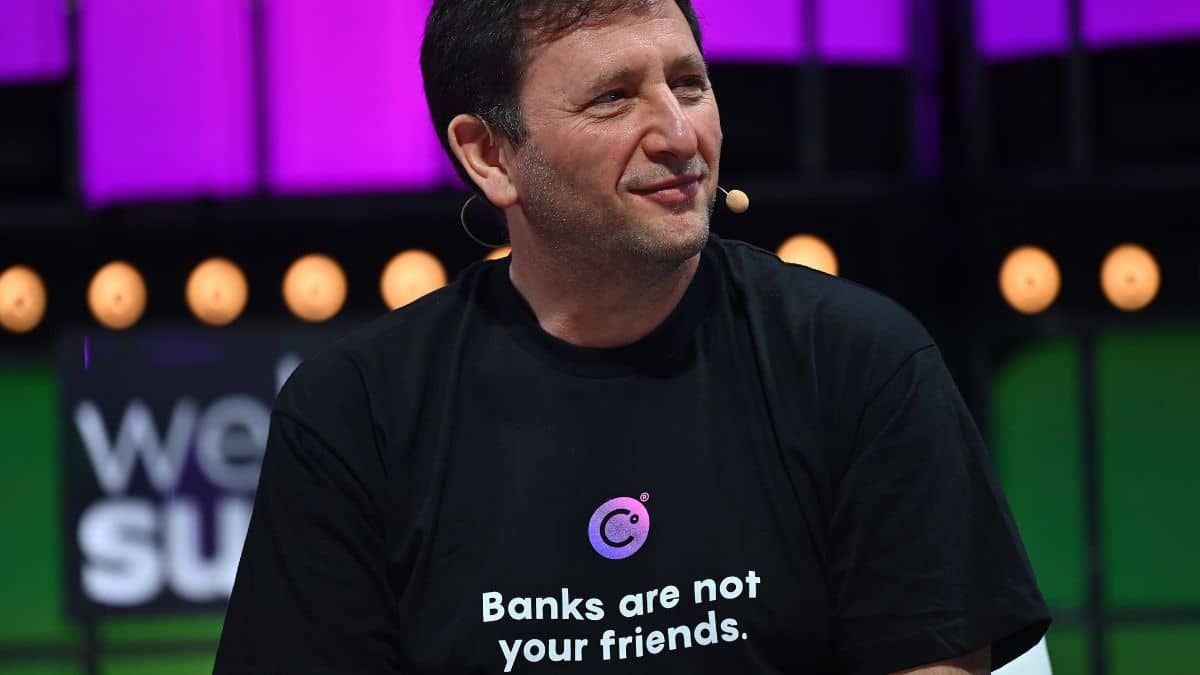 FEDs Freeze Alex Mashinsky's Assets
FEDs filed seven criminal charges against Mashinksy, accusing him of misleading investors.
Celsius filed for bankruptcy in July 2022, citing market conditions.
Mashinksy pleaded not guilty to all charges and was freed after posting a $40 million bail.
Prosecutors claim they will need over a month to gather evidence of Mashinsky's alleged malpractice.
---
In response to a request from the US Justice Department, a federal judge has ruled that a few bank accounts and assets linked to former Celsius CEO Alex Mashinsky be frozen. The FEDs filed several criminal charges against Mashinsky in July and have now moved to ensure that Mashinsky cannot access his assets at SoFi Securities, Merrill Lynch, Goldman Sachs, and First Republic Securities.
The freeze order was also extended to Mashinsky's Austin, Texas, property, which he and his wife, Kristine, bought in 2021. According to reports, the couple had listed the house for sale when Celsius filed for bankruptcy.
The FEDs accused Mashinsky of fraud in July, claiming that he deceived Celsius investors and that his company used "risky trading practices." Additionally, other US regulators, such as the Federal Trade Commission, the Securities and Exchange Commission, and the Commodity Futures Trading Commission, filed several civil violation charges against Celsius.
Prosecutors said in July:
Mashinsky portrayed Celsius as a modern-day bank where customers could safely deposit crypto assets and earn interest. In truth, however, Mashinsky operated Celsius as a risky investment fund, taking in customer money under false and misleading pretenses.
US authorities claim that Celsius marketed unregistered securities and routinely misled customers about how secure the platform was. In addition, they claim that the crypto lending platform "misrepresented its services as a secure alternative to banking.
The Fed further alleged that Mashinsky raked in $42 million in profit by scamming clients while reassuring investors of the stability of his company. He entered a not-guilty plea to all counts and was freed under the terms of a $40 million bail, which included electronic monitoring and a ban against withdrawing, transferring, or receiving more than $10,000 without first gaining permission.
Cryptocurrency lending platforms were largely popular during the last bull cycle. Their promise of incredible returns and being a safer alternative to banks attracted thousands of customers to their services. However, several lending platforms packed up in 2022, including Celsius. The lending platform paused withdrawals in June 2022 and subsequently filed for bankruptcy in July.
Latest News