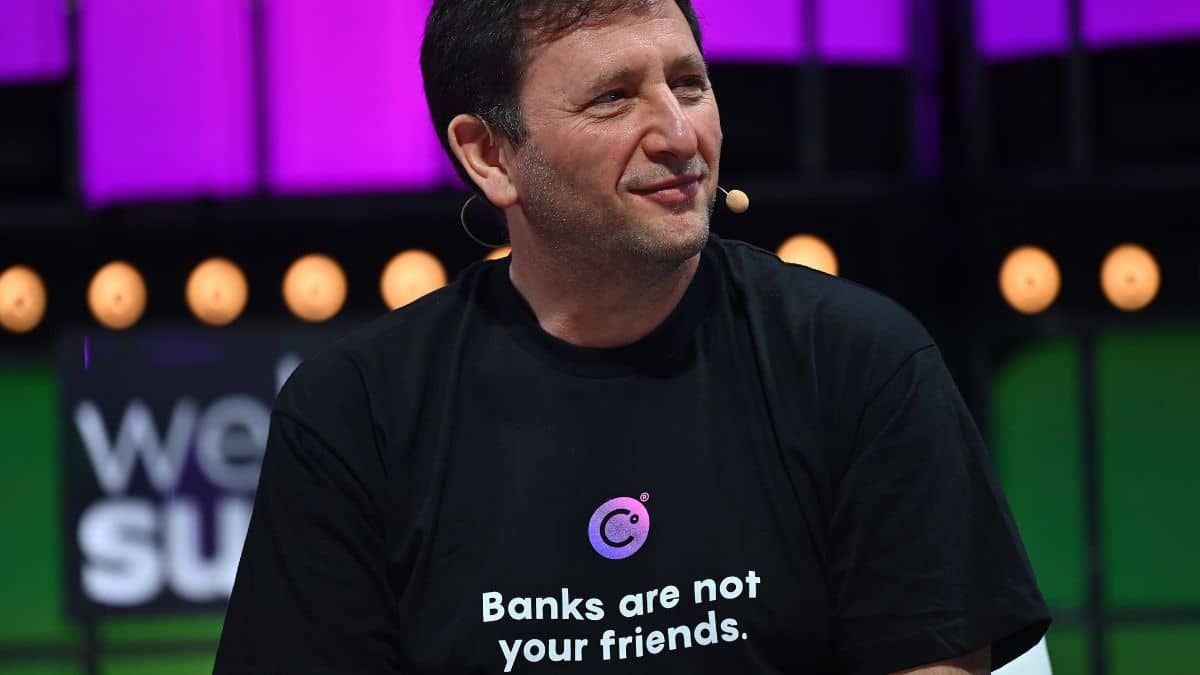 Celsius and Ex-CEO Mashinsky Broke US Laws: CFTC Investigators
Investigators from the CFTC claim that Celsius Network and former CEO Alex Mashinsky broke US laws.
If a majority of CFTC governors agree with the allegations, a lawsuit can be filed as soon as this month.
In January, Mashinsky was sued by New York Attorney General Letitia James for misleading investors.
An independent examiner for the bankruptcy case claimed that the firm was operating like a Ponzi scheme.
---
The investigators from the US derivatives markets regulator, the Commodity Futures Trading Commission (CFTC), claim that bankrupt crypto lending platform Celsius Network and its former CEO Alex Mashinsky broke the laws of the United States prior to filing for protection from creditors under Chapter 11. It is crucial to note that Mashinsky resigned as CEO of the bankrupt firm in September 2022.
As per a report from Bloomberg dated July 5, the investigators from the enforcement division of the CFTC have concluded that Celsius Network misled investors, failed to register with the regulator, and also added that former CEO Mashinsky broke a number of regulations in the United States. The report cited people with knowledge of the matter as sources.
An important point to note here is that if a majority of CFTC governors agree with the allegations presented by the investigators, the US agency can file a lawsuit against the bankrupt crypto lending platform and its former CEO, Mashinsky, in a US federal court as early as this month. This report comes amid Celsius Network's attempts to restart operations by repaying the creditors.
Interestingly, this is not the first time Mashinskly will be sued by a US regulator. In January, the crypto entrepreneur was sued by New York Attorney General Letitia James, who claimed that the Celsius Network founder was responsible for losses worth billions by misleading investors. James stated that Mashinsky "promised to lead investors to financial freedom but led them down a path of financial ruin."
Additionally, the independent examiner for the Celsius bankruptcy case, Shoba Pillay, stated in February that the firm "conducted its business in a starkly different manner than how it marketed itself to its customers," adding that the crypto lending platform was more of a Ponzi scheme for trapping investors.
On the other hand, as per a previous report from Bitnation, in September 2022, Mashinsky resigned as CEO of Celsius Network and was replaced by Chris Ferraro, the current chief financial officer, CEO, and Chief Restructuring Officer. More importantly, after the bankruptcy of the firm, Mashinsky tried to turn the firm's debt into a new cryptocurrency, an idea that failed.
Latest News