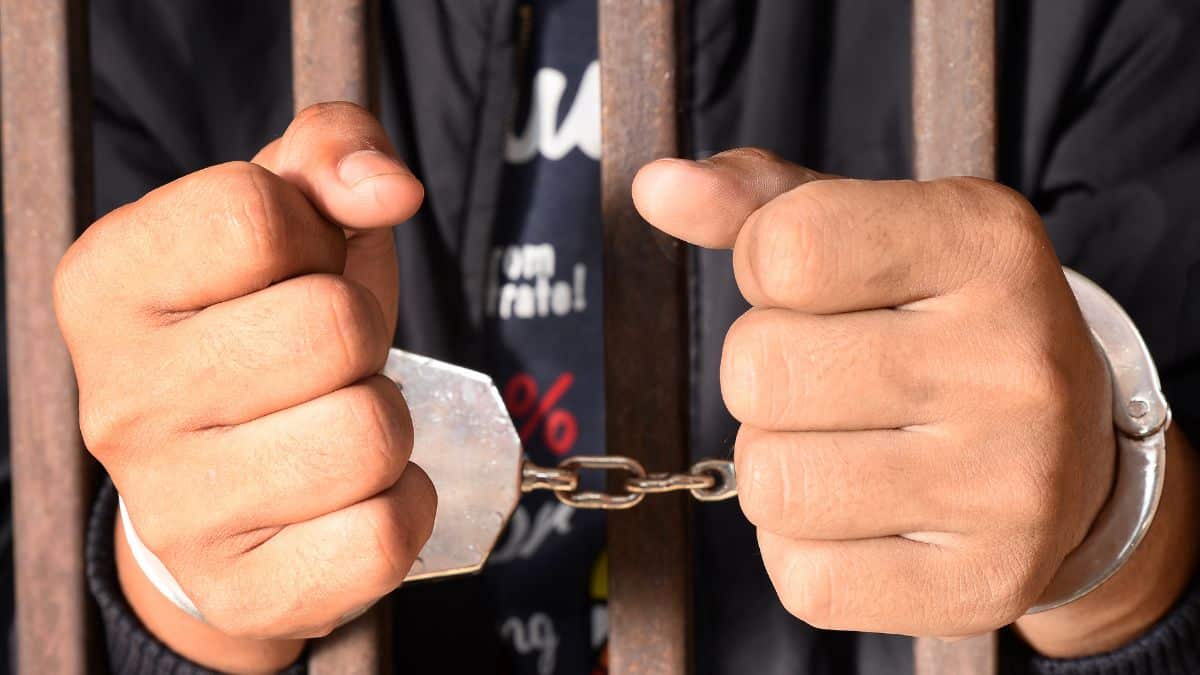 US Prosecutors Arrest Tornado Cash Co-Founders
Data shows that Tornado Cash was used to launder at least $1.5 billion in earnings from crimes like ransomware, hacking, and fraud.
Tornado Cash is a crypto-mixing service that helps keep users' identities anonymous during transactions.
---
The co-founders of the well-known cryptocurrency mixer Tornado Cash have been accused of laundering more than $1 billion in fraudulent profits using the Tornado Cash platform.
The US Department of Justice (DOJ) said in a statement on Wednesday that Roman Storm and Roman Semenov were charged with breaking sanctions and laundering hundreds of millions of dollars for the Lazarus Group, which is a prominent North Korea-backed cybercrime organization.
The indictment includes accusations of conspiring to commit money laundering, sanctions violations, and running an unregistered financial transaction company. Attorney General Merrick Garland said Storm and Semenov helped "other criminals launder and conceal funds using cryptocurrency."
A statement from the DOJ revealed that Storm was arrested in Washington State on Wednesday; however, Semenov, a Russian citizen, is still at large. Interestingly, Alexey Pertsev, the third Tornado Cash co-founder, is being tried in Amsterdam for his connection with the company.
U.S. Attorney Damian Williams said in a statement:
Roman Storm and Roman Semenov allegedly operated Tornado Cash and knowingly facilitated this money laundering. While publicly claiming to offer a technically sophisticated privacy service, Storm and Semenov in fact knew that they were helping hackers and fraudsters conceal the fruits of their crimes.
Additionally, Wednesday charges claimed Storm and Semenov promoted "untraceable and anonymous financial transactions" instead of implementing the required know-your-customer and anti-money laundering processes.
The DOJ added that Storm and Semenov received emails and text messages warning that Tornado Cash was being used to launder illegal funds from hacking, but both parties "took no steps to implement effective" measures to prevent criminal activities.
Reacting to the indictment, Brian Klein, Storm's lawyer, expressed his disappointment that the prosecutors charged Storm, claiming that they "did so based on a novel legal theory with dangerous implications for all software developers."
Klein, in a statement, said that "Mr. Storm has been cooperating with the prosecutors' investigation since last year and disputes that he engaged in any criminal conduct. There is a lot more to this story that will come out at trial."
Wednesday's indictment comes a year after the Office of Foreign Assets Control of the Treasury Department (OFAC) sanctioned Tornado Cash for its ties with Lazarus. At the time, OFAC said it was concerned about the role the Ethereum-based mixing service might have played in aiding cybercrime.
Some crypto users rely on mixing services such as Tornado Cash as a legal means of maintaining their privacy in the budding crypto sector. Tornado Cash helps to keep a user's details anonymous and conceal their identity during transactions.
However, the mixing service also became a favorite for fraudsters seeking to safely launder their illegitimate cash. Reports state that Tornado Cash was used to push funds from several high-profile hacks in 2022, including the $615 million hack on Ronin and the $100 million attack on Harmony Bridge.
Latest News