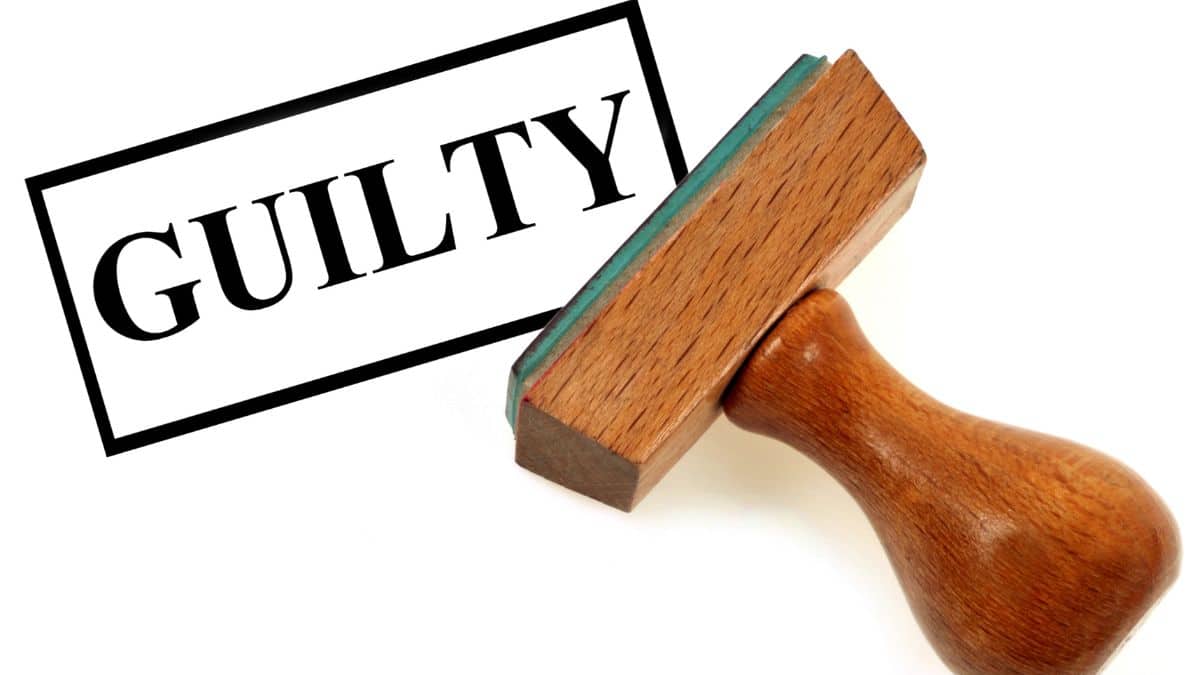 Former FTX Employee Pleads Guilty to Criminal Charges
Several FTX executives have been cooperating with prosecutors in the case against Bankman-Fried.
Despite the overwhelming evidence against him, Bankman-Fried has denied claims that he committed fraud.
---
As US prosecutors step up their probe of people in Sam Bankman-Fried's inner circle, Nishad Singh, the former director of engineering at FTX, has agreed to plead guilty to US criminal charges, his lawyer announced in court on Tuesday.
Singh noted that he was "unbelievably sorry for my role in all of this," adding that he discovered by mid-2022 that Bankman-Fried's hedge fund, Alameda Research, was illegally borrowing FTX customer funds. Singh also agreed to forfeit his profit from the crime.
FTX founder Bankman-Fried was hit with eight charges of fraud and conspiracy in December. Authorities allege that he misled lenders and investors about FTX's financial health while also stealing billions in deposits from customers to cover losses at Alameda Research. The 30-year-old former crypto billionaire surprisingly pleaded not guilty to the charges. However, regulators have dug deeply into individuals connected to him.
Gary Wang, the chief technology officer of FTX, and Caroline Ellison, the CEO of Alameda, both entered guilty pleas. Interestingly, other former FTX executives have hired attorneys to discuss the possibility of assisting prosecutors.
It appears that Bankman-Fried surrounded himself with familiar faces, with some of his close friends holding top positions at FTX and Alameda. Bankman-Fried reportedly claimed that Singh was an old friend of his younger brother and played a key role in Alameda's operations. According to CNBC, Singh, who previously worked at Alameda, was appointed director of engineering at FTX in 2019.
Singh pleaded guilty to three counts of fraud conspiracy: one count of wire fraud, one count of conspiracy to defraud the United States by breaking campaign finance regulations, and one count of money laundering conspiracy.
Per OpenSecrets, Singh, like Bankman-Fried, was a significant donor to Democratic politicians, giving $8 million to their campaigns in the 2022 election cycle. According to recent charges, Bankman-Fried and two other ex-FTX executives planned to donate tens of millions of dollars to sway lawmakers to support the company via friendly policies.
Prosecutors said that the donations were unlawful because they were made by "straw" donors or with business finances. They also claimed Bankman-Fried gave the order to an FTX executive to provide more than $21 million to a pro-LGBT organization.
According to Federal Election Commission records, Singh donated $1.1 million to the LGBTQ Victory Fund, a national group devoted to electing LGBTQ individuals.
Singh testified in court that he agreed to make political payments in his own name. However, the payments were partially financed by transfers from Alameda. He claimed, however, that he did not decide on the candidates who received the donations.
A Way Out?
Reports claim that the 27-year-old former FTX executive has been collaborating with prosecutors. His lawyers, Andrew Goldstein and Russell Capone, also claim that their client "wants to do everything he can to make things right for victims, including by assisting the government to the best of his ability."
Latest News