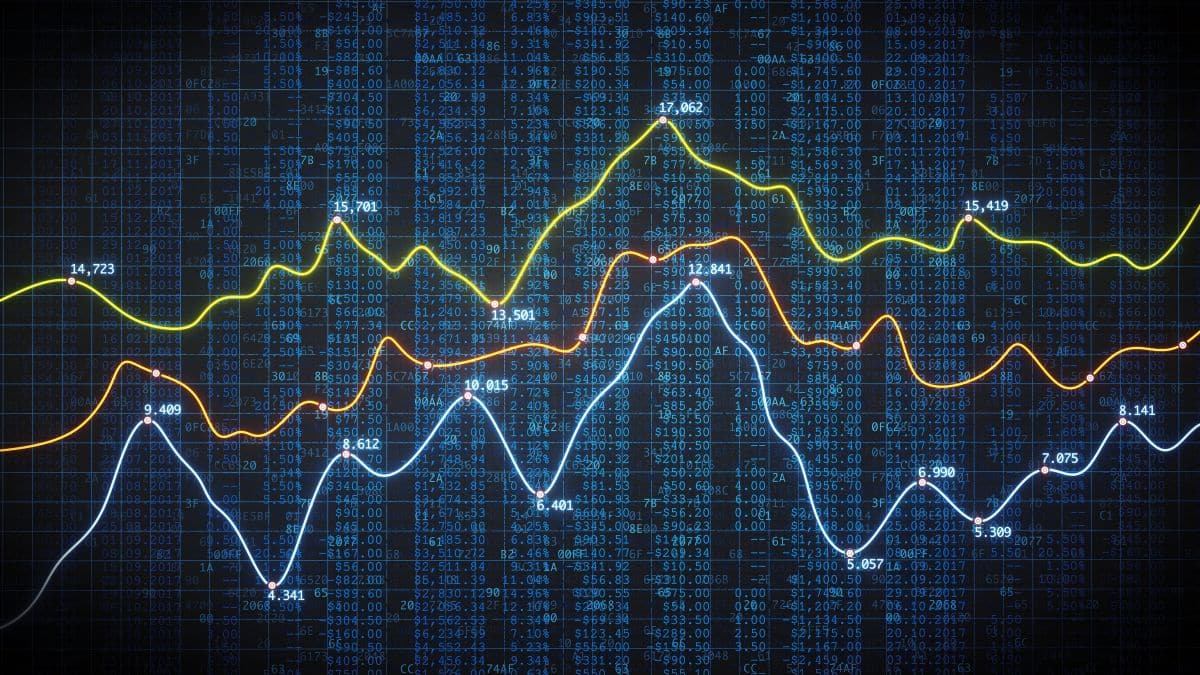 Polygon On A Hiring Spree; Aims To Add 200 People
Ethereum scaling solution Polygon (MATIC) aims to hire around 200 more developers by the end of 2022 as it has plans to ramp up its services.
Good Web3 developers remain hard to come by, the head of HR at the Ethereum scaling solution told Bloomberg as per a latest report.
---
While a large chunk of the crypto industry is severely affected by the ongoing crypto bear market, with many companies filing for bankruptcy, a few platforms like Polygon seem to be taking the situation positively.
Ethereum layer-2 scaling solution Polygon has decided to expand its overall headcount by over 40% in 2022 as part of its efforts to capitalize on the woes of other crypto firms.
During a recent interview, Polygon's human resources head Bhumika Srivastava revealed that the India-founded and Dubai-based company has planned to add around 2000 new people to its teams operating from remote locations around the world.
The recent revelation reveals that some of the new workers will join the company's 500 full-time employees, while other hires will be contract workers on jobs involving the larger Polygon ecosystem. Moreover, the company is also searching for skilled engineers, managers, and staff members to handle partnerships.
A rare opportunity
According to Srivastava, Polygon, filled with major funds after the $450 million private token sale in February, views the crypto bear market as a rare employment opportunity. However, she added that the process is not that simple as Web3 developers are very hard to find and demand hefty salaries.
"Overall, tech talent is difficult to hire, even if it is a Web2 organization, for companies focused on the current generation of internet services. It is difficult to hire the quality talent you want, especially as Web3 skills is something that's still getting built,"

Bhumika Srivastava added.
Notably, a small number of developers working on what is frequently referred to as the next generation of internet services has been spared by the crypto bear. It is interesting to note that smart contract developers earn an average of $120,000 and a maximum of $400,000 per annum during current times.
Massive hiring plans
Polygon attracted 30 developers from One Planet, an NFT launchpad that relocated to Polygon when the Terra stablecoin project collapsed in May this year. Additionally, the company is negotiating to transfer 60 different projects from Terra to its own ecosystem.
According to Srivastava, a former Airbnb employee, the company has also hired employees from major technological firms, including Amazon.com Inc., Youtube, and Electronic Arts Inc.
This year's digital asset meltdown has created something of a split, with some companies continuing to thrive while others that relied on volatile prices and a speculative appetite have collapsed.
A cascade of defaults and failures flooded the market amid the ongoing slump in crypto prices that began late in 2021 and gathered pace in May and June this year. In the last few months, employees have been let go by companies like Coinbase Global, Crypto.com, BlockFi, and Gemini.
Latest News