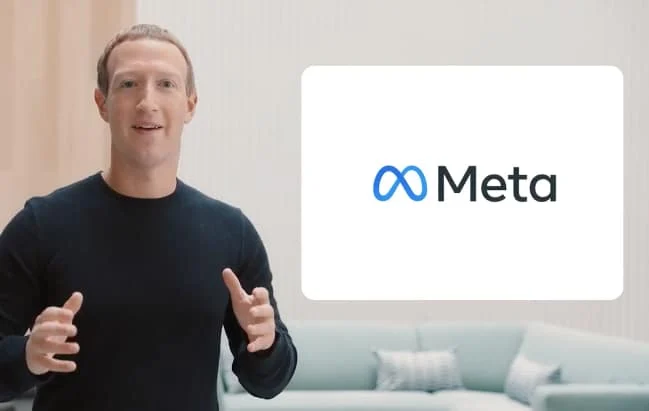 Meta Suspends Hiring and Reduces Budgets Across Departments
Meta had over 83,500 employees as of June 30 and employed an extra 5,700 in Q2.
The company has turned its attention to other ventures, including the metaverse and Reels.
This would be the first budget slash to be implemented since its launch in 2004.
Mark Zuckerberg-led Facebook (Meta) has announced plans to restructure the company and introduce a possible reduction in headcount. This would be the first time the company has taken such a step in almost two decades of operation. Unfortunately, it would also mark an end to the company's growth record.
In a Q&A with employees, Zuckerberg announced that the company would halt hiring and reorganize some teams to save costs and refocus priorities. As a result, he predicted that Meta would likely operate with a smaller team in 2023 than it did this year.
Furthermore, Zuckerberg said that the tech giant would cut expenses for the majority of teams, including currently expanding teams. The Meta CEO reportedly noted that individual teams would decide how to manage changes in staffing. It is possible that Meta does not intend to fill vacant positions or will move people to other teams in a bid to keep things smaller.
Meta joins the list of tech companies struggling to cope with the decline of digital ads and the current global financial crisis. According to Bloomberg, Zuckerberg was quoted saying to his employees,
I had hoped the economy would have more clearly stabilized by now. But from what we're seeing it doesn't yet seem like it has, so we want to plan somewhat conservatively.
Meta's spokesperson has declined to comment on the situation, but it can be recalled that during the company's earnings call in July, Zuckerberg confirmed the new direction Meta would take. The 38-year-old noted that Meta would focus on reducing headcount in 2023. He said at the time,
Our plan is to steadily reduce headcount growth over the next year. Many teams are going to shrink so we can shift energy to other areas, and I wanted to give our leaders the ability to decide within their teams where to double down, where to backfill attrition, and where to restructure teams while minimizing thrash to the long term initiatives.
What's Going on With Meta?
Like the rest of the world, Meta has not had one of its finest years in terms of revenue. The company's shares have fallen 60% this year, and several of its endeavors have not yielded the anticipated results. Meta's decision to freeze its hiring process is a subtle admission of the growing competition it faces from other tech companies and how the general market slump has affected its operations.
With TikTok taking much of Instagram's users away, Zuckerberg shifted his attention to the metaverse and poured billions of dollars into the initiative but has had few results. Surprisingly, Zuckerberg believes the company's metaverse ambition will incur more losses in the coming years.
Latest News