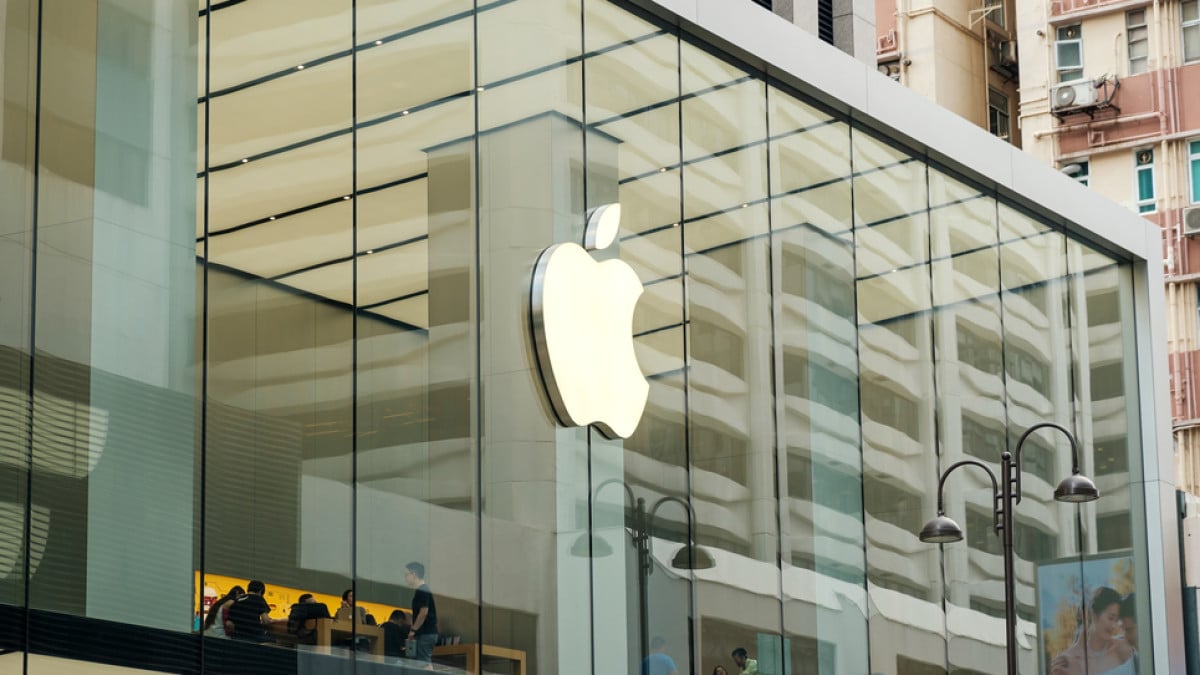 Apple Receives Backlash for Its Tax on NFTs
Apple's decision to charge its standard 30% commission on NFT sales has been branded as an abuse of power by many creators.
Despite heavy criticism, some crypto developers believe Apple's decision to adopt NFTs in its marketplace is a huge win for the entire industry.
---
Tech company, Apple, has been criticized by the crypto community after it announced a 30% commission on NFTs sold through apps on its marketplace. Crypto industry leaders slammed this decision as "grotesquely overpriced."
The iPhone maker currently allows NFTs to be bought and sold through apps listed on its marketplace. However, NFT creators were put off by the decision to charge its standard 30% commission on in-app purchases. Many developers complained that this fee would cripple innovation and NFT sales.
Since Apple is a new player in the NFT scene, many developers expected the tech company to comply with existing industry practices. For example, Opensea, the biggest NFT marketplace, charges a commission rate of 2.5% on NFT sales.
So, developers believe Apple's decision to impose such heavy fees on NFT sales is abusive. Tim Sweeney, CEO of Epic Games, joined the list of top crypto figures to criticize the smartphone maker, noting that Apple is "killing all NFT app businesses it can't tax" by "crushing another nascent technology that could rival its grotesquely overpriced in-app payment service."
Although Apple offered to reduce its commission to 15%, Solana NFT market Magic Eden withdrew its service from the App Store after news of the new policy went viral. Other NFT markets on the App Store reportedly restricted their operations as a result of the high commissions. Additionally, some users cited the additional difficulty of having to conduct transactions in US dollars rather than cryptocurrencies as a turnoff.
Is There a Good Side to Apple's Decision?
Most NFT creators believe Apple's decision has a good side to it. Gabriel Leydon, CEO of Web3 game developer Limit Break, urged developers to see the bright side of things before adding that he "will HAPPILY give Apple a 30% cut of a free NFT." He wrote on Twitter,
Apple has decided to let developers sell NFTs inside of games/apps. Everyone is focusing on apple wanting its 30% cut of each transaction without realizing this could put an ETH wallet in every single mobile game onboarding 1B+ players!
Some other uses noted that selling NFTs will benefit mobile games in particular and dramatically enhance Web3 use globally. Apple has one of the biggest tech markets, which the crypto world could leverage. However, the company's policies have sometimes served as a barrier.
This will not be the first time Apple has faced criticism for its policies. In 2020, the phone maker was sued by Epic Games for delisting its flagship game, Fortnite, from the Apple store. The game company, however, lost the lawsuit.
Epic reportedly appealed the case and gained considerable awareness. The U.S. antitrust regulators asked to be involved in the appeal hearings scheduled for next month, expressing concerns that the earlier decision had not appropriately read antitrust law.
Latest News