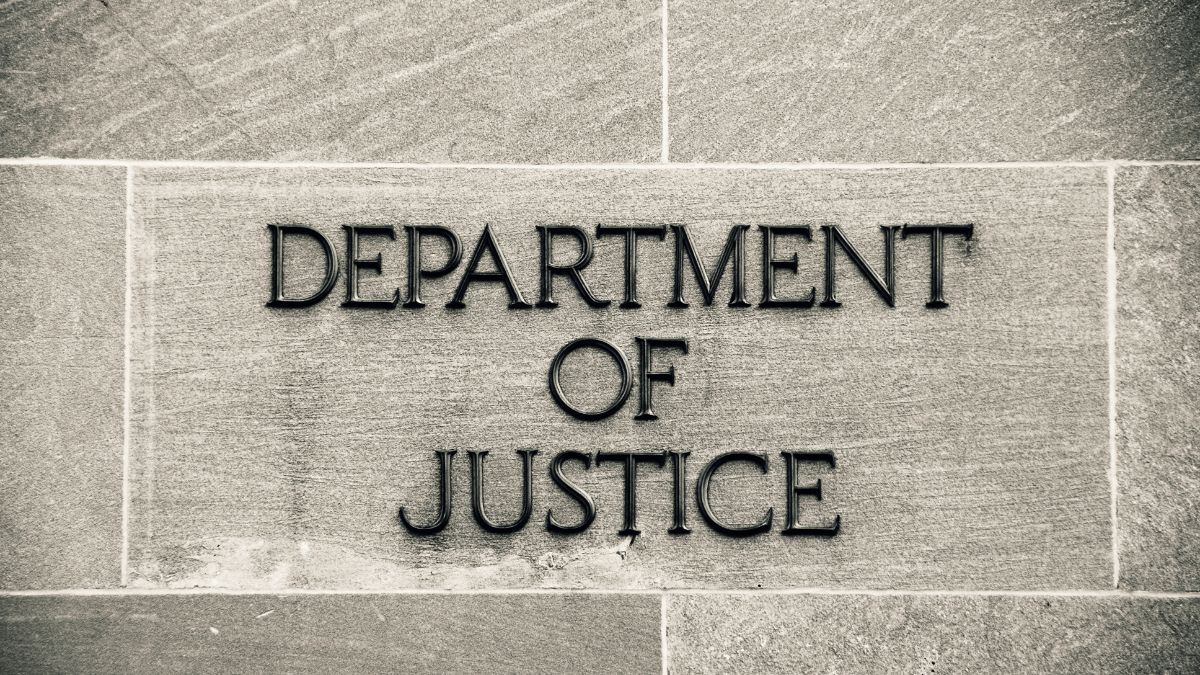 DOJ Demands $4 Billion Payment From Binance to Drop Charges
In October, Republican lawmakers pressed the Department of Justice (DOJ) to investigate Binance on claims that the exchange is aiding terrorism financing.
The negotiations include the possibility of charging Binance CEO and founder Changpeng "CZ" Zhao and allowing Binance to operate.
If completed, the $4 billion settlement will be one of the largest fines in the crypto space.
---
The US Department of Justice (DOJ) seems set to drop all charges against crypto exchange Binance but demands a $4 billion settlement. The DOJ has been investigating the crypto exchange and its CEO for months, but today's news means the agency is open to an out-of-court settlement.
Multiple reports state that Binance has been negotiating with the DOJ to resolve investigations bordering on money laundering, sanctions violations, and bank fraud. The $4 billion settlement will go down as one of the largest settlements in the crypto industry.
Binance's negotiations with the DOJ reportedly involve the possibility of filing criminal charges against Changpeng Zhao, the exchange's CEO. However, the current agreement would allow Binance to continue its services while holding its executives liable.
Reports state that, if concluded, the $4 billion payment would be included as part of a deferred prosecution arrangement. In addition, Binance would have to fulfill specified requirements, such as revising its compliance initiatives. The DOJ reportedly pressed for a change in Binance's leadership, but it's unclear if Binance executives other than CZ will face charges.
Binance has faced difficulties with US regulators. The exchange has been accused of operating without a license and a lack of transparency. The DOJ has been looking into whether Binance defied US sanctions on Russia and Iran by allowing users from both regions to transact. Binance became a primary focus of regulators following the collapse of its former rival FTX and the disgraceful downfall of its founder, Sam Bankman-Fried.
Binance currently faces legal troubles with other US regulators, such as the Securities and Exchange Commission and the Commodities and Futures Trading Commission. The CFTC accused Binance of breaking trading and derivatives laws, while the SEC claims Binance illegally allowed US users to access its global platform despite being unregistered to operate in the US.
While Binance has denied these claims, the legal issues have severely affected Binance's US affiliate, Binance.US.
Latest News