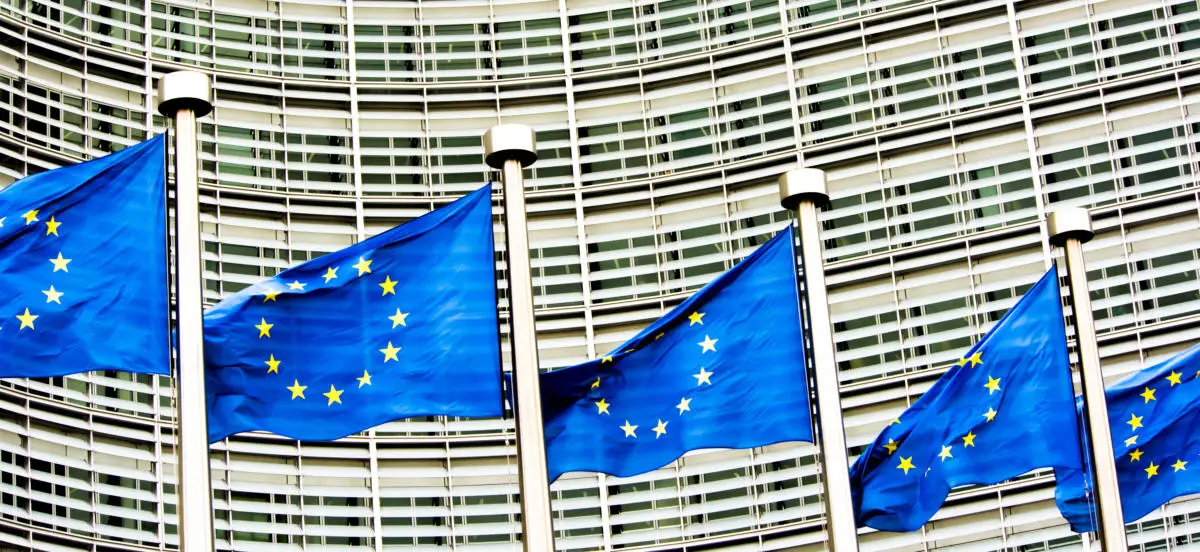 EU Officials Formally Sign MiCA into Law
EU lawmakers had passed MiCA from legislative body to legislative body while debating various components of the bill.
Some of the laws proposed in MiCA will go into effect next year.
The European Union has also expressed interest in regulating the artificial intelligence industry.
---
Following final clearance from finance ministers, officials of the European Union formally signed the Markets in Crypto-Assets (MiCA) bill into law. This takes Europe closer to becoming the first region with comprehensive policies to regulate the crypto industry.
Sweden's minister for rural affairs, Peter Kullgren, and the president of the European Parliament, Roberta Metsola, signed the framework into law on Wednesday, May 31, alongside a separate anti-money laundering law that requires crypto service providers to verify their users' identities during transfers.
MiCA provides the EU member states with a uniform regulatory framework for crypto assets. Following the official signing today, the next step is for the policies contained in MiCA to be published in the Official Journal of the European Union.
Some of the provisions of the regulatory framework, such as requiring stablecoin issuers to hold strong reserves and providing crypto wallet providers and exchanges with licenses to operate in its member states, will take effect sometime in 2024 or 2025.
MiCA was initially proposed by the European Commission in 2020 and sparked debate when legislators came uncomfortably close to including clauses that would have effectively outlawed the proof-of-work algorithm that underlies Bitcoin.
Interestingly, the crypto community has welcomed MiCA with open arms. But, despite the industry's widespread acceptance of the rules, the focus has now shifted to the next phase of EU cryptocurrency regulation, with prospective future laws covering issues like decentralized finance (DeFi), staking, and non-fungible tokens (NFTs).
Aside from cryptocurrencies, the EU is also interested in the growing influence of artificial intelligence (AI) and is set to draft rules to regulate the space. EU industry chief Thierry Breton will reportedly meet OpenAI CEO Sam Altman in June to discuss possible regulatory policies.
Latest News