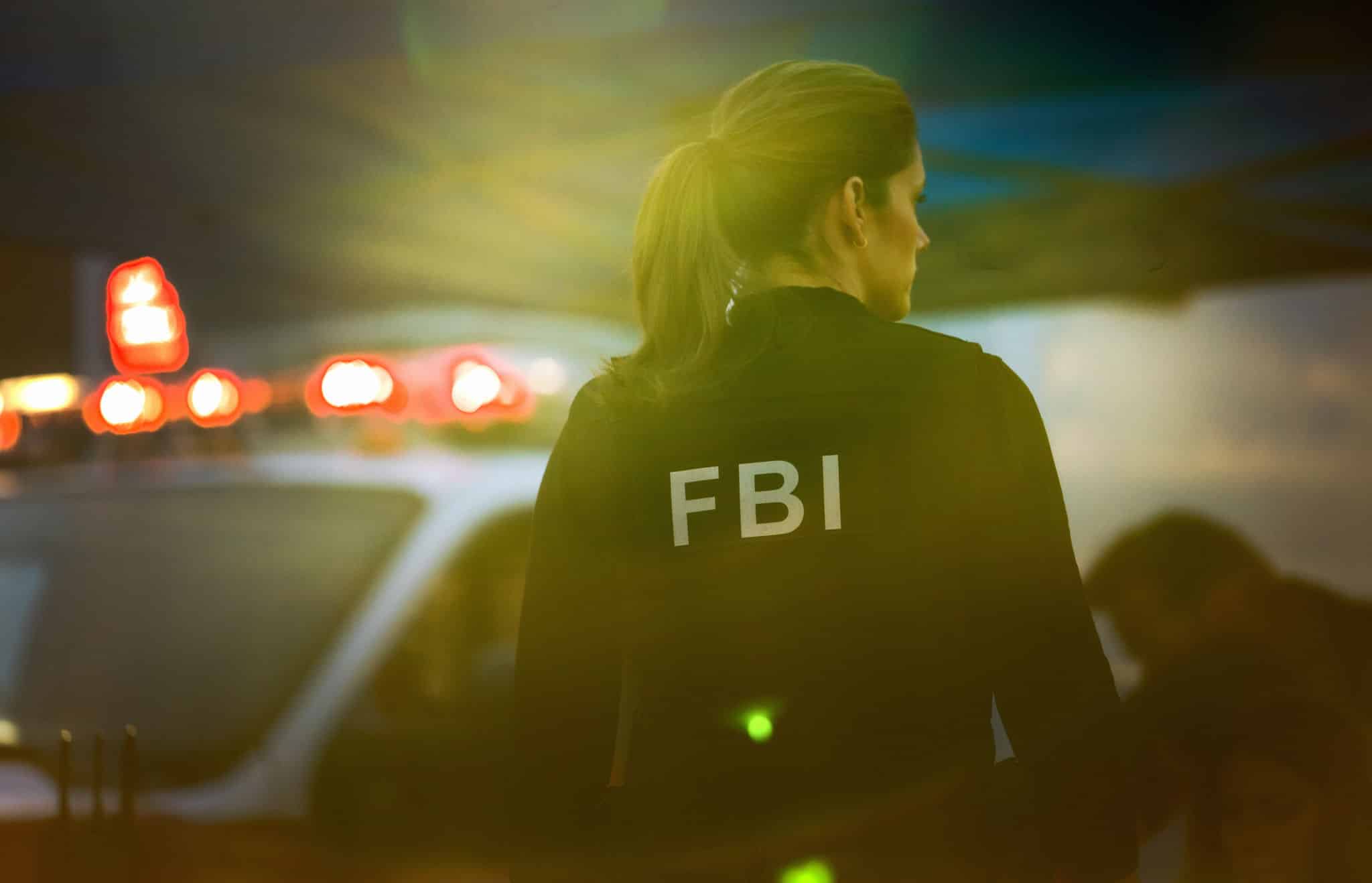 FBI Warns Against the Rising Use of Crypto ATMs for Fraud
The FBI has advised members of the public to verify investment claims and apps before making deposits.
A recent study showed that top Silicon Valley executives have also fallen victim to pig butchering.
Many of these scammers encouraged their victims to make deposits through crypto ATMs or other traditional methods such as wire transfers.
Crypto fraudsters often find new ways to carry out their attacks against unsuspecting users. The Federal Bureau of Investigation, or FBI, revealed that fraudsters are using crypto ATMs as a new method of receiving funds obtained from their victims.
The agency made this known in a public warning it shared on its site, noting that a new form of fraud known as "pig butchering" was growing significantly. According to the FBI, some fraudsters use social media sites to trick their victims into believing they are long-lost friends or potential romantic partners. The scammers spend time winning their victim's trust through frequent communication. These fraudsters proceed to introduce "genuine" investment schemes to their unsuspecting victims.
The scammers then tutor the victims into making frequent deposits on fake websites that allow them to track their investments and believe they are making significant progress. However, individuals involved in these schemes are never able to cash out their funds.
The FBI noted that the victims are told to pay income tax when they demand to withdraw their investments. In partnership with the Internet Crime Complaint Center (IC3), the FBI Miami Field Office noted that victims of such scams hardly recover their funds.
The victims lose contact with the fraudsters when the fake website is shut down, or the scammer cuts off communication links. The FBI noticed that the fraudsters directed their victims to make transfers through crypto ATMs, prepaid cards, or wire transfers, adding that,
Many victims report being directed to make wire transfers to overseas accounts or purchase large amounts of prepaid cards. The use of cryptocurrency and cryptocurrency ATMs is also an emerging method of payment. Individual losses related to these schemes ranged from tens of thousands to millions of dollars.
The FBI advised users to be wary of domain names masquerading as genuine exchanges and misspelled URLs, to double-check the legitimacy of any investment opportunity promoted by these types of people, and to avoid downloading any apps if the legitimacy could not be confirmed.
Scammers who masquerade as public officials, law enforcement personnel, or representatives of local utility companies have long used cryptocurrency ATMs to trick victims into sending money under the pretense of paying off debts or overdue taxes in order to avoid additional fines.
According to information from Coin ATM Radar, there are nearly 33,500 cryptocurrency ATMs in the United States, making up 87.4% of the world's distribution.
Earlier this year, the U.S. Federal Trade Commission issued a warning regarding cryptocurrency ATM fraud, stressing that the con artists occasionally pose as potential love partners.
Other law enforcement organizations in the United States have raised concerns about the surge of romance scams. Although it is often assumed that victims lack financial or technological knowledge, recent studies have disproved such claims. Research carried out in June showed that tech-savvy Silicon Valley executives in San Francisco had also lost millions to romance scams.
Latest News