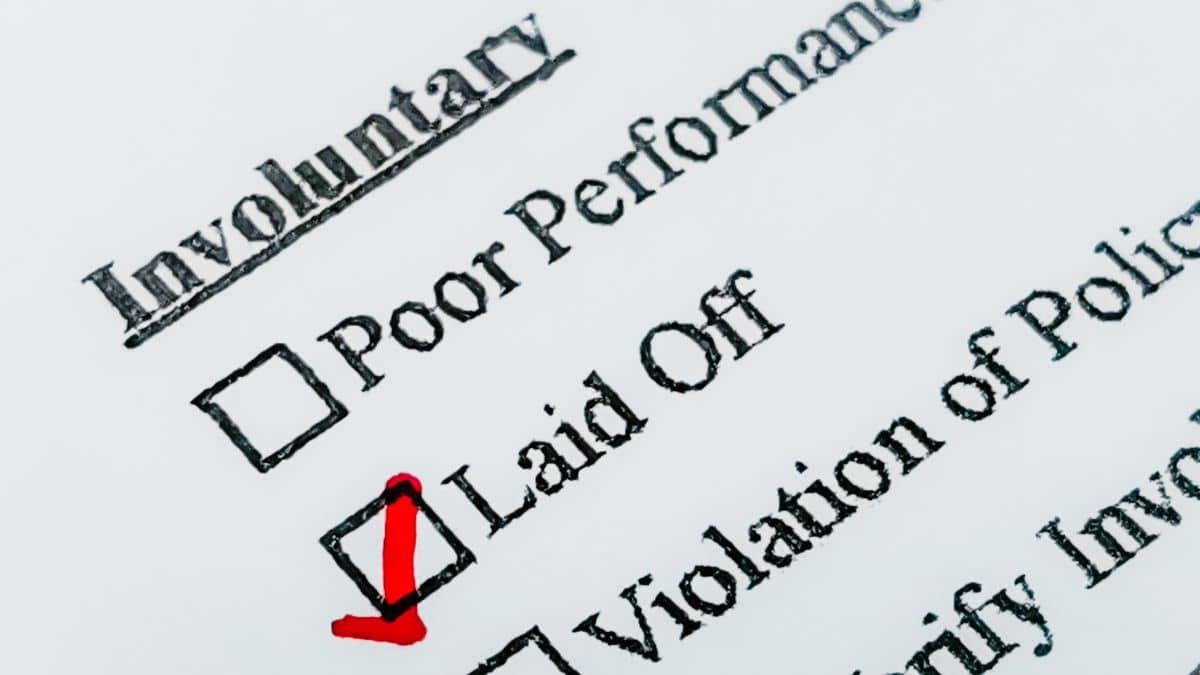 Crypto Firm Octopus Network has Laid off 40% of its Workforce
Web3-focused multichain crypto network Octopus Network announced that it will lay off 40%, or 12 of its 30 employees.
The firm aims to survive the ongoing crypto bear market and "occupy an important position in the upcoming Internet of Blockchains."
Founder Louis Liu confirmed reorganization of the team and stated that this crypto winter differs from other bear cycles.
The team is working on expanding IBC to non-Cosmos-SDK-based blockchains
---
In response to the prolonged crypto winter season, another name marked its entry in the list of crypto companies that have issued massive dismissals. Web3-supporting multichain crypto network Octopus Network has announced that it will lay off 40%, or 12 of 30 of its staff members, in its efforts to survive the ongoing crypto bear market and "occupy an important position in the upcoming Internet of Blockchains."
Octopus Network founder Louis Liu recently announced that the team will be reorganized to deal with the poor market conditions. Moreover, he said that the current bear market differs slightly from previous ones:
"The current winter is the third winter I've experienced, the first two being 2014–2015 and 2018–2019 — and I see that this winter is very different from the others."
Liu believes that the crypto industry, which will continue to be characterized by high risks and high volatility, would be among those most adversely affected. Additionally, he predicts that the majority of Web3 startups won't make it through the difficult times and that the downward trend will continue for at least another year.
By enforcing its "Voluntary Separation Program," Octopus Network will let go 40% of its entire staff. The 18 remaining employees will also need to come to an agreement on a 20% pay cut. Moreover, the remaining staff will also face indefinite suspension of the team token incentive.
The company aims to mark a solid presence in the future of the crypto world by the recently-announced condensed operations. Octopus Network stressed on its new strategy's two cornerstones — NEAR and IBC.
Despite the major lay off, the team is working on expanding IBC to non-Cosmos-SDK-based blockchains. About the NEAR Protocol, Liu writes:
"We've always believed that NEAR Protocol is the best L1 blockchain to host Web3 applications due to its unparalleled usability and scalability. Octopus 2.0 will facilitate NEAR's position as an inherent part of the blockchain Internet by widely connecting various appchains (Substrate or Cosmos SDK based) and all IBC-enabled blockchains."
Multiple cryptocurrency companies, including Coinbase, Crypto.com, Huobi, Bybit, BitMEX, laid off major portions of their staff, prompted by the crypto market winter season and the subsequent decreased interest in digital assets.
While the renowned crypto exchange platform Coinbase trimmed off 18% of its workforce in June this year, Blockchain.com laid off 25%. Moreover, in July, the leading non fungible token (NFT) marketplace OpenSea also decided to let go 20% of its staff.
Moreover, during the most recent few months, some companies that were unable to handle the turmoil eventually stopped operating or filed bankruptcy protection. These former industry giants include Core Scientific, Vauld, Three Arrows Capital (3AC), Celsius Network, and FTX, among others.
Latest News