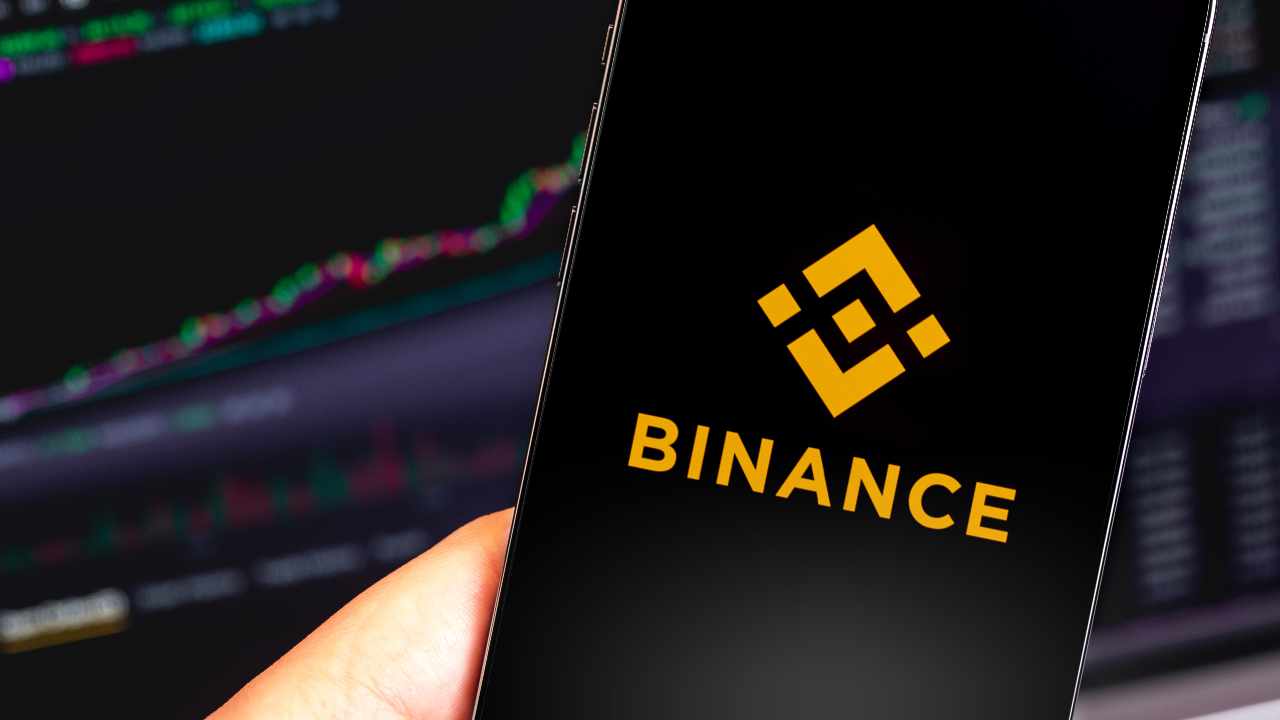 Binance Announces its Return to the Belgian Market
Binance exited the Belgian market in June but has announced plans to use a Polish entity to offer its services.
The FSMA has asked Binance to only onboard users who agree to use its Polish subsidiary.
Binance claims its Polish unit will also comply with local laws.
---
Two months after exiting the Belgian market, Binance has announced that its Belgian users can once again access its services. Belgium's Financial Services and Markets Authority (FSMA) ordered Binance to exit the country in June since it was not permitted to provide services to Belgians from outside the European Economic Area (EEA). However, Binance appears to have found a way to remedy the situation and continue to serve its Belgian customers.
As per a new announcement, Belgium users will now be directed through Binance's Polish entity to access its services. In a statement released on August 28, Binance stated that Binance Poland sp. z o. o., a company registered with Polish authorities, would adhere to regulatory obligations for Belgian users seeking its services. Binance also noted that some users might be required to provide paperwork in accordance with the Know Your Customer regulations for Poland.
The crypto exchange wrote in a blog post,
Binance will be able to continue serving Belgian users in compliance with local regulatory requirements. Binance Poland is able to provide crypto exchange and custodian services in line with its registration as a virtual assets service provider (VASP) in Poland.
Interestingly, the FSMA, in a statement, noted that there was no obstacle to Binance's plans to operate via a Polish entity. However, the regulator emphasized the limited control the Polish authorities had over the exchange.
The regulator said in its statement,
The FSMA has taken note of Binance's decision to stop providing any services from a third country (outside the European Economic Area) and to offer its Belgian clients the option of working with Binance Poland. Under Belgian law, there is no obstacle to services being offered in Belgium by Binance Poland.
The FSMA further stated that "the transfer of clients to Binance Poland be subject to an individual agreement with each of the clients concerned." However, users who do not agree to use the Polish entity will have to consent to being transferred to another subsidiary within the EEA.
Binance's operations expand into different nations via its subsidiaries. However, the trading platform has faced several regulatory problems over the last few months. The cryptocurrency exchange stopped serving Dutch users in July, citing an inability to secure a license as a virtual asset service provider. Binance also withdrew its application for a license in Germany.
In addition, the US Securities and Exchange Commission has also filed a complaint against Binance, its CEO, Changpeng Zhao, and Binance.US.
Latest News