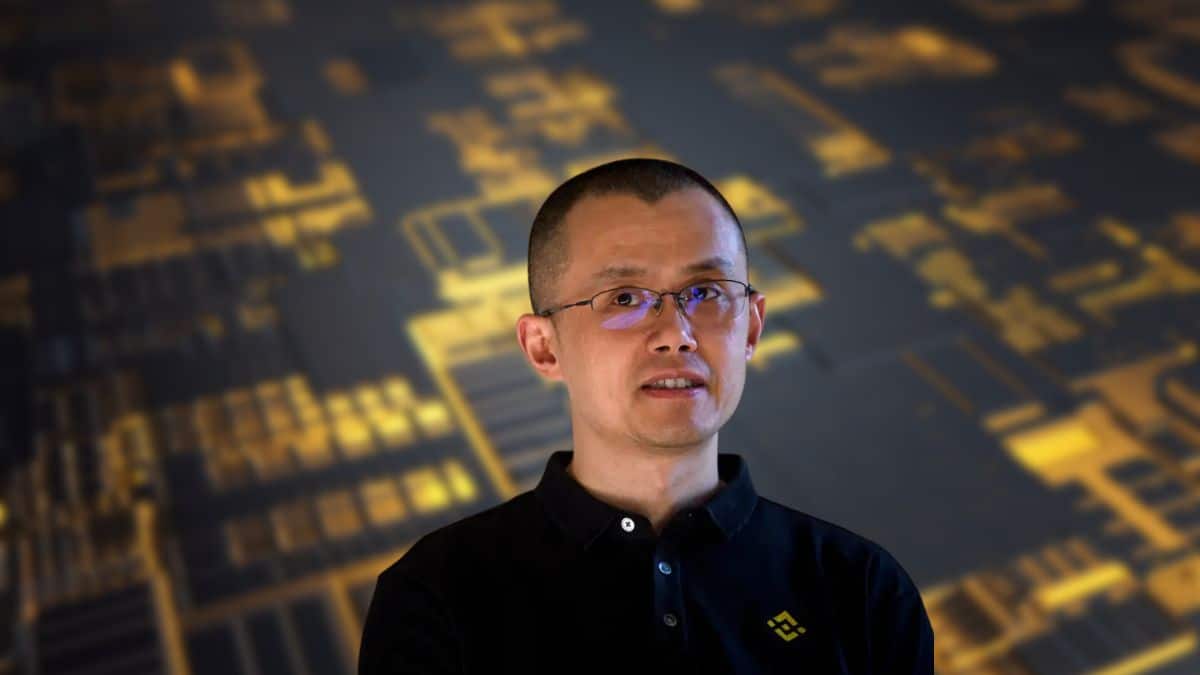 Binance to Offer Services in Dubai with New License
Binance recently withdrew its license application in Germany.
Binance said it plans to expand to Japan.
Dubai users will be required to provide identity documents to access Binance's services.
---
Crypto exchange Binance announced on Monday that it has received an Operational Minimum Viable Product license to provide virtual asset exchange services in Dubai. The new license is another milestone in Binance's bid to strengthen its influence in the Middle East.
The license will enable the crypto exchange's Dubai subsidiary, Binance FZE, to provide services to institutional and qualified retail customers in Dubai. Some of the services available to eligible investors include crypto-to-fiat exchanges and conversions, payment and remittance services, brokerage services, transfer, and custody.
Binance noted that an investor must be a "qualified retail client" in Dubai to access its services. In addition, users must be at least 21 years old and provide proof that they own net liquid assets of up to 500,000 United Arab Emirates dirhams ($136,000). Dubai users will also be required to provide proper identification documents such as passports, valid addresses, visas, and contact information.
Binance has come a long way in its bid to fully operate in Dubai. Last year, the crypto exchange received a Minimal Viable Product (MVP) license from Dubai's Virtual Assets Regulatory Authority (VARA). The MVP license allowed Binance to open a domestic bank account to hold users' funds and provide both crypto exchange and custody services.
Binance, in its blog post, noted that
The progression from the Provisional License, granted in 2022, to an Operational MVP License means eligible users in Dubai will now be able to access authorized services, including the ability to safely convert virtual assets to fiat under VARA-designated standards compliant with the intergovernmental Financial Action Task Force.
Binance has now completed three of Dubai's four licensing stages. The crypto exchange will receive the Full Market Product (FMP) once it displays compliance with local rules.
Today's news will come as a delight for Binance followers since the exchange has suffered several setbacks in recent weeks. Binance has withdrawn its license application in Germany, Austria, the Netherlands, and Belgium. However, the crypto exchange recently announced plans to expand to Japan.
Latest News