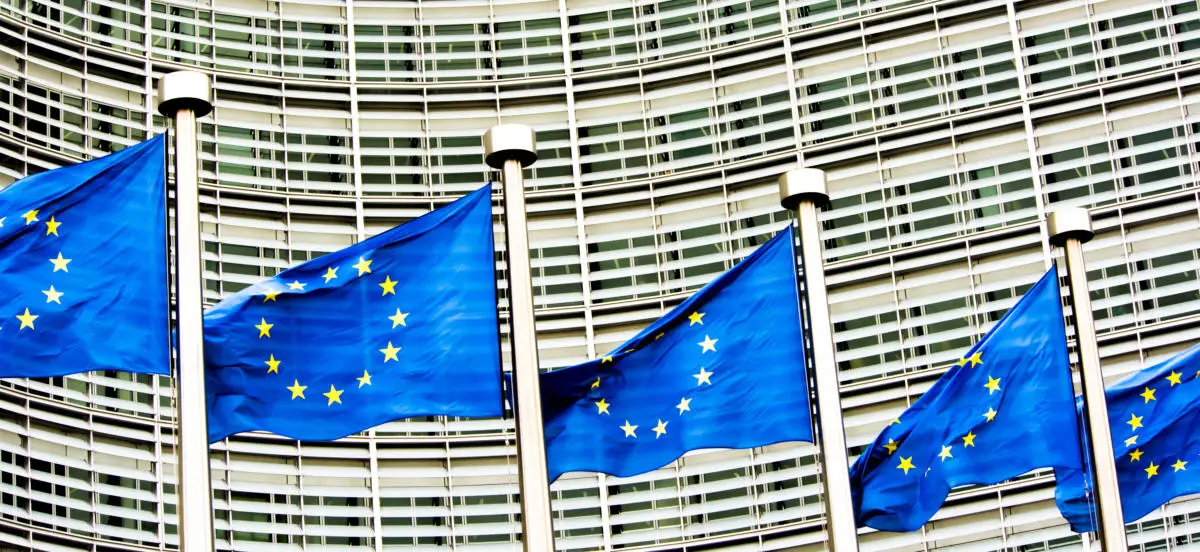 EU Urges Non-EU Nations to Impose Strict Crypto Policies
The European Union urged non-EU nations to tighten their crypto regulations to prevent financial instability.
---
The European Parliamentary Research Service (EPRS) has reportedly urged non-European Union (EU) regulators to implement stricter policies for the cryptocurrency sector to provide stability and safety for users.
The European Union has made huge progress in developing crypto-focused policies. The organization formally passed the Markets in Crypto-Assets Regulation (MiCA) Act in May, which serves as the first comprehensive set of rules for the crypto industry in Europe.
However, the EPRS expressed concerns that the lack of clear policies in non-EU nations could be a problem. The EPRS noted that "there are yet several channels through which the EU's financial system and autonomy are still at risk as it remains dependent on non-EU countries' policy actions in the context where the MiCA is applicable."
The EPRS is especially concerned that the lack of set rules in non-EU regions could possibly affect the EU's crypto market, investor appeal, and stability of the market.
Interestingly, most countries are adjusting their current policies to align with the European Union's clearer crypto rules. For example, the Malta Financial Services Authority (MFSA) launched a public consultation on September 18 to align its cryptocurrency policies with MiCA. The suggested modifications will ensure exchanges, custodians, and portfolio managers align with the MiCA legislation.
The EPRS believes the European Union needs to stay informed on other developments outside Europe to avoid possible clashes. The agency recommended regulatory collaboration and partnerships to ensure a progressive approach to developing crypto policies.
Latest News