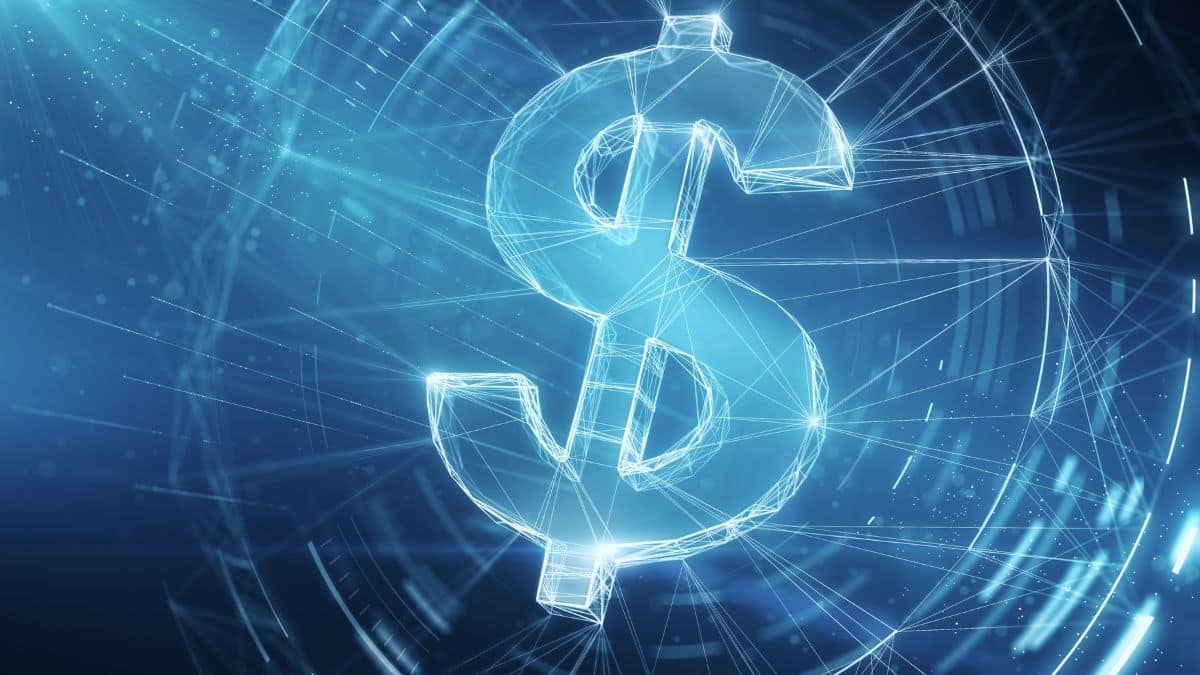 Digital Dollar Project urges US Authorities to work on a CBDC
The Digital Dollar Project (DDP) has asked the American authorities to work on the development of a CBDC.
An extended version of the whitepaper was released by DDP which focuses on the usage of the digital dollar on an international level.
CBDC projects around the globe have risen from 35 to 114 since May 2020 and DDP expects an exponential increase in the next 12 to 24 months.
DDP wants the US to provide leadership in "international digital currency standards setting, regardless of whether it decides to deploy a digital dollar."
---
The development of central bank digital currencies (CBDCs) is going at a rapid pace, with countries like China and India bringing their blockchain-based fiat currencies to a wider audience. As a result of the same, the Digital Dollar Project (DDP), a partnership between Accenture and the Digital Dollar Foundation to advance exploration of a United States CBDC, has asked the American authorities to work on the development of a CBDC.
The Digital Dollar Project released a new version of its whitepaper, "Exploring a U.S. CBDC," on Jan. 18, which expanded on the original document and increased the focus on the usage of the digital dollar on an international level. However, the major focus of the white paper remains on the United States. It is crucial to note that DDP introduced the "champion model" of intermediated wholesale and retail CBDC in May 2020, when cryptocurrency adoption was gaining ground.
Since the initial release of the paper, the CBDC projects around the globe have risen from 35 to 114, and the Digital Dollar Project discussed the technological advancements made in recent years while retaining the monetary and privacy policies of the champion model. It was also predicted that the global CBDC deployment would increase exponentially in the next 12 to 24 months.
Basically, the author warned in the extended whitepaper that the United States is falling behind when it comes to the development of CBDC and called for immediate action on the same.
"The U.S. government should increase investment and activity in researching and exploring the benefits and challenges of a tokenized digital dollar, including leveraging transparent and innovative public-private partnerships to reimagine the potential "rails" of such a system and evaluate solutions to preserve all forms of privacy while balancing security needs," reads the whitepaper.
The Digital Dollar Project also asked the US to provide leadership in the "international digital currency standards setting, regardless of whether it decides to deploy a digital dollar." This statement was made after noting that 11 countries or currency unions—the Bahamas, Nigeria, Jamaica, and the Eastern Caribbean Central Bank—have deployed a CBDC while the US has yet to develop a digital dollar.
As reported earlier by Bitnation, the Bank of America stated that digital currencies such as stablecoins and CBDCs are the natural evolution of money and payment adding that these digital currencies "could play a role in how money is defined in the future."
Bank of America analyst, Alkesh Shah stated that "CBDCs do not change the definition of money, but will likely change how and when value is transferred over the next 15 years," while adding that they have the "potential to revolutionize global financial systems and may be the most significant technological advancement in the history of money."
Latest News