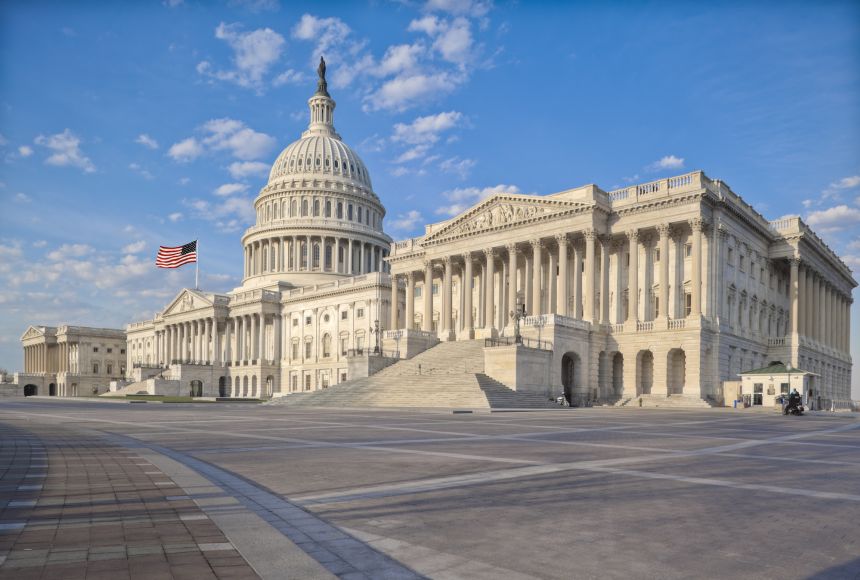 Biden Administration Calls for Clearer Crypto Regulations
President Biden's administration believes a delay in crypto policies puts local investors at risk.
Officials in the administration are also concerned that the lack of regulation could trigger another Terra-like collapse
Regulatory agencies in the United States, such as the SEC, are pushing for the expansion of their jurisdiction to include the crypto industry.
---
President Biden's administration has not hidden its interest in the crypto industry. However, the administration wants to see adequate policies implemented before taking further steps. As a result, the Biden administration has urged Congress to pass new laws that clarify how cryptocurrency should be regulated. Officials within the administration are concerned that the continuous delays by lawmakers could put investors at risk and cause further damage to the economy.
In a report released on Monday, the US Financial Stability Oversight Council, a group of the nation's top financial regulators that includes the Treasury, urged lawmakers to reach a consensus on a number of issues, including bitcoin regulation and other crypto assets traded on the spot market.
The report comes as Congressmen consider new laws addressing stablecoins and tax regulations for cryptocurrency brokers. However, those familiar with the Congressional deliberations say they are still months away from passing new laws. But President Biden's administration fears that the nation might not have the luxury of time and is concerned about a possible repetition of the collapse of the TerraUSD stablecoin.
The crypto market is far from its lucrative best and has seen several top companies and service providers file for bankruptcy amidst the steady decline in the price of many assets, such as Bitcoin and Ethereum, the market leaders. This has led to more confusion over who should oversee the crypto market.
Regulatory bodies like the Securities and Exchange Commission and Commodity Futures Trading Commission are both pushing for control over the sector. The SEC claims many of the tokens meet the requirements for securities under US law, including the exchanges where they are traded, and should be subject to SEC regulation.
The report further warned that crypto prices are driven by speculation instead of basic economic use cases, making them a risk concern. The FSOC report recommended inter-agency cooperation to tackle possible loopholes that allow crypto service providers to find the most favorable regulations for their operations. According to the piece,
Some crypto asset businesses may have affiliates or subsidiaries operating under different regulatory frameworks, and no single regulator may have visibility into the risks across the entire business.
Finally, the FSOC advised Congress to enact regulations giving federal market officials the authority to impose regulations on crypto-asset markets that are not covered by current US securities laws. According to the group of regulators, such laws should cover conflicts of interest, unfair commercial practices, customer asset segregation, cyber security, and record-keeping.
Latest News