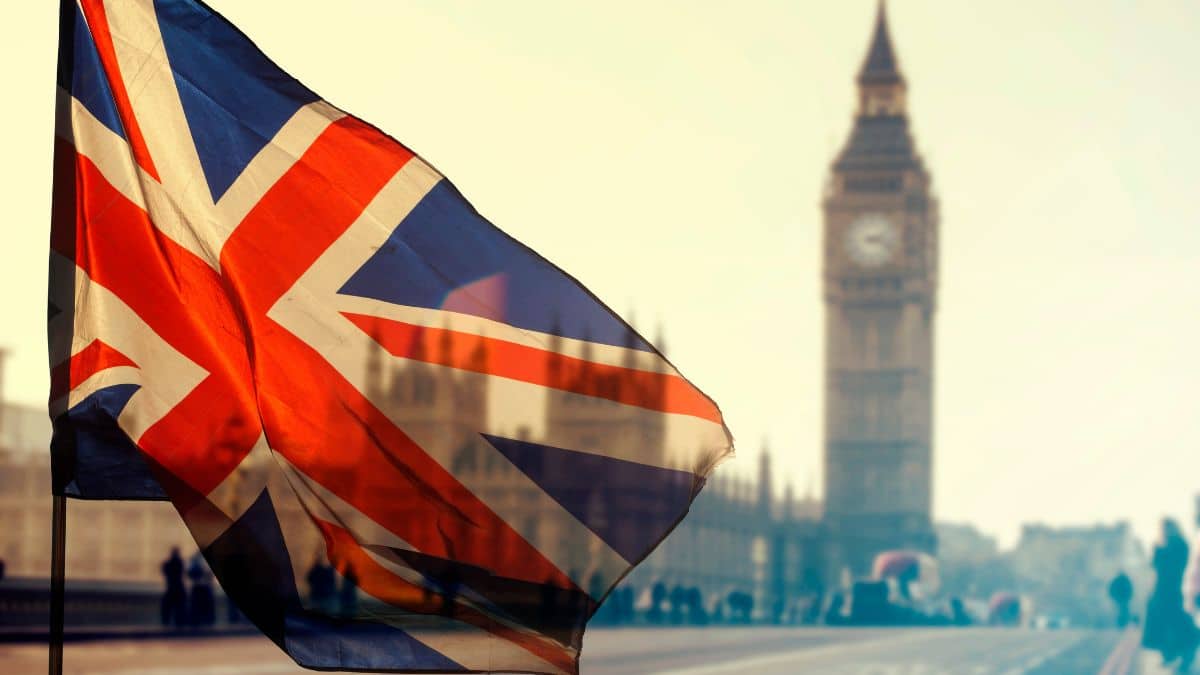 UK Pushes on with Plans to Regulate Stablecoins
The new rules will bring most crypto activities within the jurisdiction of the Financial Conduct Authority (FCA).
In June, the UK parliament passed the Financial Services and Markets Act 2023, which supports treating crypto as a regulated activity.
Some lawmakers believe treating cryptocurrencies as traditional assets poses serious risks to users.
---
UK authorities have released final regulations for the crypto industry. Regulators plan to gradually implement new crypto policies in early 2024. The first set of regulatory efforts will focus on fiat-backed stablecoins. The UK will also regulate other areas, such as algorithmic stablecoins, and incorporate crypto lending and trading activities with policies guiding traditional finance.
There has been an increased demand for stricter regulation in the last year following the downfall of crypto exchange FTX. The Treasury said its proposals were influenced by recent occurrences, "including the failure of FTX." The proposed rules call for stablecoins to be regulated under the same rules that govern traditional payment service providers.
Furthermore, in situations where the stablecoin is issued from the UK, the proposals place their issuance and custody under the jurisdiction of the Financial Services and Markets Act. In addition, UK authorities require crypto exchanges to reveal all the tokens they list as part of their efforts to control the wider industry.
The Treasury also plans to make local businesses "arrangers of payment," approved by the FCA, in charge of guaranteeing that foreign fiat-backed stablecoin satisfies local standards. The proposed rules do not allow algorithmic stablecoins to enter regulated payment chains.
The UK, like other countries, has focused on becoming a crypto hub. The new policies are part of Prime Minister Rishi Sunak's plans to increase crypto activities within the country. Treasury Minister Andrew Griffith said the published proposals would mean that "the U.K. is the obvious choice for starting and scaling a cryptoasset business."
Additionally, the government has no plans to ban the thriving decentralized finance (DeFi) sector, citing the need for further growth within that niche. Also, the UK plans to ensure that digital payment systems can collapse without bringing down mainstream financial systems.
The UK government's plans to regulate the crypto space have faced strong opposition from some lawmakers in the House of Commons Treasury Committee. The lawmakers argued that treating some cryptocurrencies like traditional assets could create a false belief that these assets are safe. Other lawmakers proposed treating cryptocurrencies like gambling. However, the UK government rejected such calls.
Latest News