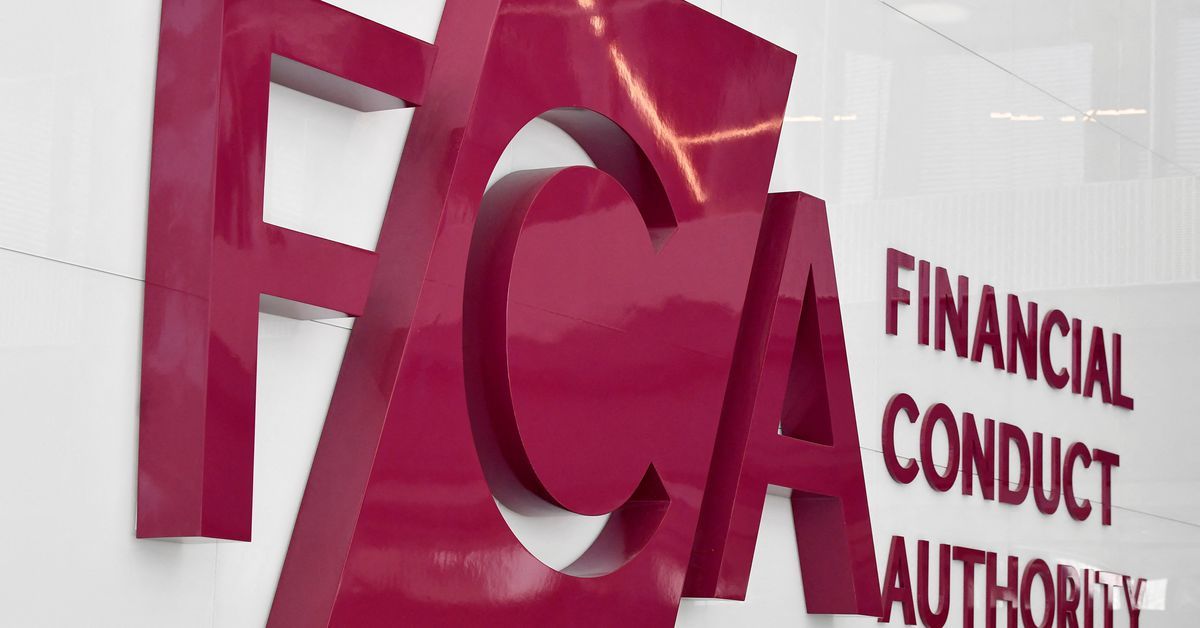 The UK's FCA Issues Warning to Uncompliant Crypto Firms
The FCA recently noted that some crypto firms could be given until January 8 to comply.
The new policy seeks to provide guidelines on crypto advertising in the UK.
Crypto companies that fail to comply could face penalties such as fines or jail terms.
---
The UK's financial markets watchdog, the Financial Conduct Authority (FCA), has complained about the little interest shown by crypto companies in its new marketing policies. The FCA warned that the lack of participation could be severe for defaulters.
The FCA issued a warning to companies marketing crypto assets to UK customers in a letter dated September 21. The letter outlined the steps the organization had taken to get in touch with crypto companies to assist them as they adhered to the laws.
However, the regulator's notice added that "many unregistered, overseas cryptoasset firms… have refused to engage with the FCA despite our best efforts", and that "only 24 firms responded to a survey that was sent to over 150 firms."
This lack of cooperation poses serious concerns about how prepared unregistered businesses are to adhere to the new rule. The FCA mandates that all crypto asset companies targeting UK customers, including those operating abroad, comply with the UK financial promotions' rules.
Furthermore, the new regulations cover cryptocurrency advertising on virtual platforms, social media, and websites. In addition, unregistered crypto companies need an FCA-authorized individual to approve any promotions in order to stay in compliance. The FCA has already clarified the procedures that businesses must follow to comply with the new law, as well as potential penalties for non-compliant businesses.
The FCA's proposals also cover non-compliant crypto memes, which the regulator can classify as financial advertisements. Companies that violate this law risk breaking Section 21 of the UK's Financial Services and Markets Act 2000, which carries severe penalties like "up to 2 years imprisonment, an unlimited fine, or both."
The FCA has also established clear guidelines for companies working with unregistered crypto asset companies, such as payment processors, app stores, social media platforms, and search engines. These organizations are advised to be aware of the dangers of aiding unlawful marketing campaigns aimed at UK customers.
The FCA stressed the necessity of abiding by the Proceeds of Crime Act 2002 requirements and cautioned that companies that support unregistered entities run the danger of breaking POCA's prohibitions against money laundering.
The FCA's latest warning is part of the growing efforts to ensure that crypto companies comply with local laws in the UK. The UK government has been working to ensure that the developing cryptocurrency market functions within the law, keeping the UK's financial industry safe for the public.
Latest News