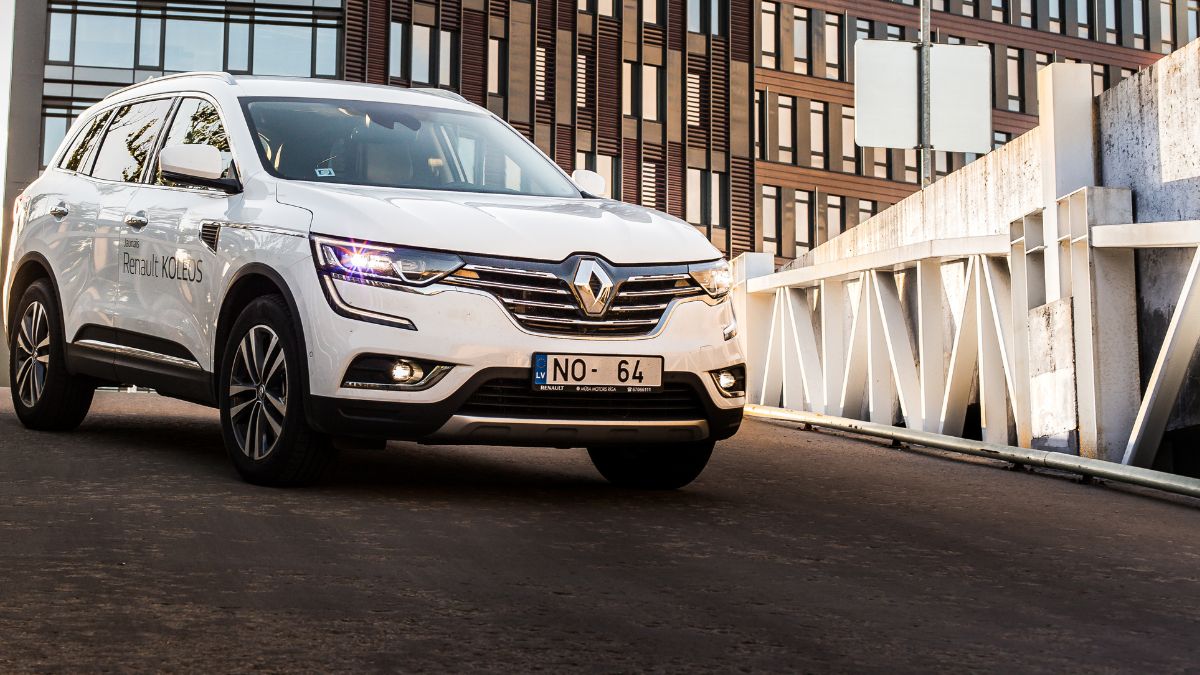 The Sandbox Strikes A Metaverse Deal With Renault Korea
The Sandbox and Renault Korea have struck a deal that will bring new ways for customers to experience automobiles in the metaverse.
The two entities have confirmed a "long-term relationship to engage with potential customers familiar with the digital environment."
Animoca Brands' Metaverse The Sandbox has recently announced that it is partnering with the South Korean division of the French automaker Renault SA, Renault Korea Motors to offer digital automotive experiences in the virtual world.
According to an announcement from The Sandbox metaverse and Renault Korea Motor, the partnership aims to provide customers with "new ways to experience" automobiles that have undergone a significant digital transition amid massive blockchain developments like connectivity and Web3-based solutions. Cindy Lee, the CEO at The Sandbox Korea, commented on the new collaboration by stating:
"This partnership is an excellent example of a collaboration The Sandbox can develop without any industrial boundaries. We are able to introduce new types of experiences that combine automobiles and digital assets in The Sandbox,"

Cindy Lee said.
The announcement went on to say that The Sandbox is supporting marketing partnerships with various companies on its platform and has long-term ambitions to work with Renault Korea Motors to engage with potential customers, particularly younger generations who are highly familiar with digital technology.
The emergence of automotive companies in the Metaverse through collaborative relationships has given cars a new buzz and made it possible for customers to comprehend the growth and market of virtual worlds by using web3 technology. This helps them in assessing the present and future advantages of virtual worlds for "real-world" businesses.
With the announcement of automotive services in the Metaverse, The Sandbox marks another milestone in its expansion plans. The company has actively encouraged its investors, partners, and developers to be more creative, allowing people to own virtual land to create their own virtual world. Interestingly, The Sandbox is also working on launching a play station with 5,000 games by the end of 2023.
On the other hand, Renault Korea Motors says it is committed to utilizing the opportunities provided in the virtual world, with the aim to power the next generation of machinery. It will concentrate on virtual reality, gaming, NFTs, and Blockchain for the same. Notably, by creating and allowing ADAS capabilities in their vehicles, Renault joins other automakers like Ferrari, Mercedes-Benz, the Virtual Porsche, and BWM, who have made significant progress in transitioning to Web3 solutions technology.
Latest News