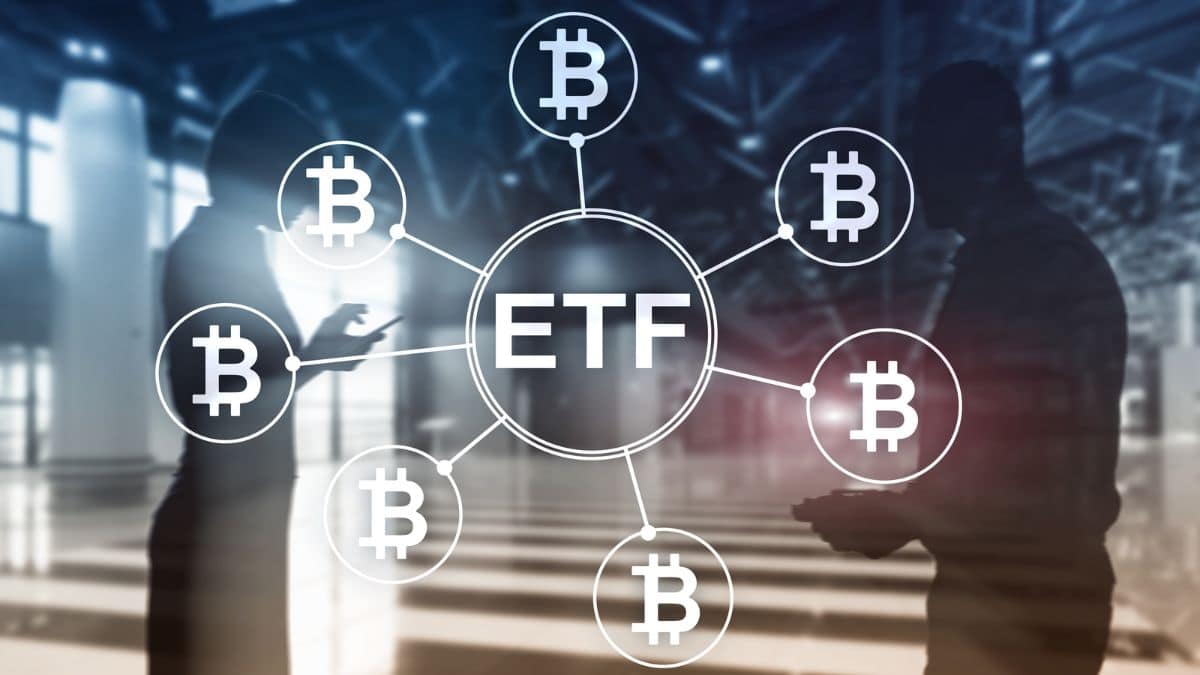 SEC Postpones Decision on Global X Spot Bitcoin ETF
The SEC has delayed its decision on the Global X spot Bitcoin ETF until December 2023.
The regulator has also delayed its decision on Franklin Templeton's spot bitcoin ETF application.
It has opened the Global X application for a 35-day public comment period.
BlackRock and Fidelity filed applications for approval of an Ether spot ETF earlier this week.
---
The United States Securities and Exchange Commission (SEC) has postponed making a decision on the Global X Bitcoin Trust's application for a spot Bitcoin exchange-traded fund (ETF). The application was filed in partnership with Cboe BZX Exchange, and the regulator has revealed that the application will not be approved at the latest until December 2023.
As per the official press release shared by the SEC earlier this week, the regulator has set up a comment period for the Global X Bitcoin Trust, which will last until December 22. It is crucial to note that the delay was expected, and as pointed out by Bloomberg ETF analyst James Seyffert, the official date for approval wasn't until November 21.
On the other hand, the SEC also delayed its decision on Franklin Templeton's spot bitcoin ETF application on November 15. The deadline for this ETF was also on November 21, but it seems that the regulator is almost sure to postpone all spot crypto ETF applications this year.
"The Commission finds it appropriate to designate a longer period within which to take action on the proposed rule change so that it has sufficient time to consider the proposed rule change and the issues raised therein," the regulator noted.
The SEC has set aside a total of 35 days for public comment on the Global X Bitcoin Trust application. The regulator seeks to balance the need for financial innovation with the imperative of investor protection. Interestingly, the regulator has also delayed multiple ETF applications submitted by BlackRock and other leading asset management firms earlier this year.
After losing the case against Grayscale, it seems that the SEC has no choice but to approve a Bitcoin spot ETF application in the near future. As reported earlier by Bitnation, BlackRock and Fidelity, the leading American asset management firms, filed an application with the regulator for the approval of an Ether spot ETF.
Many Bitcoin enthusiasts have associated a Bitcoin spot ETF approval with a surge in prices. On the other hand, Will Clemente, the co-founder of Reflexivity Research, a crypto research firm, noted, "The fiscal situation in the US is beyond the point of no return. The monetary base is mathematically programmed to expand in order to service interest payments on govt debt. Bitcoin is going to cost $500k+ per coin by 2030. It's just math."
Latest News