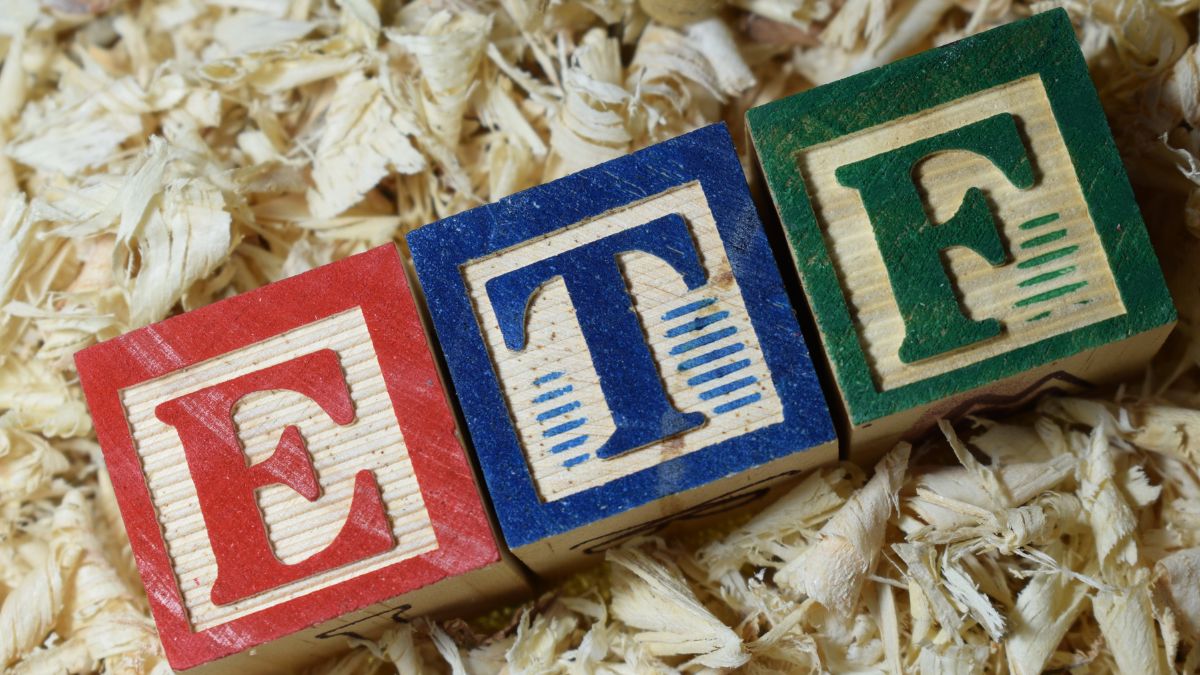 Franklin Templeton Shows Interest in a Bitcoin ETF
Franklin Templeton, which oversees funds worth around $1.5 trillion, is attempting to take advantage of the rising interest in Bitcoin investments.
If authorized, their proposed ETF would offer investors a more controlled and approachable way to have exposure to Bitcoin.
Several financial institutions have applied for a spot Bitcoin ETF but have been unable to secure approval from the SEC.
---
Wall Street giant Franklin Templeton is the latest financial powerhouse to join the competition for a Bitcoin ETF. The asset manager, who controls a $1.4 trillion portfolio, submitted the application to the U.S. Securities and Exchange Commission (SEC) on Tuesday.
Templeton's application follows a court ruling on August 29 ordering the SEC to take into account Grayscale's request to convert its Bitcoin (BTC) futures ETF into a spot ETF. The SEC has stalled on approving applications from WisdomTree, Invesco, Bitwise, Valkyrie, and Fidelity.
The asset manager's application revealed that the funds will be set up as a trust. Coinbase will serve as the BTC custodian. So, Coinbase will share details about trading, clearing activity, and customer identity to minimize the risks of market manipulation. In addition, the Bank of New York Mellon will be the administrator and cash custodian. The SEC has until October to make a decision on the application.
Templeton's application also addressed the risks of regulatory uncertainty. It wrote:
Digital asset markets in the U.S. exist in a state of regulatory uncertainty, and adverse legislative or regulatory developments could significantly harm the value of bitcoin or the shares, such as by banning, restricting, or imposing onerous conditions or prohibitions on the use of bitcoins, mining activity, digital wallets, the provision of services related to trading and custodying bitcoin, the operation of the Bitcoin network, or the digital asset markets generally.
Interestingly, this is Franklin Templeton's first attempt at creating a Bitcoin ETF product. This is significant because Jenny Johnson, CEO of Franklin Templeton, previously stated that "Bitcoin is the greatest distraction from the greatest disruption in financial services, which is blockchain."
Franklin Templeton emphasized the advantages of a Bitcoin ETF in their application, including increased liquidity and easy access to trading for investors. ETFs would mean that investors do not need to directly hold Bitcoin or custody of the asset. This strategy is anticipated to be of greater interest to cautious investors who are still wary about the difficulties associated with Bitcoin custody and security.
The SEC has repeatedly emphasized the necessity for strong investor protections and market oversight, which has made the path to launching a Bitcoin ETF in the US difficult. So, Templeton's application will face a deep review before the SEC provides a final response.
Latest News