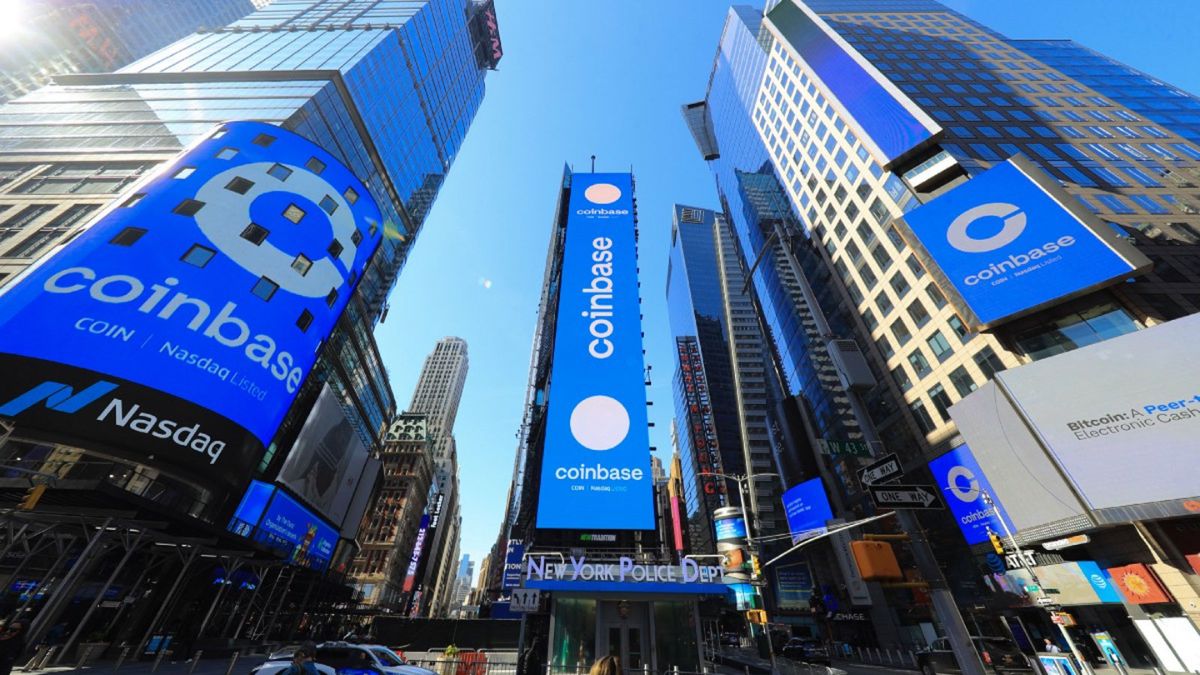 SEC Objects to Celsius's Bankruptcy Plan Involving Coinbase
The SEC claimed Celsius's agreement with Coinbase exceeds the services of a distribution agent.
The SEC previously charged Coinbase with operating as an unlicensed broker and crypto exchange.
Celsius filed for bankruptcy in 2022 and owes investors billions of dollars.
---
The US Securities and Exchange Commission (SEC) has objected to Celsius Network's restructuring plan primarily because of the agency's unresolved legal dispute with cryptocurrency exchange Coinbase.
According to a Friday filing by the SEC, Celsius plans to use Coinbase to distribute cryptocurrency to foreign clients and needs the court's consent for a number of agreements with the platform.
The SEC, however, claimed that "the Coinbase Agreements go far beyond the services of a distribution agent, contemplating brokerage services and master trading services that implicate many of the concerns raised in the SEC's District Court action against Coinbase."
The SEC's filing added that "the debtors have confirmed that they do not intend for Coinbase to provide brokerage services to the debtors, despite the language in the Coinbase Agreements to the contrary." It further stated that the court "should not be asked to approve a deal where the material terms are missing or inconsistent."
The SEC and Coinbase have been at loggerheads over the past few months. The regulator had accused the crypto exchange of violating federal securities laws and later sued it for operating without the necessary license.
Interestingly, Coinbase Chief Legal Officer Paul Grewal wasted no time to call the SEC out for objecting to Celsius's restructuring plans. Grewal, in a post in X, said, "Coinbase is proud to engage with Celsius to distribute crypto back to its customers. I wonder, why would the SEC object to a trusted US public company taking on this role?"
Meanwhile, Celsius's restructuring plans have seen multiple revisions since March. The crypto lender filed for bankruptcy in 2022 and currently owes investors billions of dollars. In July, the SEC filed a lawsuit against Celsius and its former CEO, Alex Mashinsky, for allegedly raising billions through illegal and fraudulent sales of crypto assets considered to be securities.
The regulator also charged both parties with manipulating the price of their native token, CEL, and deceiving investors about the true state of their operations.
Interestingly, other parties have also expressed opposition to Celsius' plan, including the U.S. Trustee, which repeated previous reservations about whether creditors have access to sufficient information to enable them to decide whether or not to support the plan.
Latest News