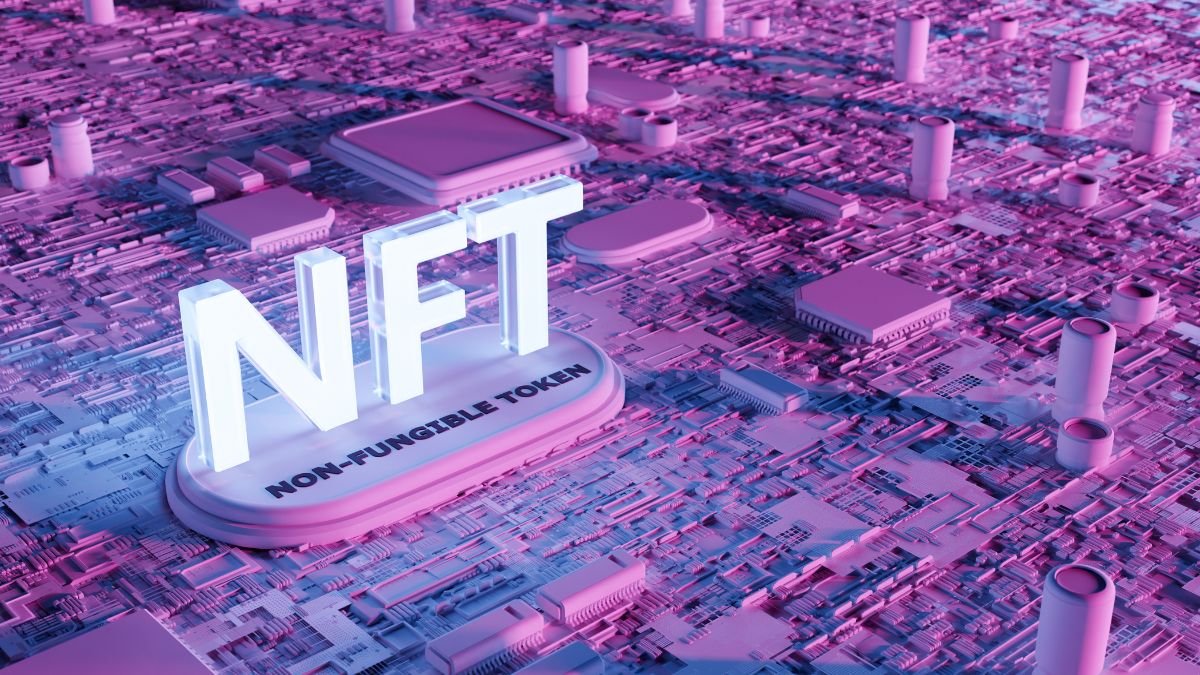 Rally Shuts Down its Sidechain
Rally said the decision to shut down its services was due to a lack of support.
Rally users previously complained of their inability to withdraw their rewards from the platform.
The social tokens platform claims it has not abandoned its goal of empowering communities through Web 3.
---
Rally, an Ethereum-based social token platform, announced on Tuesday that it has decided to shut down. The community received the news through email, which announced that NFTs on its sidechain would no longer be available.
The social token platform wrote in the announcement,
As most of you are aware, 2022 was a challenging year not only for the platform, but also for the entire crypto industry. The team has worked relentlessly to try to find a path forward, however, the challenges and macro headwinds are too overwhelming to overcome in the current environment.
In an interview with Decrypt, the company's CEO, Rob Collier, said the decision to shut down was due to a "lack of ongoing support." Collier explained that "the Rally sidechain, built in 2018, was very expensive to maintain compared to all of the new layer-1 tech stacks that have launched recently."
Rally provides a platform for creators to launch social tokens, allowing social media stars, bands, and esports teams to interact with and make money from their fans. Creators were urged to gather the support of their fans and followers by having them buy their Rally tokens and reward token owners with a range of benefits. However, users started to complain about the program on Twitter last fall when the option to withdraw their rewards was suspended.
Shutting down its sidechain means NFTs hosted on Rally will not be supported, and NFTs may not work. The platform informed collectors that they may notice "a degradation in services" following its announcement. Collectors, on the other hand, may find it difficult to remove their assets from the sidechain. The Rally sidechain's NFTs cannot be transferred to the Ethereum mainnet, as per a mail from the platform.
Despite shutting down its sidechain, Rally insists that it is still committed to its ambition to empower communities and creators through web3 experiences. The company told its community,
Indeed, the Rally sidechain was the beginning of your web3 journey, not the destination. It is with this spirit that we are exploring whether we can build leaner web3 experiences and/or products on mainnet, however there are a number of factors that need to happen to make this a reality.
Some of the popular Rally creators include Brandon Powell, musician BT, and Felicia Day.
Latest News