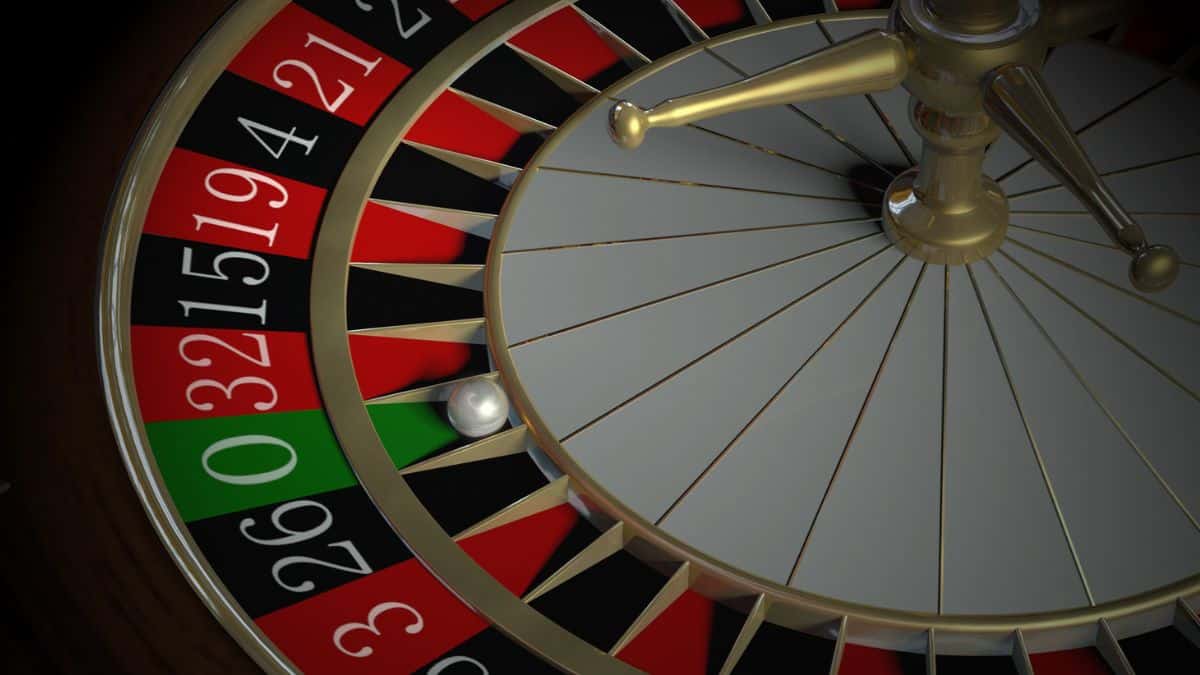 NFT Creator DNP3 issues Public Apology for Using Users' Money to Gamble
Twitch streamer, DNP3, issued a public apology for using investors' money to engage in gambling activities.
DNP3 is known for working on projects like The Goobers NFT, metaverse platform Gridcraft Network, and charity-focused crypto CluCoin.
The NFT creator confessed that he tried crypto casinos for the sake of his video, and then gradually, he got hooked on it.
Following the public apology, the price of GLU plummeted by more than 60% while the market cap of The Goobers project dipped by 6%
---
Several well-known personalities in the crypto world have gotten into trouble for using clients' money for other purposes and not fulfilling their promise to give the money back. FTX founder Sam Bankman-Fried is facing criminal charges for using customers' money to trade crypto. However, a key NFT founder and Twitch streamer, DNP3, confessed to a rather unforeseen event and issued a public apology for using investors' money to engage in gambling activities.
It is crucial to note that DNP3, who is known for working on projects like The Goobers NFT, metaverse platform Gridcraft Network, and charity-focused cryptocurrency CluCoin, confirmed that he had become "incredibly addicted to gambling."
"Every dollar I could find I would put into Stake in hopes of winning big. Even when the big wins did happen it wasn't enough. Eventually I lost everything. In addition to my own life savings, I also irresponsibly used investor funds to try and "get my money back" from the casino which was wrong for so many reasons," DNP3 stated.
The Twitch streamer stated that initially, he tried crypto casinos for the sake of his video, and then gradually, he got hooked on it. DNP3 also confirmed that he is broke both "financially and spiritually."
According to a Twitter post, DNP3's initial gambling stream was sponsored, and this is where he got addicted to it.
While some people were supportive of DNP3's public apology, many asked authorities to step in and put the NFT personality behind bars for his wrongdoings. Popular on-chain analyst, ZachXBT commented "wen jail?" suggesting that what he has just confessed, was a crime.
"To all of my friends, family and everyone who believed in me.. I'm so deeply sorry. There aren't words to describe the level of shame & guilt I feel. I can no longer live in this dark world and this is my attempt to break free," said DNP3.
Another fact to note here is that it is currently unclear as to how much money was gambled away by the NFT personality. However, following the public apology, the price of GLU plummeted by more than 60% while the market cap of The Goobers project dipped by close to 6%. The Goobers collection has done 968 ETH in total sales volume, or roughly $1.1 million.
A similar situation was seen in the case of the NFT launchpad, Onepad. Shankkar (OnePad Team) decided to gamble away all the money that the launchpad had made and eventually lost it in a very short period of time.
On the other hand, Shankkar left the project shortly after taking 6 months' salary plus 2% of the proceeds. Onepad confirmed that it would shut down in April.
Such cases are not to be sympathized with because they involve misappropriating client funds, which is a crime punishable by law.
Latest News