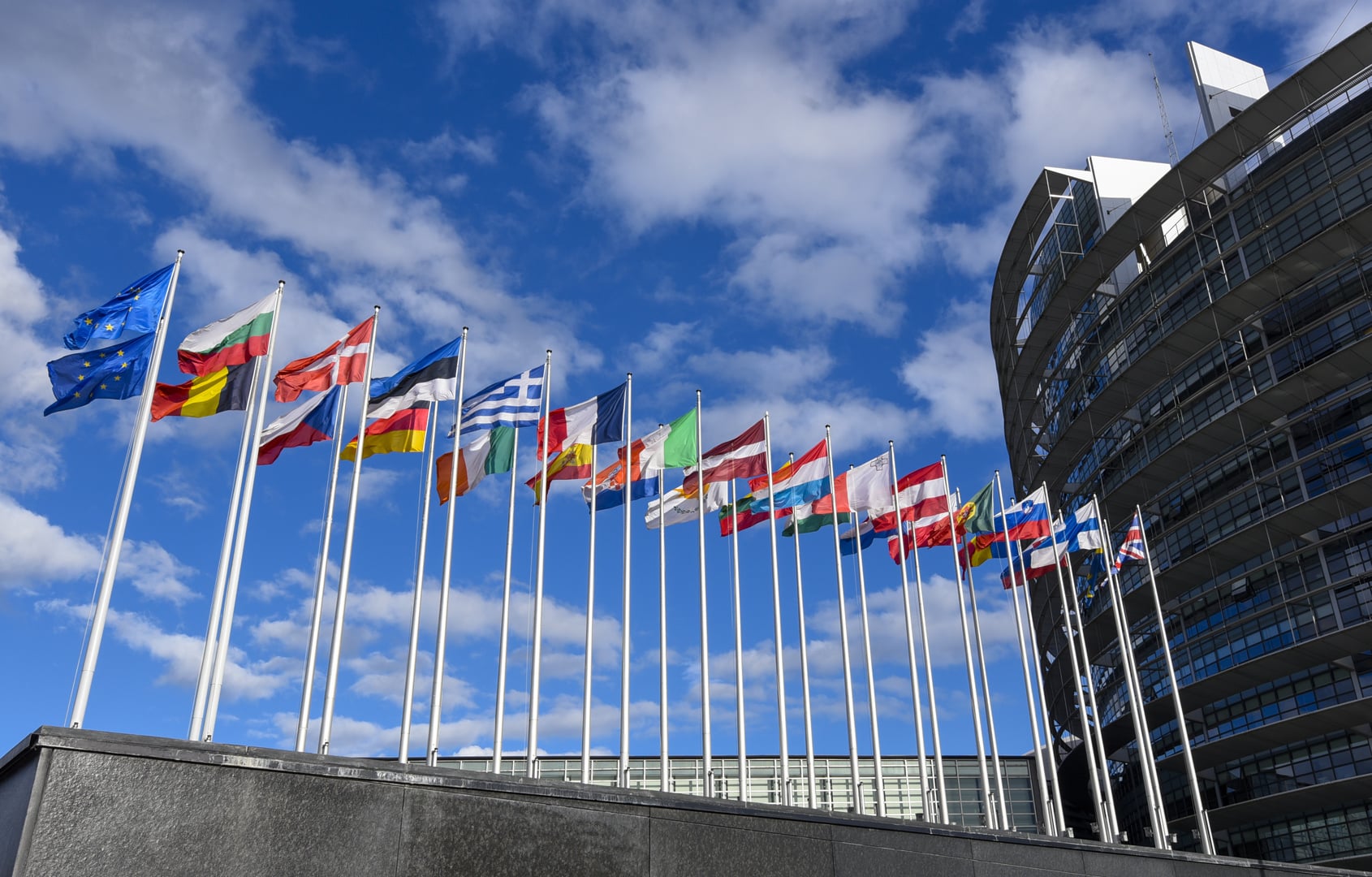 ECB Collaborates With Amazon For Digital Euro
Amazon offers infrastructural support to several crypto firms but has not officially entered the market.
The European Central Bank has not released an official date for the launch of its digital Euro.
---
The European Central Bank has partnered with Amazon and four other firms to develop potential interfaces for its digital euro. The European financial regulator reportedly received 54 expressions of interest after it called for partners in April. Amazon joins other top organizations such as fintech firm Nexi, Spanish digital bank CaixaBank, French payments platform Worldline, and the European Payments Initiative.
These five companies would collaborate with the ECB to develop prototypes based on specific features of the digital Euro. Amazon would be responsible for building an e-commerce payment system compatible with the project. The ECB said it has no plans to reuse these prototypes after the project.
The apex European financial institution said the five companies were selected based on their specific abilities. According to the central bank,
All 54 companies fulfil a number of "essential capabilities" that were outlined in the call, while the five providers chosen best matched the "specific capabilities" required for the assigned use case. The ECB appreciates the wide interest shown in the prototyping exercise.
ECB officials believe the project will be completed in Q1 2023. However, the bank has not disclosed a specific date for the launch of the CBDC. As digital currencies continue to grow in adoption, European countries have signaled interest in joining the trend, and the digital Euro is seen as the perfect gateway.
In September 2021, the ECB organized a number of focus groups on digital payment systems. The results indicated that the digital Euro could play a role in both online and physical stores.
The ECB kickstarted its interest in a digital currency in 2021 when it announced an investigation into the feasibility. Last month, the central bank expressed its belief that launching a CBDC would ensure the continuity of the current financial system. Officials within the bank believe a digital currency would be a better payment alternative than cryptocurrency, which is highly volatile and prone to several risks.
Amazon and its Role in the Crypto Market
Amazon has not officially entered the cryptocurrency market. However, the tech giant offers the sector extensive infrastructure services. Reports show that over 50% of Ethereum nodes and over 3% of Solana nodes are hosted on Amazon's cloud infrastructure.
CEO Andy Jassy stated earlier this year that the company had not yet added cryptocurrency payment alternatives. He did point out that the company might eventually start selling NFTs.
Latest News