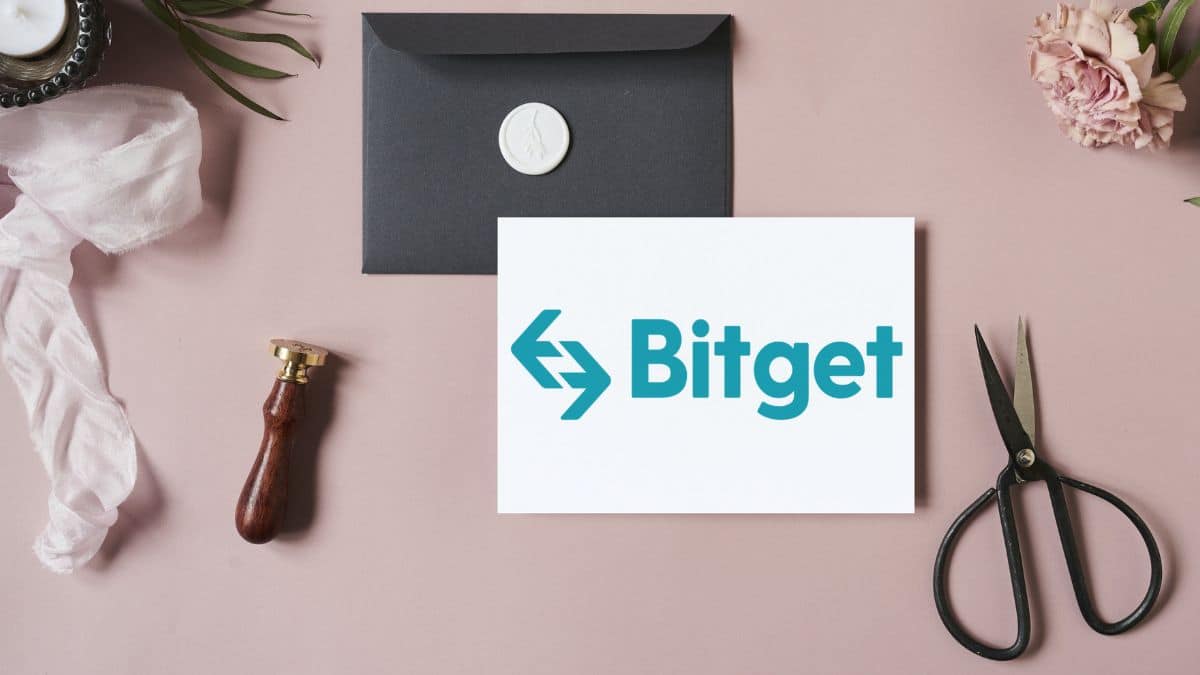 Crypto Platform Bitget Strengthens Operations In Africa With Fresh Hiring
Crypto exchange Bitget has registered itself in Seychelles despite it being a decentralized organization and plans to set up regional hubs in Africa and Asia with this step.
The firm has also confirmed a 50% increase in its workface and plans to go from 800 workers to 1200 during the first quarter of 2023, despite the recent lay-offs that clouded the crypto sector.
Engineers and marketing professionals will be hired so that it becomes easier for customers to use the platform with the improvement of user interface.
Gracy Chen, Managing Director of Bitget said that the decentralized structure will help the exchange "attract talent across borders as we are hyper-focused on growth and scaling up."
---
Africa is turning out to be a major hub for crypto adoption following a lack of banking services and an increase in the prices of essentials, coupled with a slow recovery from the pandemic. As reported by The Cryptonomist, a prominent crypto exchange registered in Seychelles, Bitget, has confirmed its expansion in the region as it aims to capitalize on the surge in popularity of blockchain-based assets among the locals.
As per a report, Bitget has no headquarters as it operates in a decentralized manner but has regional hubs in strategic markets. However, in order to increase its influence and boost its trading volume, the firm has registered in Seychelles and there are also plans to set up additional regional hubs in the near future.
"The registration in Seychelles offers a constructive environment for Bitget, enabling us to unlock collaborations with partners and strengthen banking relationships, along with our expansion with different partnerships, such as the Argentine football legend Lionel Messi and the Italian football club Juventus," said Gracy Chen, Managing Director of Bitget.
Chen further commented on the decentralized working process of Bitget and said that this will help the exchange "attract talent across borders as we are hyper-focused on growth and scaling up."
Bitget Plans 50% Increase In Workforce
According to the report, Bitget has planned an increase of 50% in its current workforce so that it can increase its global footprint and the plan is to go from 800 workers to 1200 during the first quarter of 2023. Interestingly, engineers and marketing professionals will be hired so that it becomes easier for customers to use the platform.
"Our recruitment always aligns with our global expansion and long-term strategy, and we will continue to hire despite current market sentiment. Capable and suitable talent will help Bitget build a safe and reliable platform, which will gain stronger traction among users in the fiercely competitive industry and eventually lead to a more trustworthy and robust platform that better serves the community," Chen stated.
Currently, Bitget has regional hubs in Asia and Latin America but it plans to increase its presence in Africa and Asia and as a result, has secured registration in Seychelles.
The hiring announcement comes at a time when multiple crypto and tech firms have released their employees including Elon Musk's Tesla and Twitter along with Mark Zuckerberg's Meta, which recently laid of thousands of employees. Interestingly, Chen stated that hsi firm will hire "despite current market sentiment" in an attempt to boost growth in a "fiercely competitive industry."
Latest News