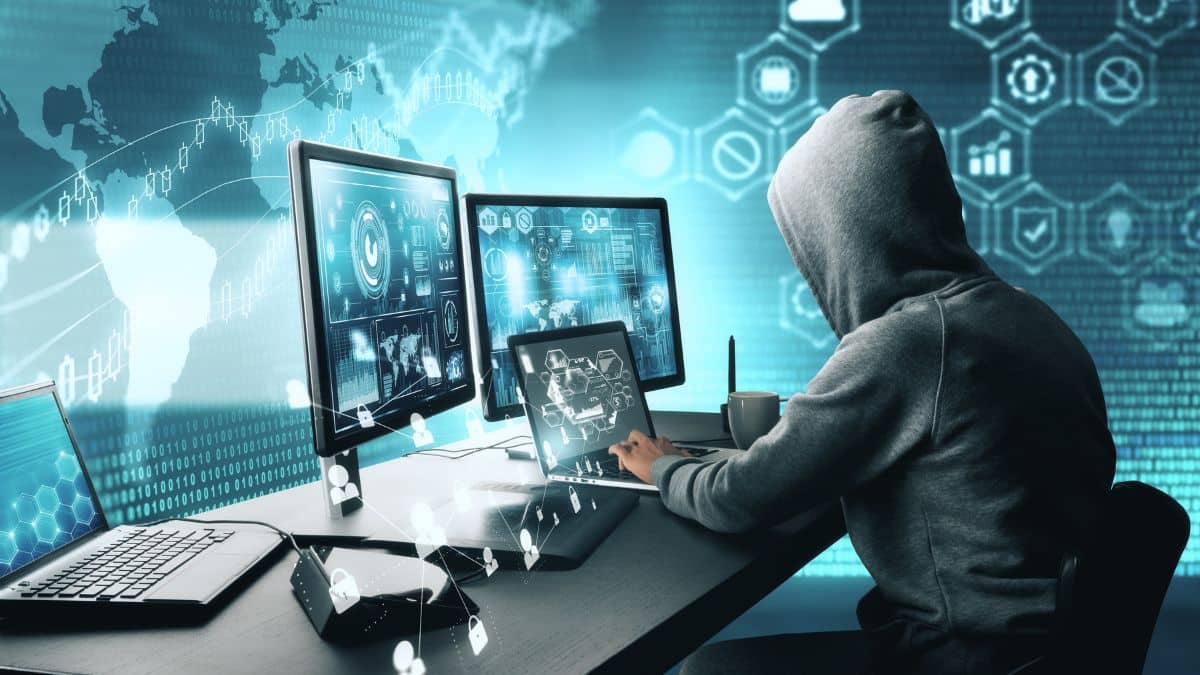 Crypto Lender Suffers a $7 Million Hack
Crypto protocols have become prime targets for hackers.
North Korean hackers have stolen over $2 billion worth of cryptocurrencies in five years.
Exactly Protocol said it had contacted the hacker to discuss the next steps.
---
Decentralized crypto lender Exactly Protocol is the latest victim of a crypto hack that many believe to be worth around $7.5 million. Exactly offers an interest rate market on Optimism. The project announced in a tweet on Friday that it was "actively investigating a security issue within our protocol," adding that it had temporarily paused operations, but users could withdraw their assets.
Exactly protocol also announced in a separate tweet that an upgrade to fix one of the contracts has been scheduled. It wrote:
An upgrade to fix one of the periphery contracts was scheduled. As this change has a 24-hour timelock to be executed, the protocol will be unpaused on August 19 at 10 a.m. UTC. After the protocol is unpaused, users will be able to perform all operations.
Blockchain security company De.Fi noted that the hackers stole about 4,323.6 Ethereum, which is around $7.2 million
. De.Fi claimed that the hackers exploited a loophole in Exactly's smart contract, enabling them to steal the ETH.
Data from Defilama showed that Exactly's TVL was around $36 million before the hack. But that figure has dropped to $10 million as of this writing. The platform's native token, EXA, also slumped more than 12% after the hack.
DeFi protocols like Exactly Protocol have become easy targets for hackers. Over the past two years, the DeFi space has lost more than $2 billion to bridge hacks. Some of these hacks target new projects that are still being experimented with and possibly have loopholes in their smart contracts.
Some of the biggest hacks in the crypto space took place in 2022. Remarkably, one of the most notable hacks involved Wormhole, a crypto bridge. The platform suffered a hack of about $326 million worth of wrapped Ethereum.
Furthermore, the popular blockchain game Axie Infinity suffered an attack in March 2022. Hackers were able to steal an estimated $552 million worth of cryptocurrency from its Ronin sidechain.
Interestingly, a chunk of the attacks on crypto projects have been carried out by state-backed North Korean hackers. According to reports, North Korean hackers have stolen over $2 billion over the past five years.
Data from blockchain intelligence firm TRM Labs shows that North Korean hackers stole $200 million worth of crypto in 2023 alone. Reports claim that funds from these hacks are used to finance North Korea's nuclear weapon program, which has been greatly affected by Western sanctions on North Korea.
Latest News