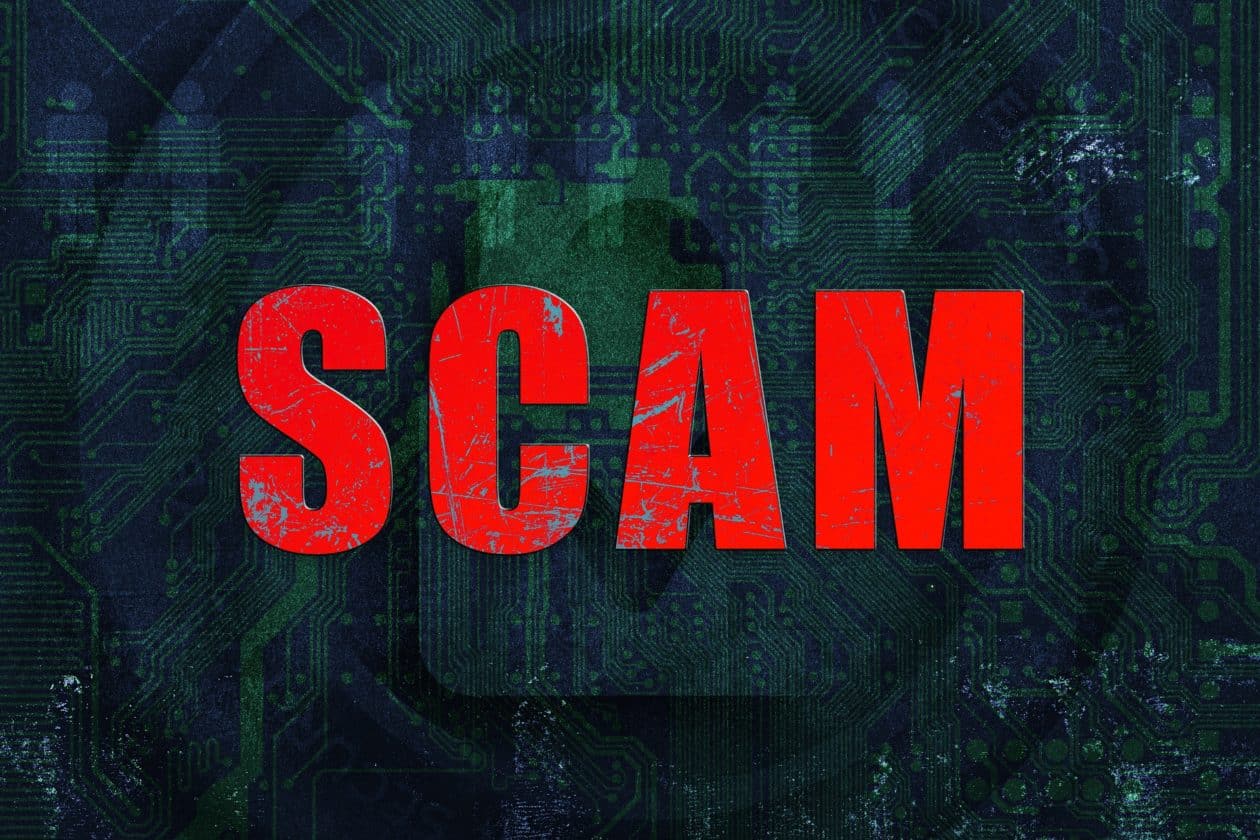 Japan is the Biggest Victim of North Korean Hackers
Crypto activities have soared in Japan in recent months.
The White House believes that cyberattacks fund half of North Korea's missile and nuclear programs.
Elliptic claims that North Korea sees attacks on crypto exchanges as a national strategy against rival countries.
North Korea faces a series of sanctions due to its nuclear weapons program.
---
According to a report by blockchain analytics company Elliptic, Japan is the country that has lost the most cryptocurrency to North Korean hackers. Elliptic reported that Asian nations make up three of the top four countries targeted by North Korea's Hermit Kingdom's hackers.
The report examined crypto losses caused by North Korean hackers between 2017 and 2022 and concluded that these attacks were a "national strategy" that North Korea uses against rival nations. Lazarus Group, one of the largest hacker groups in the world, is also believed to be based in North Korea. The crew stole more than $600 million in cryptocurrency from Ronin Bridge, committing the biggest crypto hack in history.
The United Nations claims that North Korean cryptocurrency theft peaked in 2022, and data from Elliptic shows that Japan suffered losses of around $721 million, which was 30% of the $2.3 billion recorded globally. Interestingly, Japanese financial publication Nikkei remarked that "the $721 million stolen from Japan is 8.8 times greater than the value of North Korea's exports in 2021."
According to the study, Vietnam ranked as the second-most attacked nation, suffering losses of $540 million. Shockingly, the United States came in third with losses of $497 million, followed by Hong Kong in fourth with $281 million in losses.
Elliptic attributed the frequency of the attacks on Japan and Vietnam to the rapid growth of the crypto industry and insufficient security on cryptocurrency exchanges in both Asian countries.
As one of the nations with the most international sanctions, North Korea finds it incredibly challenging to get funds from abroad. As a result, North Korea is said to have created a national cyberattack plan to make up for currency losses brought on by the country's meager coal trade. The White House believes that North Korea uses profits from its cyberattacks to power around half of its missile and nuclear programs.
According to Nikkei, North Korea primarily employs two forms of cyberattack, including hacking and ransomware. North Korea is thought to prioritize direct attacks on cryptocurrency exchanges as a more lucrative form of attack than ransomware.
Latest News