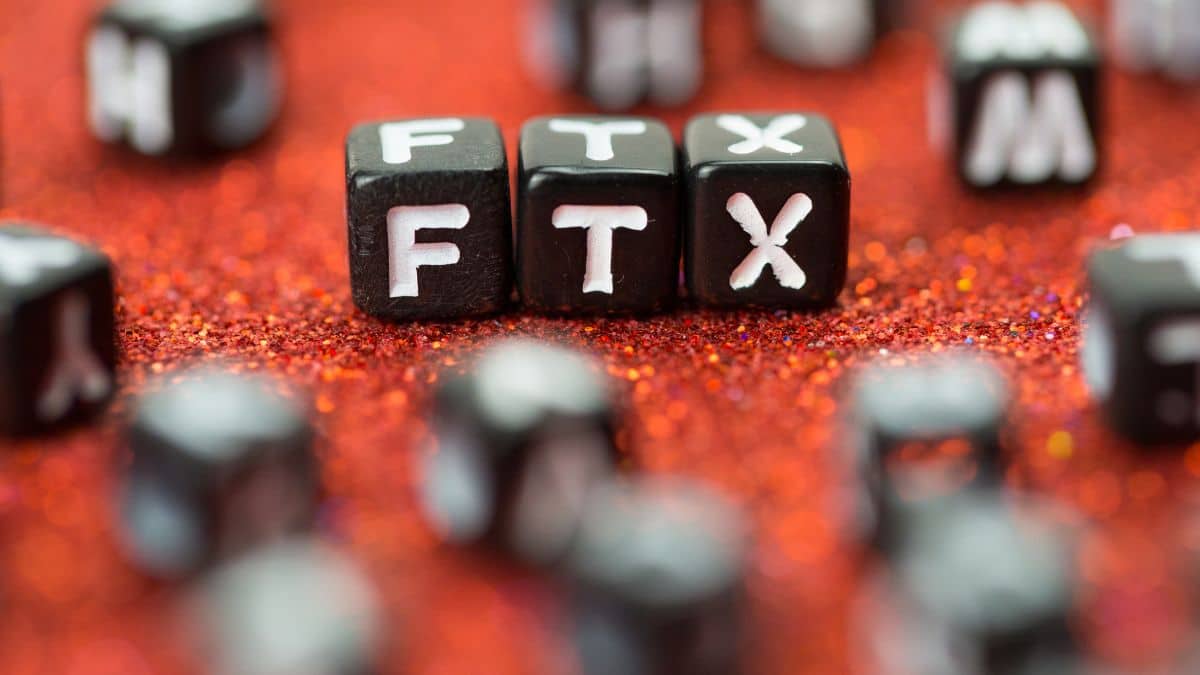 Coinbase Wanted to Buy FTX Europe Post Bankruptcy: Report
Coinbase sought to purchase FTX Europe after the firm's bankruptcy in November 2022.
The exchange attempted twice to purchase FTX Europe's derivatives business.
The company is no longer interested in purchasing FTX Europe, and the auction has been extended until Sept. 24.
Other firms, like Crypto.com and Trek Labs, have expressed interest in purchasing FTX Europe.
---
As per a report, Coinbase, the largest crypto exchange in the United States, had eyes on the European arm of the bankrupt crypto trading platform FTX, FTX Europe. The US exchange sought to purchase the European division after the bankruptcy of the entire empire created by Sam Bankman-Fried, also known as SBF in the crypto space, in November last year.
According to a report from Fortune published on September 22, Coinbase attempted twice to acquire FTX Europe after the firm's initial bankruptcy filing on November 22. The Nasdaq-listed company wanted to expand its derivatives business overseas, but it seems that now the firm does not want to go forward with the deal.
"We're always evaluating opportunities to strategically expand our business and meet with many teams around the world," a spokesperson from Coinbase confirmed in the report.
Fortune also reported that, along with Coinbase, digital asset trading platform Crypto.com and crypto firm Trek Labs are also interested in purchasing FTX Europe's entire business, and as per the report, the deadline for the same has been extended to September 24. It is noteworthy that FTX spent close to $400 million to open its European business.
More importantly, FTX operated its European derivatives business under a Cyprus regulatory license and was the only firm to offer some popular derivatives products, such as perpetual futures, in the region. If Coinbase had acquired FTX Europe's derivative business, the exchange's fee revenue would rise since crypto derivatives trading is on the rise, despite the bear market.
Interestingly, Coinbase recently announced that it had extended its services to Canada, providing citizens with a free 30-day trial of its recently established subscription service, Coinbase One, in an effort to attract new consumers.
On the other hand, as reported earlier by Bitnation, FTX creditors have started recovering money that was sent to top celebrities like Shaquille O'Neal, Naomi Osaka, and Kevin O'Leary. A list confirms that FTX transferred close to $750,000 to O'Neal, $300,000 to Osaka, along with $270,000 to former baseball star David Ortiz and over $200,000 to American football quarterback Trevor Lawrence.
Latest News