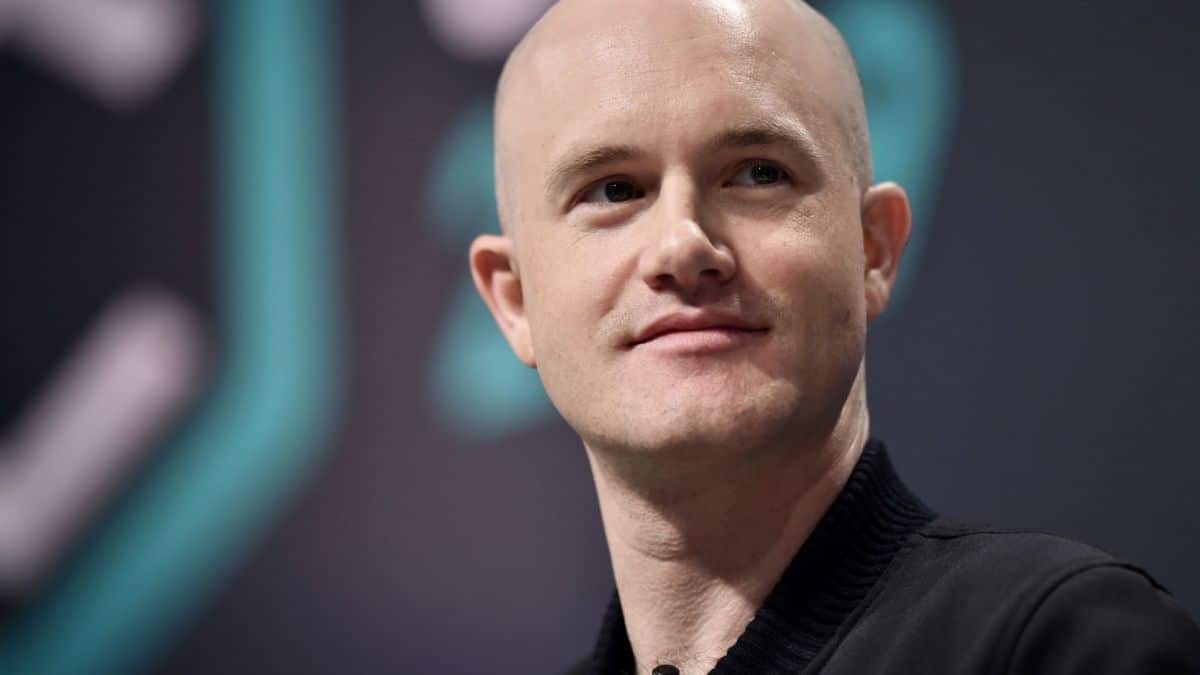 Coinbase Extends its Services to Canada
Binance and Canada recently exited Canada due to local policies.
Coinbase has denied plans to exit the U.S. due to ongoing regulatory concerns.
Coinbase's expansion to Canada comes at a time when the bear market has taken a toll on its profits.
---
Crypto exchange Coinbase is extending its influence in North America and has begun to operate in Canada. Coinbase will also provide Canadian citizens with a free 30-day trial of its recently established subscription service, Coinbase One, in an effort to attract new consumers.
Coinbase lauded Canada for its friendly crypto policies as well as an increased level of crypto awareness in the country. The crypto exchange has been at loggerheads with US regulators, especially the US Securities and Exchange Commission (SEC), which sued Coinbase for failing to register as a broker and an exchange.
However, Coinbase believes Canada has the right environment for crypto service providers to thrive. Nana Murugesan, vice president for international and business development at Coinbase, remarked that the North American nation has the potential to play a leading role in the global crypto market.
Murugesan said in a statement,
Canada is well positioned to be a global leader in the crypto economy thanks to the high levels of crypto awareness, a passionate local tech ecosystem, and the progress towards a strong regulatory framework.
Despite the growth of cryptocurrencies in Canada, Canadian authorities appear to have sent mixed signals about the industry. Other crypto service providers, such as Bybit and Binance, recently exited the Canadian market due to more stringent regulations from local authorities.
However, in a blog post, Coinbase said it plans to continue to collaborate with Canadian authorities, banking services, and other stakeholders. It wrote in the blog post,
Recognizing the pivotal role of thoughtful regulation in the crypto landscape, Coinbase has collaborated with Canadian regulators to cultivate a policy framework that serves as a global benchmark. Furthermore, our engagement with Canadian banks, investment advisors, and pension funds reflects our dedication to facilitating their successful navigation of the evolving digital asset realm.
Apart from developing a user-centric crypto platform designed specifically for Canadians, Coinbase also expressed plans to empower Canada's developing crypto community. The crypto exchange revealed that it currently has almost two hundred full-time local employees, making Canada its biggest tech hub outside of the US.
Latest News