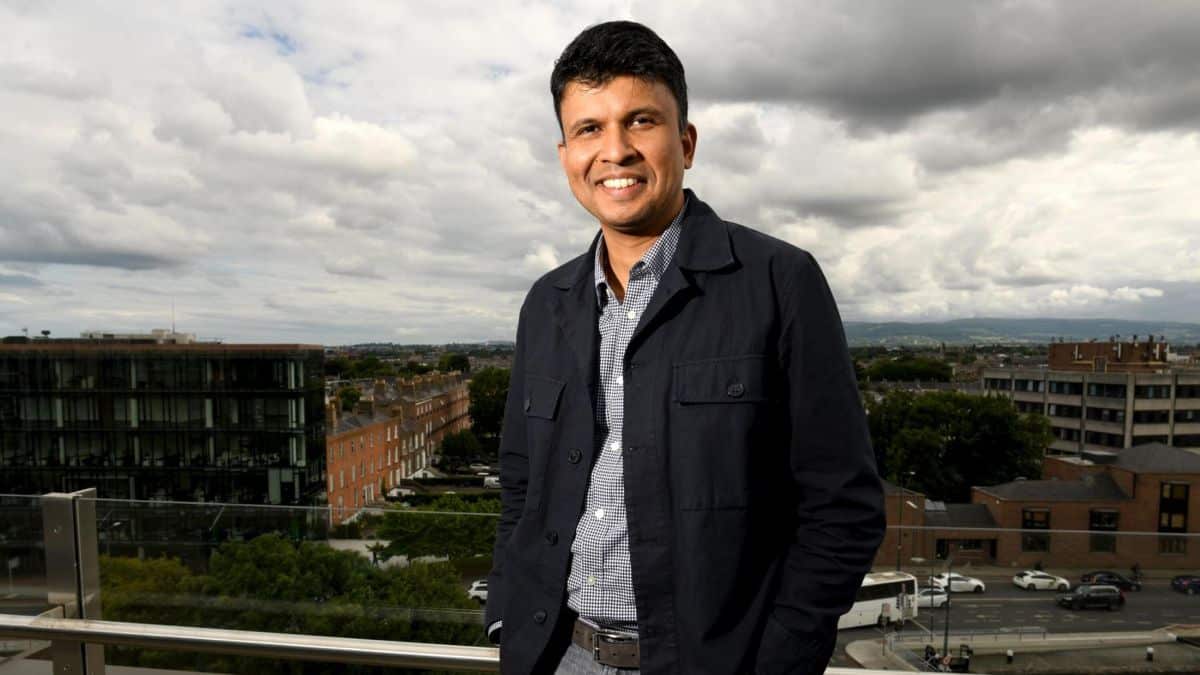 Coinbase International Expansion Head to Leave the Company
VP of international and business development at Coinbase, Nana Murugesan, has announced his departure.
The executive will move on in the first quarter of 2024 and will serve as an advisor until June 2024.
Under him, the exchange secured licenses from regulators around the globe and doubled its global team.
The exchange has secured licenses in Canada and Spain and has also launched crypto futures trading in the US.
---
Nana Murugesan, the vice president of international and business development at Coinbase, the largest digital asset trading platform in the United States, has announced his departure from the crypto exchange. The leading cryptocurrency exchange has planned an expansion of operations outside the US, but it seems that Murugesan is not part of the company's plans.
In a post shared on social media platform X, Murugesan noted that his tenure at Coinbase has come to an end after two years. He thanked the CEO of the exchange, Brian Armstrong, along with Emilie Choi, the president and COO of the company. The executive also shared his thoughts via the social networking platform LinkedIn.
Murugesan said that he has decided to move on from Coinbase in Q1 of 2024 and will serve as an advisor at the exchange until July 2024 "to ensure a seamless transition and complete my board responsibilities," while adding:
"While leaving this amazing ride is bittersweet, I am super proud of what my team and I have accomplished together to accelerate Coinbase's journey to billions of users, and the teams I've led will be in great hands going forward. It has been an incredible privilege criss-crossing the globe in support of our mission, and I will very much miss working with my team and colleagues around the world."
Murugesan noted that the exchange's top priority has always been to expand operations worldwide and "increase economic freedom in the world." Under his leadership, Coinbase debuted the "Go Broad, Go Deep" strategy, growing the international team from scratch and securing regulatory licenses from regulators around the globe.
Under Murugesan's leadership, Coinbase "built dedicated teams and developed a strong bench of leaders to grow and support our Consumer, Payment and Platform, and Developer partners," he noted. The firm also secured partnerships with other blockchain-focused firms, like its partnership with USDC issuer Circle, which was announced in August.
As reported earlier by Bitnation, Coinbase expanded its Global Advisory Council to include four national security professionals, including Dr. Mark T. Esper, a former U.S. Secretary of Defense. The new members will help the council determine the consequences of regulatory uncertainties in the US. Further, the exchange increased its influence in North America and began to operate in Canada.
Latest News