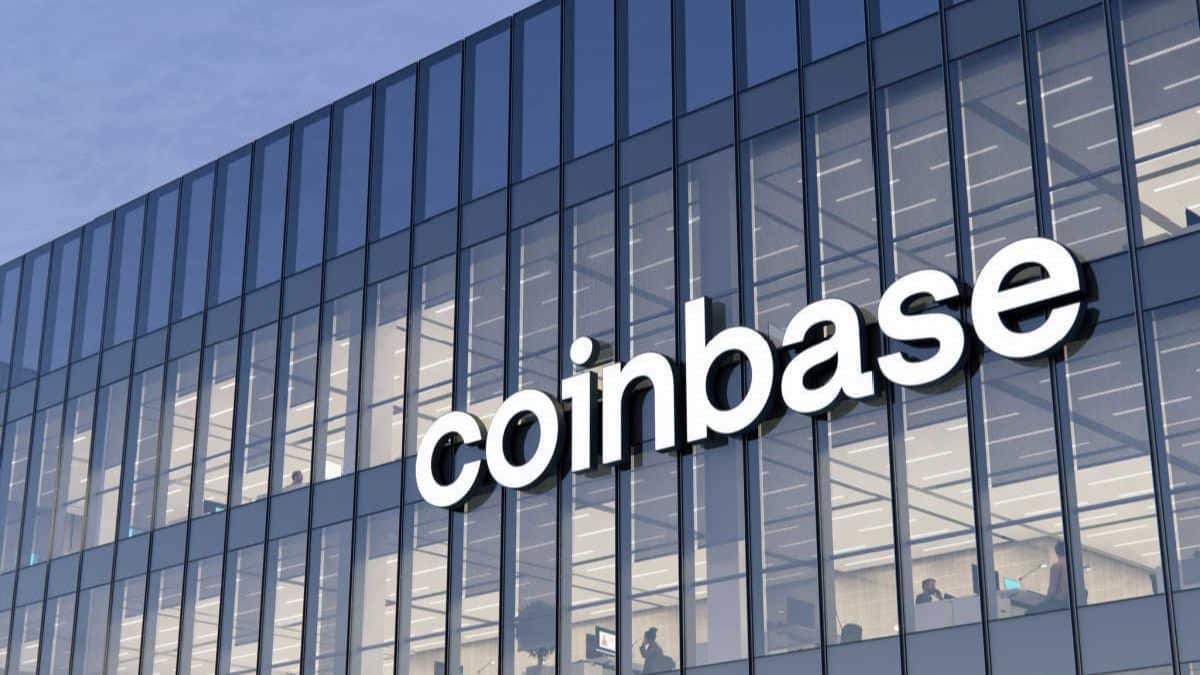 Coinbase Expands Its Global Advisory Council With New Members
Coinbase noted that the new members will help the council determine the consequences of regulatory uncertainties in the US.
Coinbase established the Global Advisory Council in May as part of its plans to improve its push for crypto regulations in the United States.
Some crypto experts believe the US government is unlikely to establish clear crypto policies this term.
---
Cryptocurrency exchange Coinbase announced on Tuesday, November 7th, that it has expanded its Global Advisory Council to include four national security professionals, including Dr. Mark T. Esper, a former U.S. Secretary of Defense.
Other national security experts include former Congresswoman and national security expert Stephanie Murphy, former U.S. Homeland Security Advisor Frances Townsend, and former BRG Group Managing Director David Urban.
A Coinbase spokesperson said in a statement:
We are honored to have these four outstanding and respected national security leaders join our Global Advisory Council. We look forward to relying on their insights and expertise as we continue to grow America's leading—and the world's most trusted—digital asset platform.
Coinbase added that "with deep national security expertise, Esper, Murphy, Townsend, and Urban will help the Council examine what consequences will result from regulatory uncertainty for crypto in the United States, including the long-term economic and national security impacts."
The new additions will join former US lawmakers Tim Ryan, Sean Patrick Maloney, and Patrick Toomey. Coinbase set up the Global Advisory Council in May, which was its third advisory council. The founding members of the council include Chris Lehane, a chief strategy officer at Haun Ventures, and John Anzalone, the founder of Impact Research Polling.
Senator Toomey, who left Congress at the beginning of the year after failing to pass his own crypto legislation, sees no path ahead for any crypto-related policy this term. However, Coinbase has stayed active in pushing for clear regulations for the industry.
Coinbase's attempts to legalize cryptocurrency in the US have proved difficult. The crypto exchange is facing a legal dispute with the US Securities and Exchange Commission (SEC) for allegedly selling unregistered securities.
The SEC has pursued enforcement actions against several crypto service providers, including Binance. Many believe that the SEC's continued opposition to the crypto industry could push projects outside of the United States. However, Coinbase CEO Brian Armstrong plans to keep the San Francisco-based exchange in the US despite tensions with the SEC. Interestingly, Coinbase has increased its operations abroad and has had mixed successes so far.
Latest News