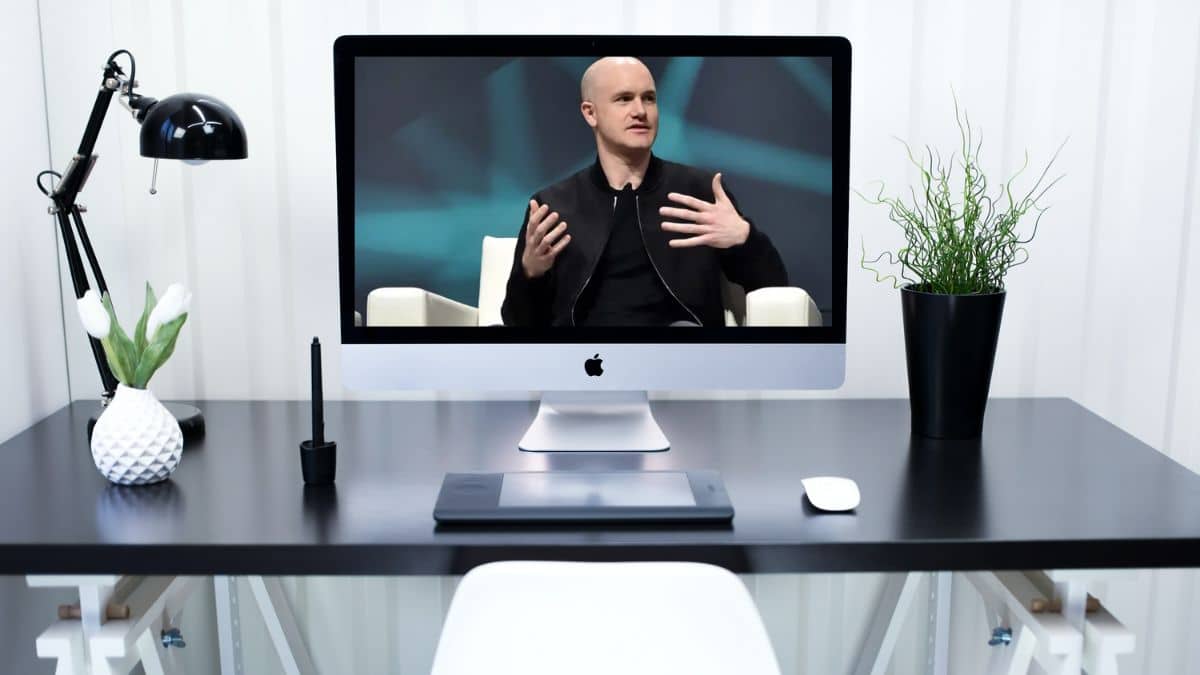 Coinbase CEO Wants DeFi Protocols to Challenge CFTC in Court
Coinbase CEO Brian Armstrong has asked DeFi protocols to challenge the CFTC in court.
The CFTC recently issued cease-and-desists against three DeFi platforms along with hefty fines.
Armstrong said that "it's highly unlikely" that the Commodity Exchange Act even applies to the platforms.
The executive hopes "these DeFi protocols take these cases to court to establish precedent."
---
Brian Armstrong, the Chief Executive Officer (CEO) of the largest crypto exchange in the United States, Coinbase, has asked protocols in the decentralized finance (DeFi) space to challenge the Commodity Futures Trading Commission (CFTC) following the regulatory actions taken by the regulator against these firms. The executive has been vocal about the treatment of companies in the digital asset sector.
The Coinbase founder stated in a post on his official account on X (formerly known as Twitter) that the CFTC should not take enforcement actions against DeFi protocols because they are not strictly financial service providers and therefore, the Commodity Exchange Act does not imply on them.
"The CFTC should not be creating enforcement actions against decentralized (DeFi) protocols. These are not financial service businesses, and it's highly unlikely the Commodity Exchange Act even applies to them," Armstrong said.
More importantly, Coinbase has also shifted its focus from the United States to expand operations in countries with better crypto regulatory frameworks. The crypto trading platform recently expanded in Canada.
Furthermore, the Coinbase executive also said that he hopes "these DeFi protocols take these cases to court to establish precedent," while adding that "the courts have proven to be very willing to uphold the rule of law." He also noted that "the only thing this is accomplishing is to push an important industry offshore."
As reported earlier by Bitnation, the CFTC issued cease-and-desist orders against decentralized finance protocols named Opyn, ZeroEx, and Deridex. It also dished out fines of $250,000, $200,000, and $100,000, respectively, against these platforms.
Interestingly, the CFTC director of enforcement, Ian McGinley, stated that DeFi platforms need to put in work to act within the confines of the law while adding that "somewhere along the way, DeFi operators got the idea that unlawful transactions become lawful when facilitated by smart contracts, […] they do not.
Latest News