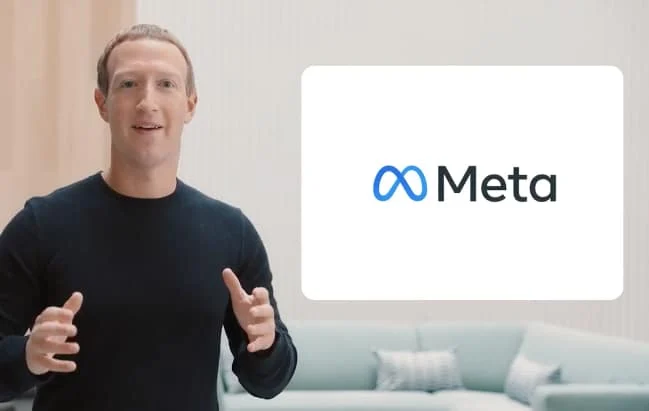 US Lawmakers Question Meta CEO on Crypto Scams
Lawmakers have questioned Meta CEO Mark Zuckerberg about how the company detects and prevents crypto fraud.
Meta runs social media platforms, Instagram, Facebook, and Whatsapp.
More than $1 billion has been lost to social media crypto scams.
---
Meta CEO Mark Zuckerberg is reportedly facing questions from a group of Democrats over the surging cases of crypto fraud carried out on some of the company's social media firms. In addition to owning Facebook, Zuckerberg also oversees WhatsApp and Instagram, which have recorded multiple cases of crypto scams.
The lawmakers are said to have demanded answers from the Facebook boss on his policies and measures taken to address and prevent cryptocurrency fraud. As per a Washington Post report, lawmakers Sherrod Brown, Elizabeth Warren, Dianne Feinstein, Bernie Sanders, Cory Booker, and Robert Menendez have urged Zuckerberg to provide insight on how his social media companies would detect frauds and protect users.
The group of senators said,
Based on recent reports of scams on other social media platforms and apps, we are concerned that Meta provides a breeding ground for cryptocurrency fraud that causes significant harm to consumers,
In June, the Federal Trade Commission released a report showing the growing use of social media platforms for crypto scams. According to the commission, more than 46,000 people have reported losing over $1 billion in crypto to scams since 2021. The report said,
During this period, nearly four out of every ten dollars reported lost to a fraud originating on social media was lost in crypto, far more than any other payment method. The top platforms identified in these reports were Instagram (32%), Facebook (26%), WhatsApp (9%), and Telegram (7%).
The senators also requested that Meta provide scam alerts in languages other than English. According to a Meta spokesperson, the social media company expends considerable resources to detect and prevent scams. Zuckerberg and his team have until late October to respond to the demands.
This will not be the first time Zuckerberg has been summoned to provide answers to the company's policies. Last year, a Facebook whistleblower leaked the organization's internal research data to the press, sparking a wide outrage.
Frances Haugen, a former product manager at Facebook, told lawmakers that the Zuckerberg-led firm prioritized profits over its users. Haugen said Facebook operated covertly, making it impossible for outsiders to detect any wrongdoings.
Meta was also criticized for its approach to the metaverse. Lawmakers slammed Zuckerberg for his heavy investment in the metaverse. Meta has reportedly poured billions of dollars into the metaverse, and lawmakers believe the Facebook boss intends to monopolize the growing industry. However, Meta's spokesperson dismissed such notions, describing them as mere speculation.
Latest News