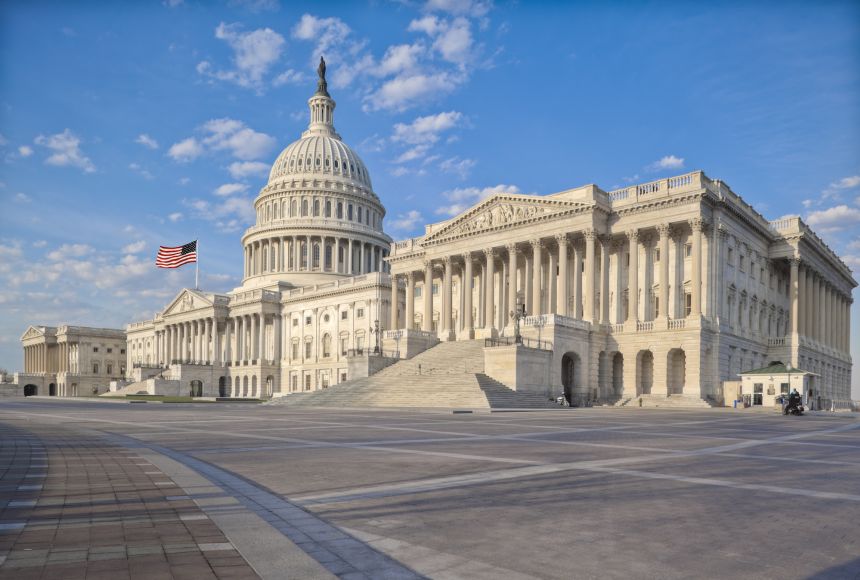 US Congressman Brad Sherman Believes a Crypto Ban is Too Late
US congressman Brad Sherman believes crypto assets are a threat to national security.
Brad called for the SEC to regulate the crypto market and ensure investor security.
---
Crypto critic and US congressman Brad Sherman have expressed his doubts about the effectiveness of a ban on the crypto industry. In an interview with the LA Times, Brad, a Democrat, explained that banning the industry at this point is not an option.
According to the US congressman, the crypto space has grown in popularity and influence, making it impossible to impose a blanket ban. Brad stated that several US lawmakers have received donations in crypto while others have huge investments in the industry, showing that everyone sees the crypto market as a part of the world.
Brad explained,
I don't think we're going to get [to a ban] anytime soon. Money for lobbying and money for campaign contributions works, or people wouldn't do it; and that's why we haven't banned crypto. We didn't ban it at the beginning because we didn't realize it was important, and we didn't ban it now because there's too much money and power behind it.
Brad's views on cryptocurrencies make him a notable figure in congress. The representative sees cryptocurrencies as a threat to national security. Several states in the US have stepped up plans to regulate the crypto market and impose strict policies. However, prior to this time, Brad believed a ban was the better alternative.
Like everyone else, Brad is concerned about small investors being scammed and losing their funds. The lawmaker is convinced that cryptocurrencies offer a greater systemic threat, aiding human rights violators and criminals while challenging the supremacy of the US dollar. Brad is particularly worried about crypto services like Tornado Cash, which the Treasury Department claims has been used for financial crimes like money laundering.
Judging by his recent comments, the 67-year-old appears to have softened his views on crypto and now supports regulation. Brad believes cryptocurrency should be governed by the Securities and Exchange Commission, which also regulates stocks, bonds, and other securities.
The SEC has been heavily involved in the plans to regulate the crypto industry. Since 2017, the regulator has brought more than 80 enforcement actions related to the crypto market. The SEC also announced plans to expand its crypto enforcement unit.
Legislators in the United States have consistently urged regulatory agencies to include the burgeoning crypto market in the regulatory framework. However, US lawmakers have differing views on their definition of cryptocurrencies and how they should be regulated.
Latest News