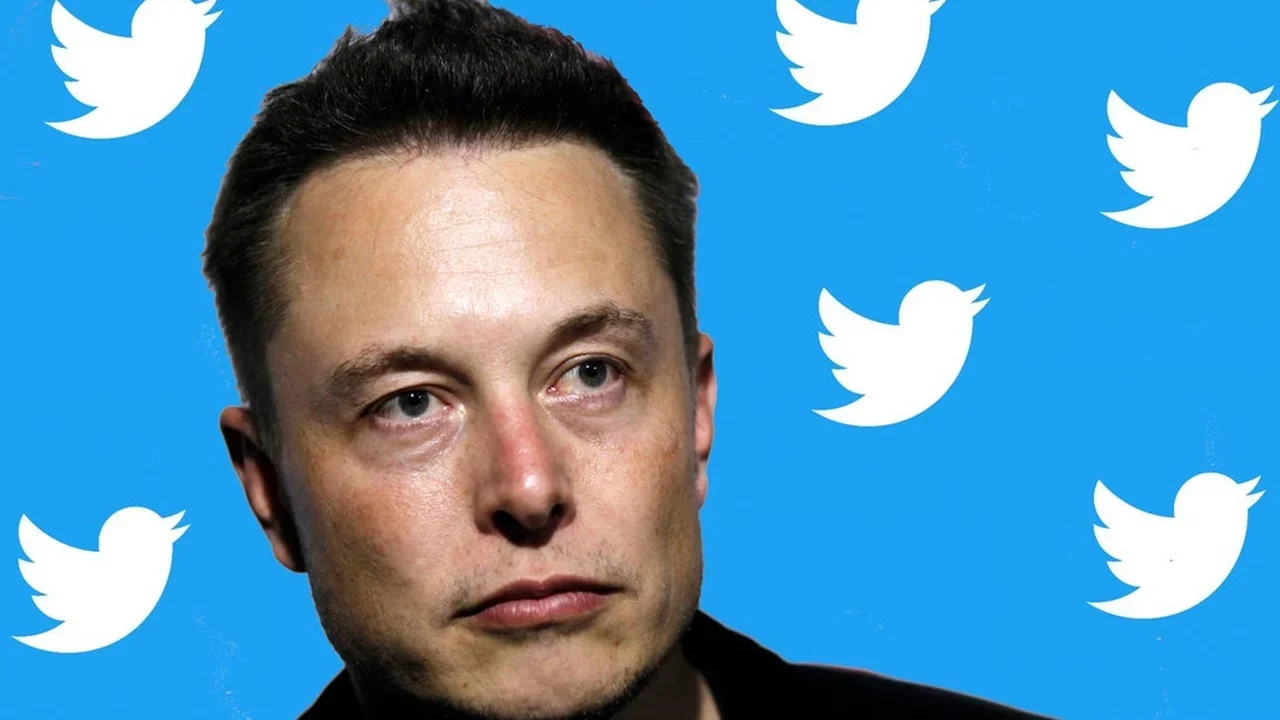 Tesla Experiences Further Loss in its Bitcoin Investment
Tesla stated that its bitcoin loss did not affect its primary business.
Crypto enthusiasts believe Elon Musk's Twitter acquisition is a huge win for blockchain.
After months of back and forth, Musk opted to go through with the $44 billion deal in early October.
---
Tesla appears to have suffered significant losses in its Bitcoin investment in 2022. The automobile firm filed its Q3 earnings report with the United States Securities and Exchange Commission. The company said it invested $1.5 billion in Bitcoin in 2021 and currently has an unrealized loss of $170 million due to a change in its investment value.
Tesla reportedly recorded a gain of $64 million from Bitcoin profits over the last two years, which at the end of Q3 resulted in a net loss of $106 million. Tesla claims its Bitcoin holdings are currently worth about $218 million.
As per its filings, Tesla's losses had no significant impact on its primary business. Tesla was one of the first set of global organizations to throw their weight behind Bitcoin. The company's CEO, Elon Musk, is well-known in the crypto community for his bullish support of digital assets, especially memecoins such as Dogecoin.
However, Elon's greatest publicity came in April when he announced his intentions to purchase social media company Twitter. The deal only took some days to gain steam but was eventually pulled apart weeks later. However, Elon finally seems ready to go through with the purchase.
The SpaceX boss received a wide wave of support from the crypto community, including crypto exchange, Binance, which reportedly pledged $500 million to the cause. Recent reports revealed that another crypto billionaire, Sam Bankman-Fried, was also interested in providing support for the deal. Elon, however, declined his offer due to ideological differences.
Crypto enthusiasts believe Elon's presence on Twitter would see the platform integrate blockchain features and ensure free speech. A leaked conversation between the Tesla boss and his brother Kimball showed that the billionaire favored a social media platform driven by blockchain technology. He was quoted to have said in the text,
I think a new social media company is needed that is based on a blockchain and includes payments.
After months of back and forth, Elon announced earlier this month that he was ready to finalize terms with Twitter.
Latest News