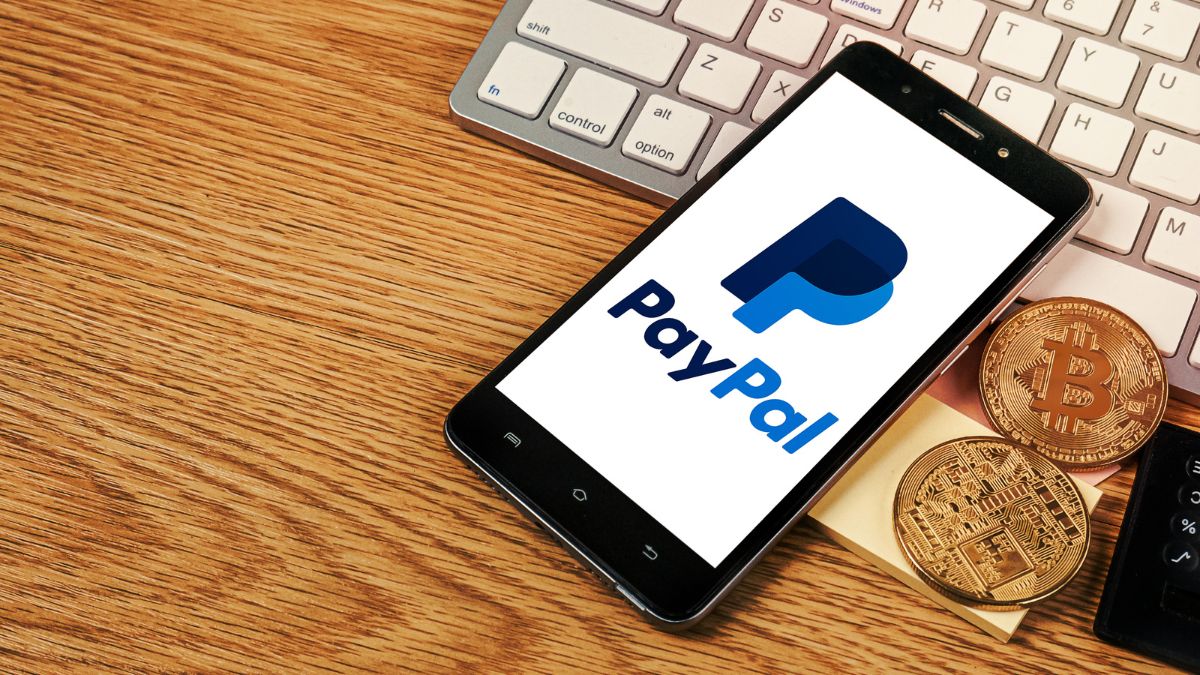 SEC Hits PayPal With Subpoena Over Stablecoin
PayPal launched its PYUSD stablecoin in August.
The SEC has accused several crypto firms of violating US securities laws.
---
Payment service company PayPal has confirmed that it received a subpoena from the US Securities and Exchange Commission (SEC) over its PayPal USD (PYUSD) stablecoin. The company wrote in its quarterly report that "on November 1, 2023, we received a subpoena from the U.S. SEC Division of Enforcement relating to PayPal USD stablecoin. The subpoena requests the production of document."
PayPal noted that it is complying with the SEC's demands. Subpoenas are legally binding orders for testimony, documents, or other forms of proof that federal agencies can issue during an investigation into any violations of US laws.
Thursday's news comes months after PayPal announced the launch of its PYUSD stablecoin. PayPal USD is an Ethereum-based stablecoin that is backed by the US dollar, dollar deposits, and other cash equivalents and is issued by Paxos.
The stablecoin market is currently competitive, but Paxos claims PYUSD has seen impressive adoption, hitting a $150 million market capitalization a few months after its launch. The PYUSD was listed by some of the most prominent crypto exchanges, such as Kraken, Coinbase, Bitstamp, and Crypto.com, which served as a boost for the new stablecoin.
PayPal has also made moves to expand the use of the PYUSD. The payment company announced plans to integrate PYUSD with the Venmo mobile payment service. PayPal has seen huge progress in its Web3 ambitions this year. The financial service provider recently entered the UK crypto market after receiving a license from the UK's Financial Conduct Authority.
The SEC's subpoena to PayPal is a possible indication of the hostile regulatory environment crypto companies face in the US. Several crypto leaders have urged new start-ups to move abroad in search of more-friendly rules. The SEC has sued several leading crypto figures and platforms, such as Coinbase, Binance, and Binance's CEO, Changpeng Zhao. The SEC accused some of these companies of violating US securities laws.
However, the federal agency has suffered a series of disappointments in its enforcement actions against crypto firms. The regulator was forced to dismiss its suit against two Ripple executives and also suffered a humiliating defeat to Grayscale. Many believe the SEC's loss to Grayscale could pave the way for the approval of a spot Bitcoin ETF.
Latest News