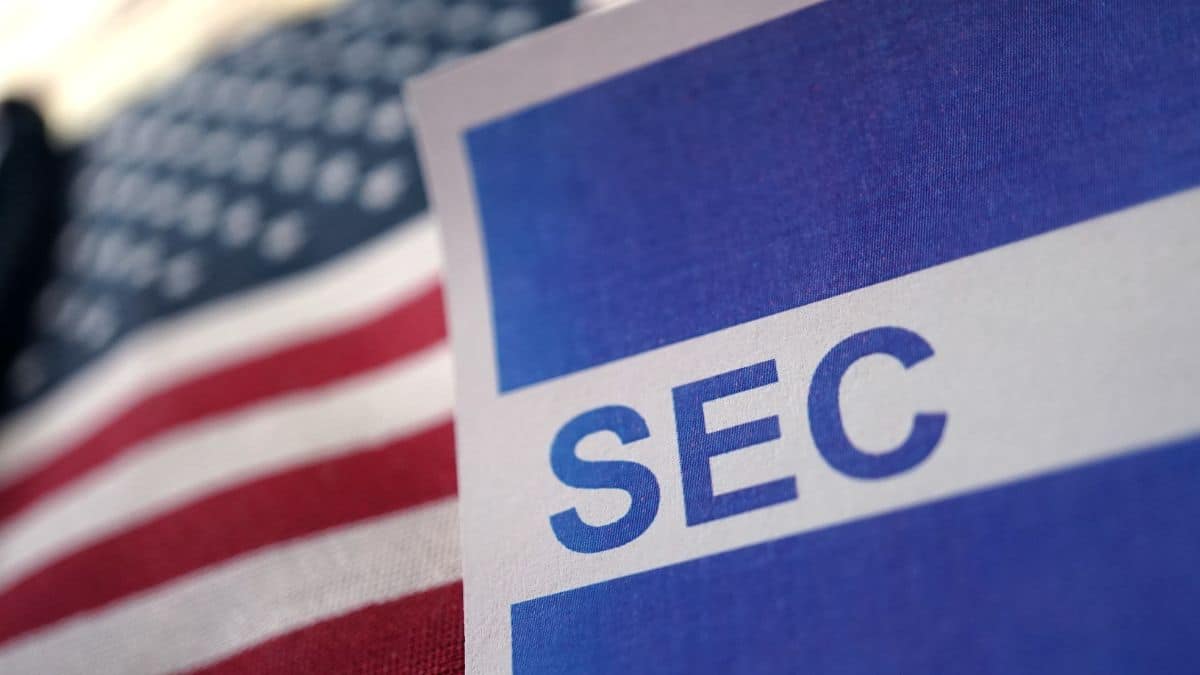 SEC Claims Bittrex Operates an Unregistered Securities Exchange
The SEC claimed Algorand (ALGO), Dash (DASH) OMG Network (OMG), Monolith (TKN), Naga (NGC), and Real Estate Protocol (IHT) are unregistered securities traded on Bittrex.
The SEC has been criticized for its recent attacks on crypto exchanges.
Bittrex plans to quit the US on April 30.
---
Bittrex was charged by the US Securities and Exchange Commission (SEC) on Monday for allegedly breaking securities laws by failing to register with the financial regulator. The SEC claimed that Bittrex failed to register as a clearing agency, broker-dealer, or exchange and received at least $1.3 billion in unauthorized profits between 2017 and 2022.
The SEC claimed in its complaint, which was submitted in a U.S. district court in Washington, that William Shihara, the former CEO of Bittrex, worked with cryptocurrency asset issuers looking to list their tokens for trading on Bittrex to keep out public statements that would prompt regulators to look into those token offerings as securities.
The lawsuit states that "Bittrex has for years defied the regulatory structures and evaded the disclosure requirements that Congress and the SEC have over the course of decades constructed for the protection of the national securities markets and investors."
Reacting to the news, SEC enforcement division director Gurbir Grewal said:
Today's action not only holds Bittrex accountable for misconduct that we allege put investors at risk, but should also send a message to other non-compliant crypto market intermediaries to follow the federal securities laws or be held accountable for their violations.
The SEC also accused Bittrex Global GmbH, a foreign affiliate of Bittrex, of operating a single shared order book alongside Bittrex without first registering as a national securities exchange. However, Bittrex Global stated that it has no clients in the United States and that it will "vigorously defend" itself in court against the SEC's claims.
The company noted that "Bittrex Global was founded upon principles of security and compliance — and we take great pride in our global reputation as one of the longest-standing and most compliant exchanges in the world."
Bittrex reportedly got a Wells Notice in March alerting it to the forthcoming SEC lawsuit, which it had anticipated. However, the exchange has announced plans to quit the US later this month.
The SEC has intensified its raid against crypto firms
SEC Chairman Gary Gensler has maintained his stance that "the crypto markets suffer from a lack of regulatory compliance, not a lack of regulatory clarity." The SEC's attempt to take legal action against Bittrex is the most recent in a series of enforcement proceedings launched by US regulators that have so far this year targeted many cryptocurrency exchanges as well as other companies that are associated with the digital asset sector.
While the Commodity Futures Trading Commission has pursued Binance for breaking multiple derivatives trading regulations, Kraken and Coinbase have come under SEC scrutiny for products connected to staking cryptocurrencies.
Latest News