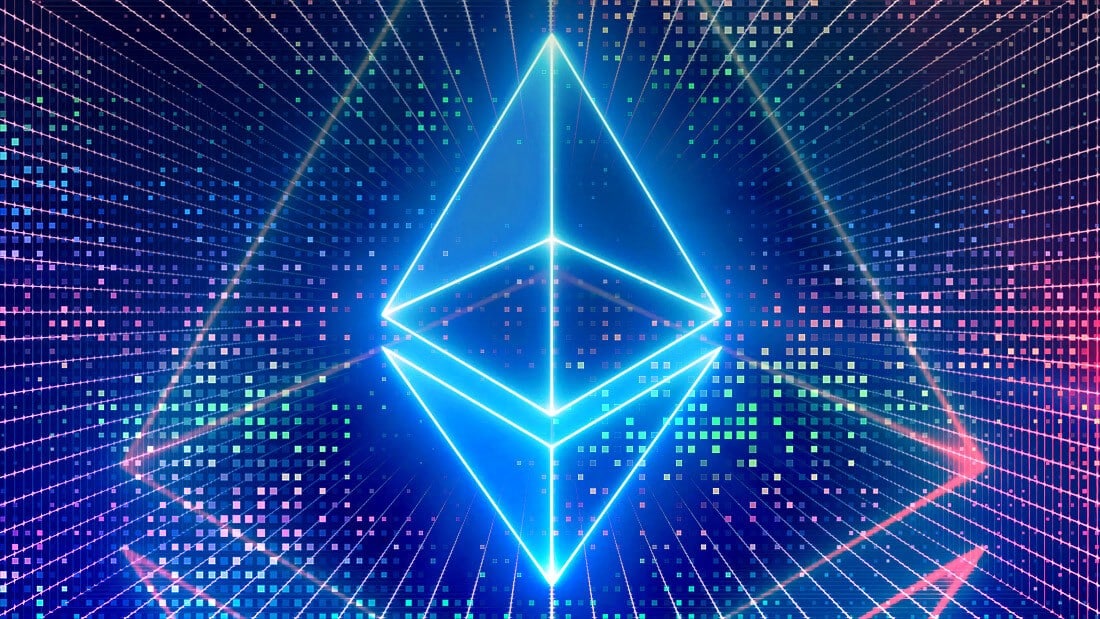 SEBA Bank to Offer Ethereum Staking Services Ahead of Merge
SEBA believes the Ethereum Merge will provide new opportunities for its users, hence its decision to offer staking services.
The Ethereum Merge will move Ethereum from a Proof-of-Work network to a Proof-of-Stake network.
Demand for DeFi services has significantly surged ahead of the Merge.
---
Swiss digital asset banking platform, SEBA Bank, has announced the launch of an Ethereum staking service for organizations seeking to profit from the soon-to-be-launched staking service on Ethereum as it transitions from a Proof-of-work network to a Proof-of-Stake network.
The change is the most anticipated event in the Decentralized Finance (DeFi) world. Staking services are currently in greater demand among institutions. So, SEBA claims to have launched its staking service in response to the increased demand.
The Merge is arguably the next big thing in blockchain at the moment, and Mathias Schutz, an executive at SEBA, believes the digital asset banking platform could contribute to securing Ethereum by staking ETH. Launching ETH staking for institutions, according to Mathias, enables their business to stay up with the rapidly changing digital asset market.
Speaking of the reason for the launch, Mathias said,
The Ethereum merge is an anticipated and significant milestone for the world's second largest cryptocurrency, delivering improvements for its users across the areas of security, scalability and sustainability. The launch of our Ethereum staking services will enable institutional investors to play a key role in securing the future of the network, via a trusted, secure and fully regulated counterparty.
SEBA's Ethereum staking services will offer its customers the chance to receive rewards in a flexible and convenient way. According to the official release, the same will be offered on a monthly basis, and after the Merge, configurable lock-up times will be available. The firm also plans to implement a cost-effective fee structure to ensure asset security.
The excitement surrounding staking has increased as the date for the Merge draws near. More than 13.32 million Ethereum tokens have been staked so far, according to data from CryptoQuant. Top crypto companies have recently been concentrating on their staking situation to capitalize on and make the most of the current trend.
For example, crypto exchange, Coinbase began providing Ethereum staking to its domestic institutional clients in the US at the beginning of last month. Additionally, practically all well-known exchanges, including Binance and Gemini, enable ETH 2.0 staking.
Other firms aside from SEBA have joined the staking services trend ahead of the Merge. Anchorage Digital, a cryptocurrency bank, unveiled its ETH staking service for institutional clients in June. Other crypto service providers believe the Merge will provide new earning opportunities for users and projects after what has been a difficult bear market.
Latest News