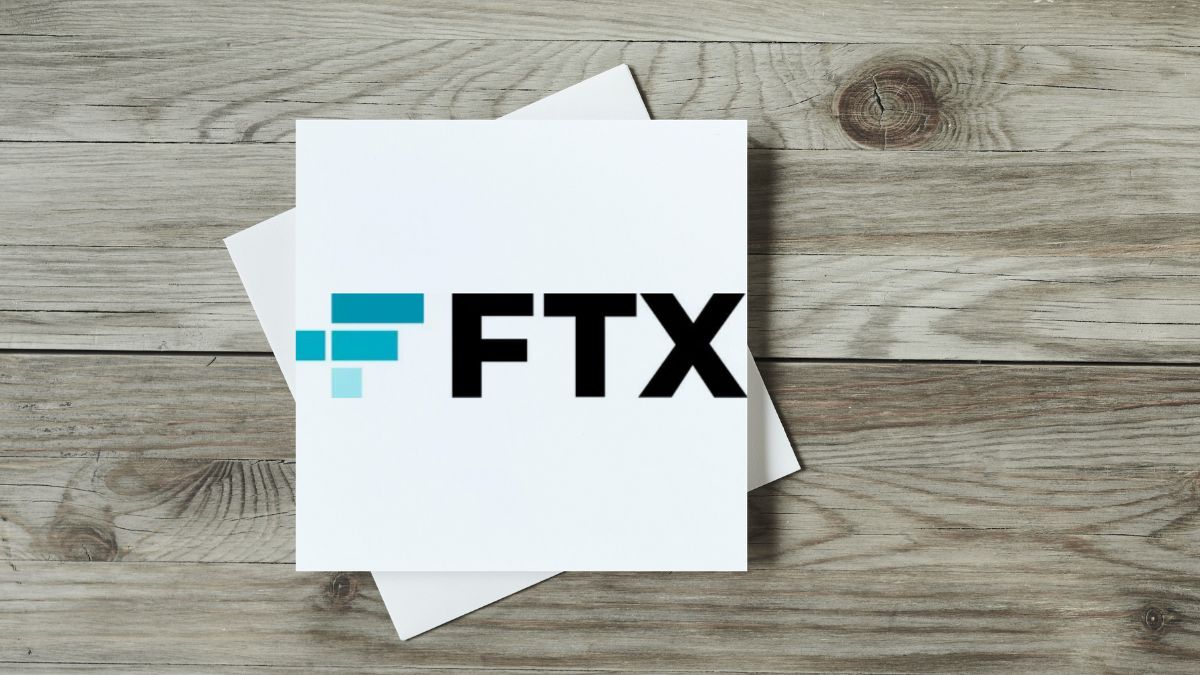 SBF Pushed for Deal with Taylor Swift Before FTX Collapsed
The partnership would have cost FTX $100 million within three years.
FTX signed multiple sponsorship deals with prominent sports stars before it collapsed.
---
The now-bankrupt cryptocurrency exchange FTX was reportedly in the final stages of negotiating an endorsement deal with Taylor Swift that was expected to be worth more than $100 million. Prior to its collapse, FTX was known for several high-profile deals with celebrities and sports figures.
The failed arrangement with the Hollywood star was said to have involved possible tour sponsorship and a ticketing scheme with digital certificates in the form of non-fungible tokens. Inside sources claim Swift never considered consenting to promote the exchange. Regardless, the news of Bankman-Fried's pursuit of a deal with the megastar comes as no surprise, seeing the caliber of stars he was able to attract to the exchange.
An FTX employee claimed the company's executives begged Bankman-Fried to conserve cash and cease spending hundreds of millions of dollars on celebrity sponsorships as the industry was slowly suffering from a liquidity crisis. However, all pleas allegedly fell on deaf ears.
The 30-year-old entrepreneur, who had relied on branding and publicity to transform his cryptocurrency exchange from a fledgling to a veteran, remained adamant about bringing on one more high-profile name to the exchange.
FTX executives who chose to remain anonymous claim the deal with Swift would have been disastrous for FTX due to the high price tag. Furthermore, a half-dozen former firm executives and business partners claimed Bankman-Fried's determination to seal the deal mirrored his habit of ignoring warning signs from his executives and going it alone.
Once hailed as one of the brightest names in crypto, Bankman-Fried dazzled the world with his simplicity and cheerful demeanor. The disgraced FTX founder also painted himself as a generous billionaire who believed in effective altruism.
Often spotted in shorts and a T-shirt, Bankman-Fried was also one of the biggest donors to politicians in Washington. But behind the scenes, he ran an organization with minimal control over him and no board of directors to hold him responsible.
FTX was previously valued at $32 billion earlier this year, but doubts about the crypto exchange's financial stability and client demands for withdrawals that were denied contributed to the company's collapse last month.
Bankman-Fried faces the threat of criminal penalties and years behind bars. But that has not deterred him from granting interviews and staying active on social media. The 30-year-old recently said, "I don't see what good is accomplished by me just sitting locked in a room pretending the outside world doesn't exist."
Bankman-Fried has already resigned from his role as CEO of the bankrupt FTX. His future in the crypto industry is, however, uncertain following rumors of his shady deals.

Latest News