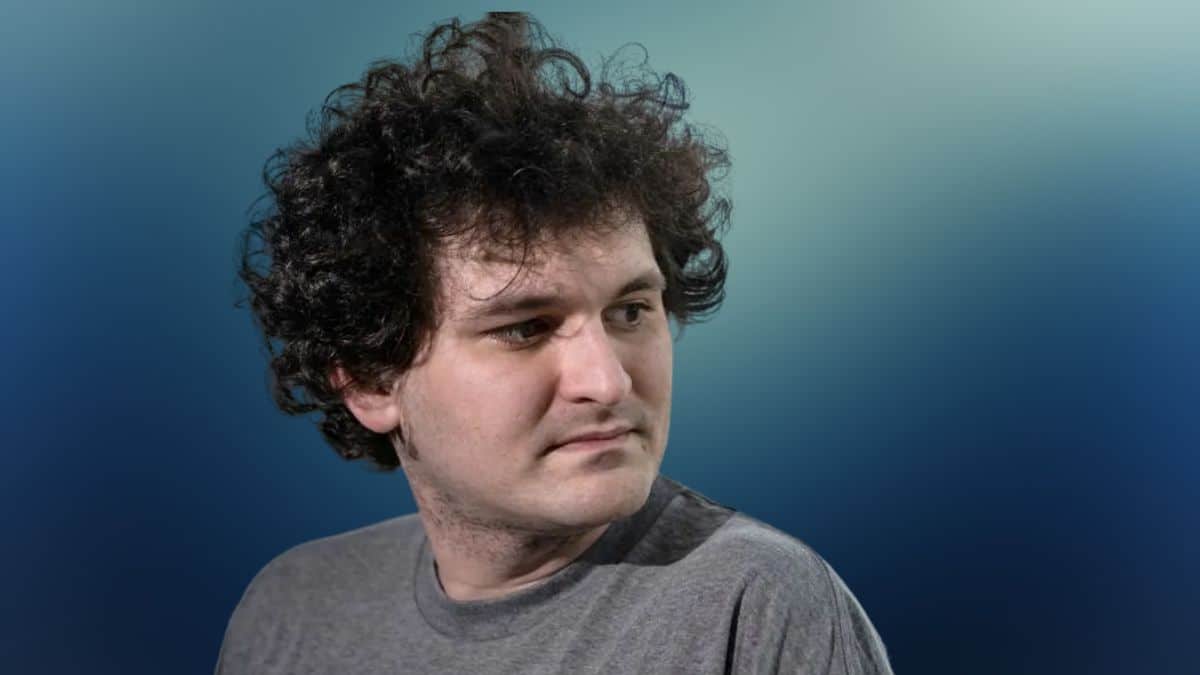 SBF Misses the Deadline to Respond to Committee's Request
Regulators are considering issuing a subpoena if Bankman-Fried fails to appear willingly.
Two witnesses have been confirmed to attend the December 14 hearing.
---
The FTX drama involving the company's former CEO, Sam Bankman-Fried (SBF), could be set to take a new twist after the 30-year-old missed the December 8 deadline given to respond to a request to testify at an upcoming hearing. The entrepreneur has surprisingly continued to grant interviews and remains active on social media. However, his silence in response to the Senate's request may force lawmakers to take drastic measures to ensure his presence.
Responding to the new development, Sherrod Brown, the chairman of the Senate Committee on Banking, Housing, and Urban Affairs, and ranking member of the committee, Senator Pat Toomey, said in a statement,
We believe it's important that Bankman-Fried show he is willing to provide transparency and accountability to the American people by providing testimony. We will continue to work on having him appear before Congress as detailed in Wednesday's letter.
The senators noted that they are prepared to issue a subpoena if Bankman-Fried fails to appear willingly. The former crypto billionaire has found himself a public enemy for his alleged role in the collapse of the FTX exchange. Bankman-Fried is presently the subject of several investigations and class-action lawsuits.
"FTX's collapse has caused real financial harm to consumers, and effects have spilled over into other parts of the crypto industry. The American people need answers about Sam Bankman-Fried's misconduct at FTX. The Committee has requested that he testify at our upcoming hearing on FTX's collapse, and will consider further action if he does not comply," the senators added.
The hearing dubbed, "Crypto Crash: Why the FTX Bubble Burst and the Harm to Consumers," will be streamed on December 14. According to reports, Hilary J. Allen, a professor at the American University Washington College of Law, and Ben McKenzie Schenkkan, an actor and writer, have been confirmed as two witnesses at the hearing.
Although Bankman-Fried has not been charged with any wrongdoing, he has admitted to severe managerial mistakes at FTX while denying wanting to commit fraud. The 30-year-old seems prepared for what might be a lengthy legal battle with authorities and recently hired the services of Mark Cohen, a New York defense lawyer, to represent him. Cohen was formerly a member of the legal team that defended Ghislaine Maxwell, a convicted sex trafficker.
Additionally, Bankman-Fried has been requested to appear before the House Financial Services Committee, whose chairman Maxine Waters stated on Wednesday that his attendance at the hearing on December 13 is "imperative."
The crypto industry has not had a great year. Several top firms collapsed, owing largely to the bear market. However, the FTX collapse has had the biggest effect on the industry and has sparked a wave of criticism from American lawmakers and regulators that threatens to stifle the budding crypto sector.
Latest News