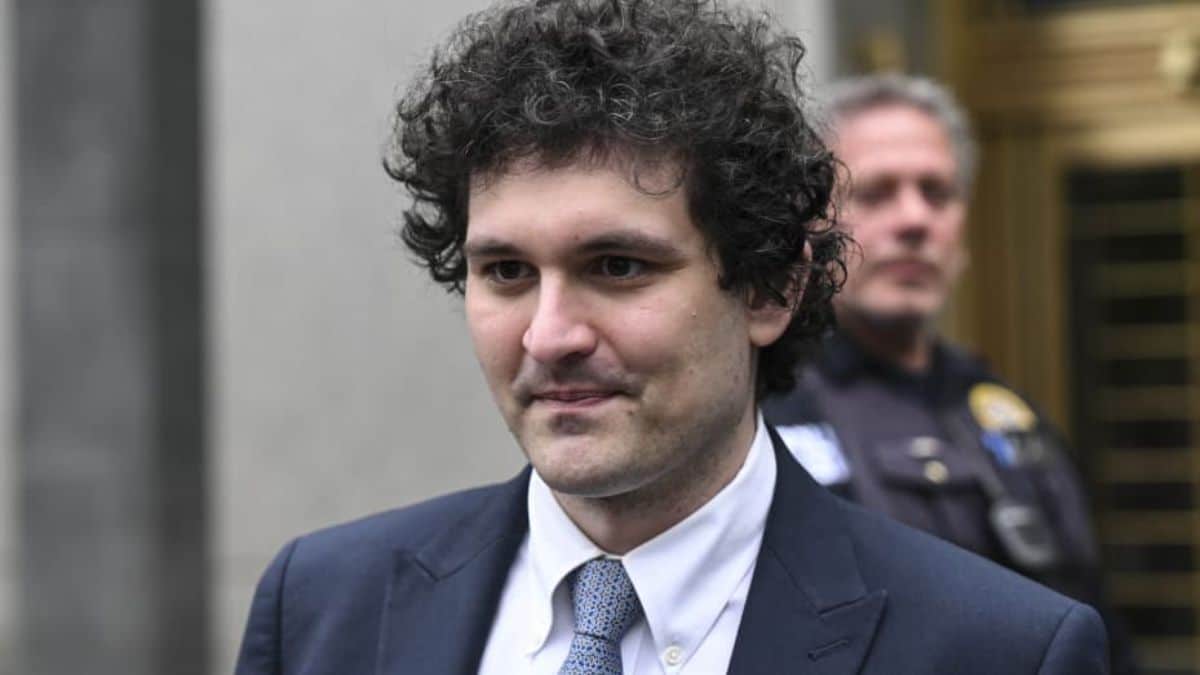 Sam Bankman-Fried Claims He Feels Broke and Hated
Sam Bankman-Fried maintained that he did what he thought was right for FTX.
The former FTX CEO claims he did not misuse FTX customer funds.
Bankman-Fried is currently in jail ahead of his trial in October.
---
Sam Bankman-Fried's time under house arrest appears to have been spent reflecting on the events of the past few months. The former FTX CEO bared his emotions in a 250-page document he wrote while in his parents' California home. The 31-year-old disgraced investor noted that he felt "broke" and "hated" and believes there is nothing he could do to improve the public's unfavorable opinion of him.
Bankman-Fried's personal writings were leaked by Tiffany Fong, who later shared them with the New York Times. The writings were allegedly part of a draft the former billionaire planned to post on X (formerly Twitter).
Bankman-Fried's draft covered different topics, including the legal team handling FTX's bankruptcy case. In one of the drafts, Bankman-Fried reflected on his time at the failed exchange, claiming he "did what I thought was right."
According to reports, the posts included private information regarding Bankman-Fried's relationship with Caroline Ellison, who served as the CEO of Alameda Research, Bankman-Fried's trading firm. The drafts claimed that Ellison rejected Bankman-Fried's requests to cancel Alameda's trading hedges, which led the FTX founder to respond with "the meanest thing I've ever said to her."
Furthermore, Sam Bankman-Fried appeared to have pushed the blame for FTX's collapse on some of his colleagues, especially Ellison. Authorities claim Bankman-Fried moved the exchange's customer funds to Alameda Research to bolster its balance sheet after suffering significant losses from numerous unsuccessful trades.
Bankman-Fried wrote in his draft:
She continually avoided talking about risk management, dodging my suggestions until it was too late. […] Every time that I reached out with suggestions, it just made her feel worse. I'm sure that being exes didn't help.
In another part of the leaked documents, Bankman-Fried claims he was unaware that Alameda was taking money from customers into an account dubbed "fiat@" until he overheard several of his staff members and Ellison discussing it months before FTX collapsed.
Sam Bankman-Fried has been charged with multiple criminal offenses, including wire fraud, money laundering, using client cash without authorization, and violating campaign finance laws. The former crypto billionaire is currently in jail ahead of his trial next month.
A federal judge recently revoked Bankman-Fried's bail for witness tampering. The former FTX CEO was said to have leaked documents related to Ellison, who is expected to testify against Bankman-Fried.
Latest News