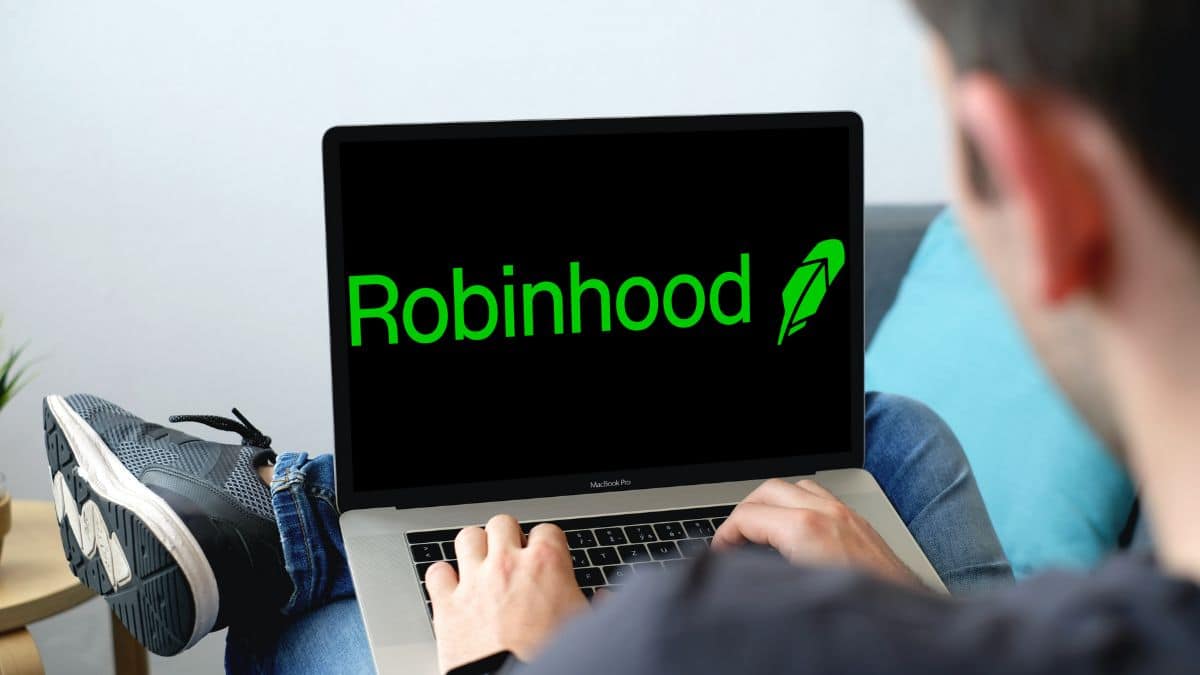 Robinhood has Bought Back Sam Bankman-Fried's Stake
Robinhood Markets has bought back its shares that were purchased by FTX founder Sam Bankman-Fried.
The 55,273,469 shares were repurchased for roughly $606 million from the US government.
The agreement for the repurchase of the shares was made with US Marshals Services.
The shares represent 7% of Robinhood's total stake and were seized by the DoJ in February from SBF's holding firm.
---
Popular stock and crypto trading platform Robinhood Markets has announced the purchase of all the stakes that the founder of bankrupt crypto exchange Sam Bankman-Fried, also known as SBF in the crypto space, had purchased from the firm. The stake was seized by the United States government after the crypto entrepreneur was charged with manipulation and fraud by prosecutors.
SBF purchased close to 55 million shares of Robinhood Markets back in 2022, prior to the collapse of his crypto exchange. Interestingly, the stock and crypto trading platforms were not making much profit at that time, but it seems that the situation has changed for the Menlo Park, California-based firm.
As per a filing submitted with the United States Securities and Exchange Commission (SEC) on August 31, Robinhood Markets purchased around 55,273,469 shares for roughly $606 million from the US government. The Department of Justice (DoJ) seized the shares from Bankman-Fried and FTX co-founder Gary Wang's holding firm, Emergent Fidelity Technologies, in January. The holding firm filed for bankruptcy the next month.
"We are happy to have completed the purchase of these shares and look forward to executing on our growth plans on behalf of our customers and shareholders," said Robinhood chief financial officer Jason Warnick.
It is important to note that the purchase had been coming for a while. The Nasdaq-listed firm's board of directors had approved the deal as per the Q4 2022 report published by Robinhood. The 55 million shares comprise 7% of the entire company. Interestingly, the shares were seized after SBF and Wang collateralized the shares to take out a loan from BlockFi, a crypto lending platform.
An August 30 SEC filing said the US District Court for the Southern District of New York had approved the purchase "free and clear of any claims, interests, liens, and encumbrances." The repurchase was made with the US Marshals Service.
As reported earlier by Bitnation, Robinhood laid off around 7% of its workforce, which amounted to around 150 employees. The decision has been made to "adjust to volumes and better align team structures," as per CFO Jason Warnick.
Latest News