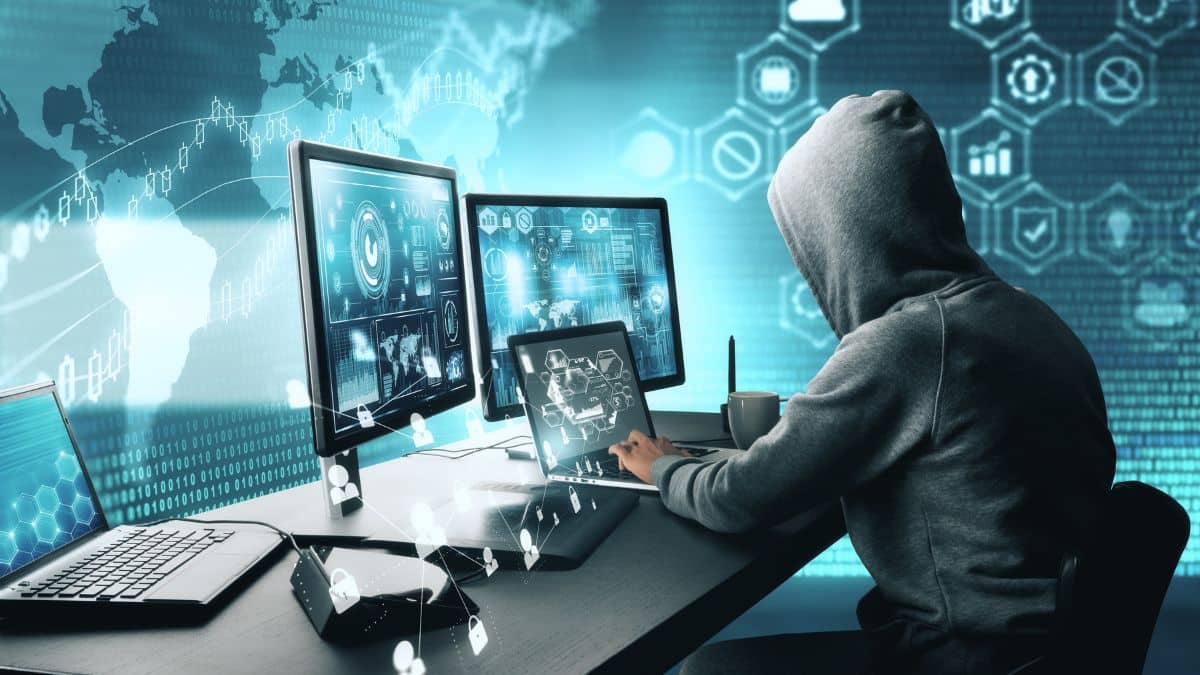 Report: Lazarus Group Has Stolen $240M in 104 Days
Lazarus Group has moved as much as $240 million in stolen crypto in 104 days.
The group is said to have ties with the North Korean government.
Lazarus has found it easy to launder its stolen crypto assets, which explains the reason for the frequency of attacks.
Elliptic claims Lazarus has shifted its attention to centralized exchanges.
---
In a worrying development, North Korea's notorious hacking group, Lazarus Group, has increased its activities in the cryptocurrency space. Recent reports reveal that this cybercriminal gang managed to steal an astounding $240 million in different cryptocurrencies over a remarkably short span of 104 days.
Lazarus has been behind a number of attacks on crypto exchanges and financial institutions over the last five years. But it appears the group has intensified their consistency in recent months.
Blockchain surveillance firm Elliptic recently released a report describing the series of fresh attacks launched by the North Korea-backed gang. The report noted that Lazarus relies on improved technology and advanced techniques to hack exchanges and steal substantial sums of digital assets.
Elliptic wrote:
In the past 104 days, Lazarus has already been identified as responsible for stealing almost $240 million in crypto assets from Atomic Wallet ($100m), CoinsPaid ($37.3m), Alphapo ($60m), and Stake.com ($41m).
Elliptics claims that the lack of adequate security checks is one of the reasons Lazarus has been able to plan these quick heists. Furthermore, the group deploys several tactics to acquire unauthorized access to Bitcoin wallets and exchanges, including the use of phishing emails, malicious software, and fake social media profiles.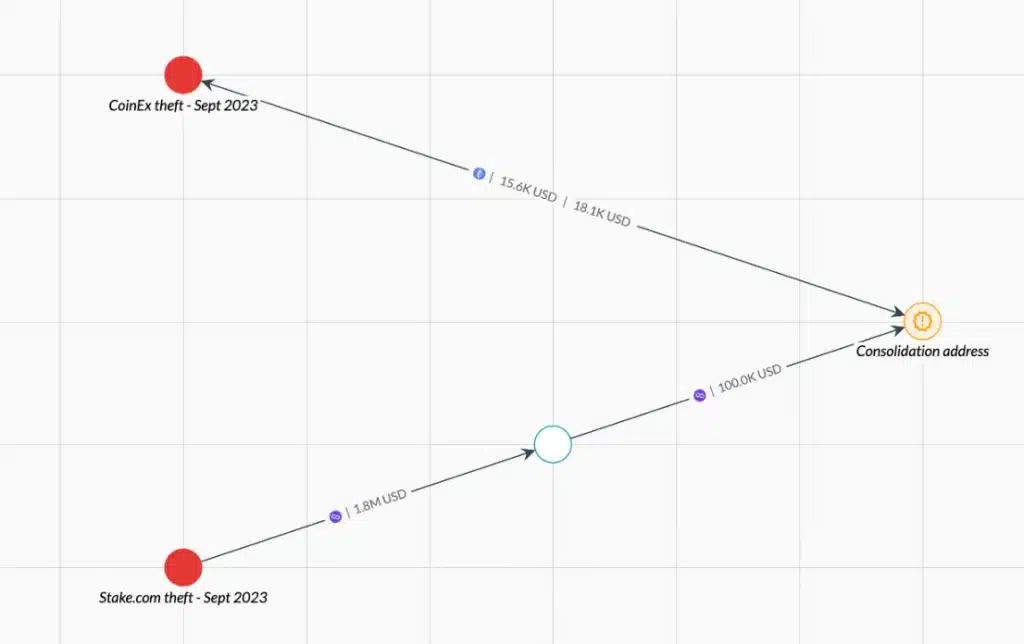 One notable feature of Lazarus' nefarious attacks is their ability to launder the stolen funds. The group has developed a network of cryptocurrency wallets and exchanges to convert the stolen assets into other cryptocurrencies or fiat currencies, making it challenging to trace the funds.
While Lazarus is notorious for its involvement in high-profile cyberattacks, its growing emphasis on cryptocurrency theft raises concerns about the group's aims and the potential funding of North Korea's illegal activities. Cryptocurrencies provide a simple and largely anonymous means for a nation facing economic penalties to raise money.
According to Elliptic, Lazarus's recent wave of cryptocurrency thefts serves as a sharp reminder of the need for effective cybersecurity measures within the cryptocurrency industry. To safeguard the funds of their consumers, exchanges and wallet providers must exercise extreme caution and apply cutting-edge security measures.
Additionally, it emphasizes how crucial international collaboration is in the fight against cybercrime. Given Lazarus' connections to North Korea, these attacks demand a concerted reaction from the international community to lessen their effects.
In addition, there's a need for increased cryptocurrency education. This would enable the average user to recognize and protect themselves against potential hazards. Increased awareness will aid users in realizing possible traps set by criminal organizations.
Latest News