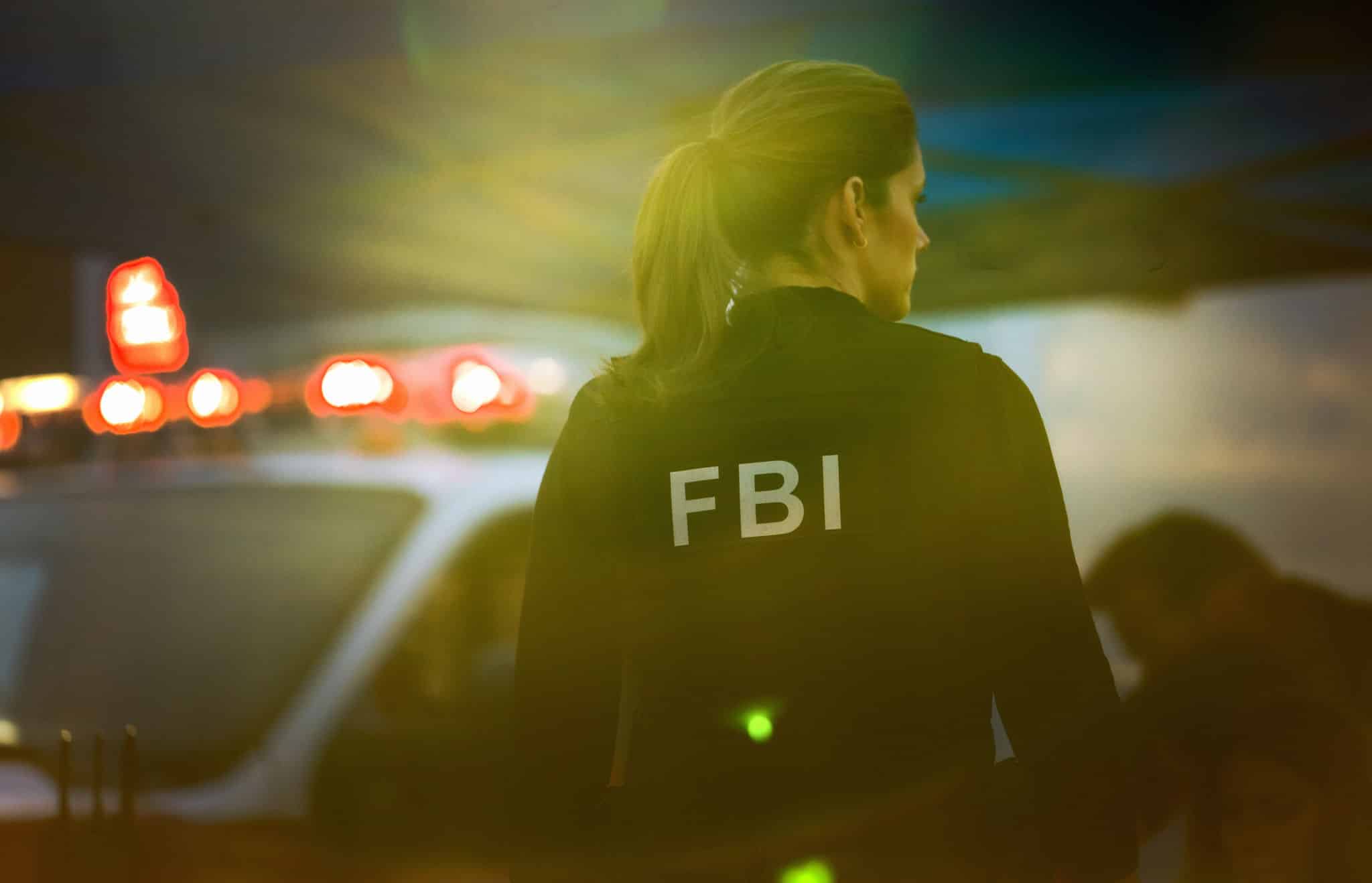 FBI Claims Lazarus Group is Behind the Stake.com Hack
The FBI urged crypto platforms to avoid transacting with the wallets involved in the hack.
The Lazarus Group has stolen over $200 million from crypto protocols in 2023 alone.
US regulators are prosecuting Tornado Cash founders for laundering stolen funds on behalf of the Lazarus Group.
---
The Federal Bureau of Investigation (FBI) has identified the North Korean cybercrime group Lazarus as behind the $41 million hack of the cryptocurrency gambling platform Stake.com. The FBI claimed that the cybercrime group had stolen more than $200 million from crypto projects in 2023 alone.
Stake.com, a crypto casino, suffered an attack on September 4. As per the FBI's report, the Lazarus Group planned the attack and transferred the stolen funds across networks including Polygon, Binance Smart Chain, and Ethereum.
The FBI urged crypto platforms to review the addresses involved in the hack and avoid transacting with them. It wrote in a statement,
Private sector entities are encouraged to review the previously released Cyber Security Advisory on TraderTraitor and examine the blockchain data associated with the above-referenced virtual currency addresses, and be vigilant in guarding against transactions directly with, or derived from, those addresses.
The Lazarus group was allegedly the brain behind the $60 million attack on Alphapo and CoinsPaid. The group also stole $100 million from Atomic Wallet. These crimes have led to increased calls for more security in the crypto space.
Different enforcement agencies, including the Office of Foreign Assets Control (OFAC) of the U.S. Department of Treasury, have placed sanctions on the Lazarus Group. However, the state-backed crime organization has continued to expand its criminal acts over the years.
Authorities claim that North Korea relies on crime organizations like Lazarus to access funds for its weapons program. The US Department of Justice is currently prosecuting the founders of crypto-mixing service Tornado Cash for aiding Lazarus to launder millions of illegal funds.
Latest News