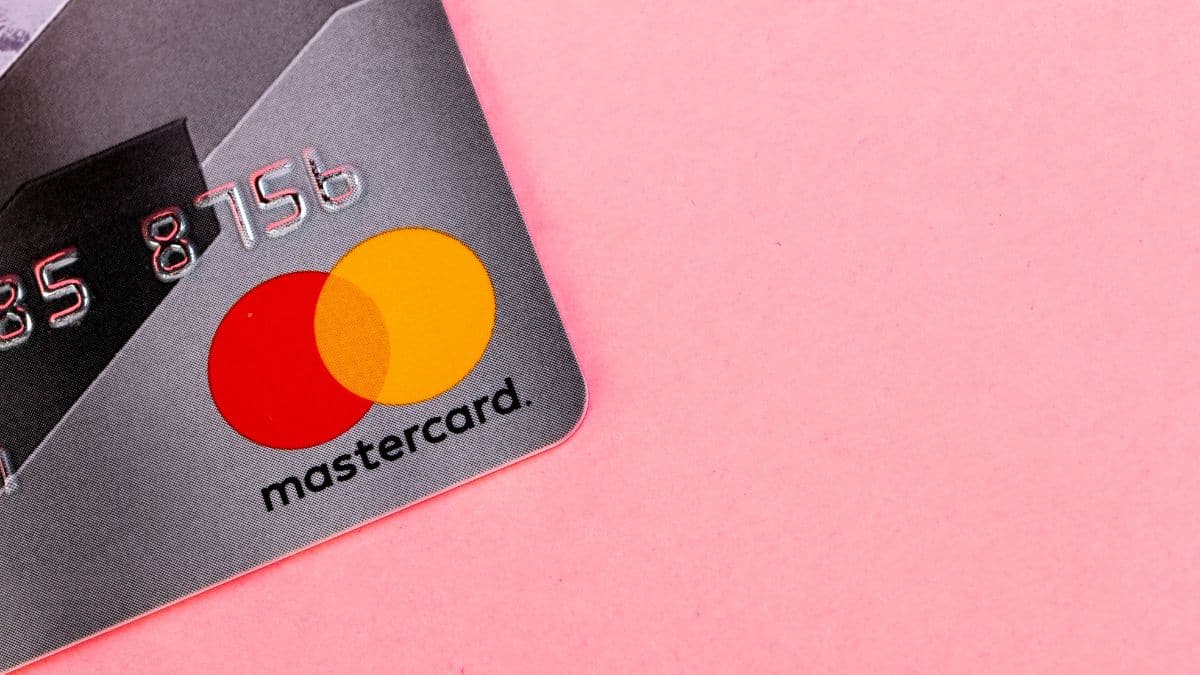 Mastercard Plans to Expand its Crypto Partnerships
Crypto payment services surged in Latin America during the pandemic.
Mastercard has partnered with crypto exchanges such as Binance, Gemini, and Nexo.
The crypto payment cards have been hugely successful in Argentina and Brazil.
---
While regulators and banks have grown concerned about the crypto industry, global payment processor Mastercard has announced plans to extend its crypto payment card program by pursuing new collaborations with crypto firms.
In an interview with Reuters, Raj Dhamodharan, Mastercard's head of crypto and blockchain, noted that the company has a couple of crypto-focused partnerships and will continue to focus on "providing access to crypto in a safe way." Mastercard has already worked with a number of crypto exchanges, including Gemini, Nexo, and Binance, to offer cryptocurrency-linked payment cards in select nations.
Mastercard, however, declined to comment on Binance's struggles with regulators but instead noted that it closely monitors its card programs. When asked if Mastercard had thoughts about limiting the amount of money that could be sent to cryptocurrency exchanges using its payments network, Dhamodharan replied, "We're not here to pick winners. We're not here to pick which transaction should happen or shouldn't happen."
He noted that Mastercard enforces a series of compliance checks on its network users, adding that the payment company has invested in crypto analytics technology, which shows its interest in blockchain technology.
Mastercard's renewed commitment to crypto comes amidst a decline in institutional trust in the industry. Financial organizations such as banks have begun to withdraw support for cryptocurrencies following the collapse of crypto companies such as FTX, Celsius, Voyager, and Terra. Banks like Santander and NatWest have set limits on the amount of money UK residents can send to crypto exchanges to safeguard customers from fraud.
Regulators around the world have also increased their scrutiny of the crypto space. Exchanges such as Binance, Coinbase, and Kraken have faced legal problems with regulators in the United States, including the US Securities and Exchange Commission (SEC), the Internal Revenue Service (IRS), and the U.S. Commodity Futures Trading Commission (CFTC).
The CFTC sued Binance in March for running an alleged "illegal" exchange and a "sham" compliance program. However, Binance CEO, Changpeng Zhao branded the regulator's claims as an "incomplete recitation of facts".
Latest News