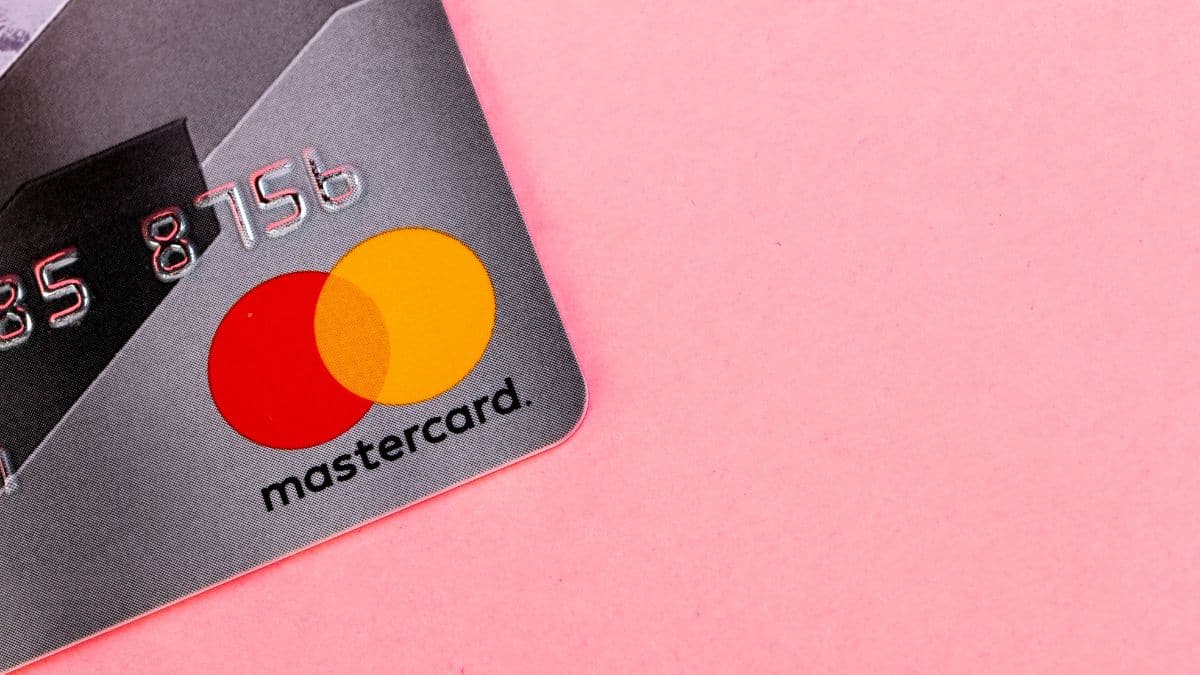 Mastercard Announces Stablecoin-Only Wallet in Partnership with Stables
Mastercard has entered into a partnership with Stables to allow customers to spend their stablecoins in the APAC region wherever the card is accepted.
Stables said that it had partnered with Marqeta to power its new prepaid card, convert stablecoins into fiat, and spend them wherever it is accepted.
Mastercard and Stables have collaborated on a stablecoin-only wallet that will convert Circle's USDC to fiat so that users can spend them.
The wallet will also accept USDT and BUSD as deposits but will automatically convert them into USDC without any cost.
---
The second-largest payment-processing corporation worldwide, Mastercard, continues to increase its presence in the crypto industry with various partnerships in an attempt to capitalize on the popularity of the still-growing industry. Interestingly, the New-York, United States-based company announced that it is debuting a stablecoin wallet digital integration with the Australian stablecoin platform Stables, which also recently partnered with Marqeta, the global modern card issuing platform.
According to the announcement on March 20, Mastercard and Stables will collaborate and allow retail customers in the Asia-Pacific (APAC) region to spend their stablecoins anywhere Mastercard is accepted. This opens a whole new market for stablecoins and their usage in transactions amid a bearish crypto market that is haunted by the collapse of the TerraClassicUSD stablecoin in May last year.
As per a press release, global modern card issuing platform, Marqeta, has also partnered with Stables to power its new Mastercard prepaid card, convert stablecoins into fiat, and spend wherever the card is accepted.
"We're proud to partner with Stables and Mastercard to enable them to create more flexible payment options for their customers with our APIs," said Duncan Currie, Country Manager for Australia and New Zealand, Marqeta.
It is crucial to note that the collaboration between the two companies will involve a stablecoin-only wallet built by Stables along with a payment card supported by Mastercard that will allow users to save and spend the USD Coin (USDC), a stablecoin pegged in a 1:1 ratio to the US dollar.
The USDC stablecoin will be converted into fiat currency, and the transaction will be settled on the Mastercard network. Moreover, the payment card will be accessible via the Stables digital application on mobile wallets.
"Mastercard is committed to powering innovative payment solutions that give cardholders the freedom to spend their assets where, how, and when they want. Stables is building a solution for the Web3 sector leveraging Mastercard's global network and cyber and intelligence tools, including CipherTrace and Ekata, with trust and security at the core," said the head of fintech at Mastercard Australia, Kallan Hogan.
Moreover, Hogan also added that his company's partnership with Stables is a significant development in terms of Web3 adoption. On the other hand, Stables co-founder and CEO Daniel Li told Cointelegraph that the wallet integration supported by Mastercard will become available for users in the second quarter of 2023.
However, during the initial days, the integration will only be available to customers in Australia, and from there, the plan is to expand the program in Europe, the United States, the United Kingdom, and most of Asia Pacific.
It is also crucial to note that the payment solution will deploy the proprietary settlement engine from Stables, which is responsible for processing all payments using USDC. According to Li, the engine works directly with Mastercard. As a result, deposits in rival stablecoins Tether (USDT) and Binance USD (BUSD) will also be accepted but automatically converted to USDC without any cost.
Li stated that Stables is very confident in the future of Circle's USDC, despite the stablecoin recently losing its peg to the US dollar after Circle confirmed that it had $3.3 billion deposited in Silicon Valley Bank (SVB), which filed for bankruptcy and is up for acquisition.
"Stablecoins will play a pivotal role in the new financial system and will be core to bridging the worlds of traditional and decentralized finance. Stables will continue to work with USDC and Circle as a pivotal part of that ecosystem."
It is also important to mention here that Mastercard recently partnered with crypto exchange Binance to launch a prepaid card in Brazil in an attempt to "broaden the connection between traditional finance and crypto."
Latest News