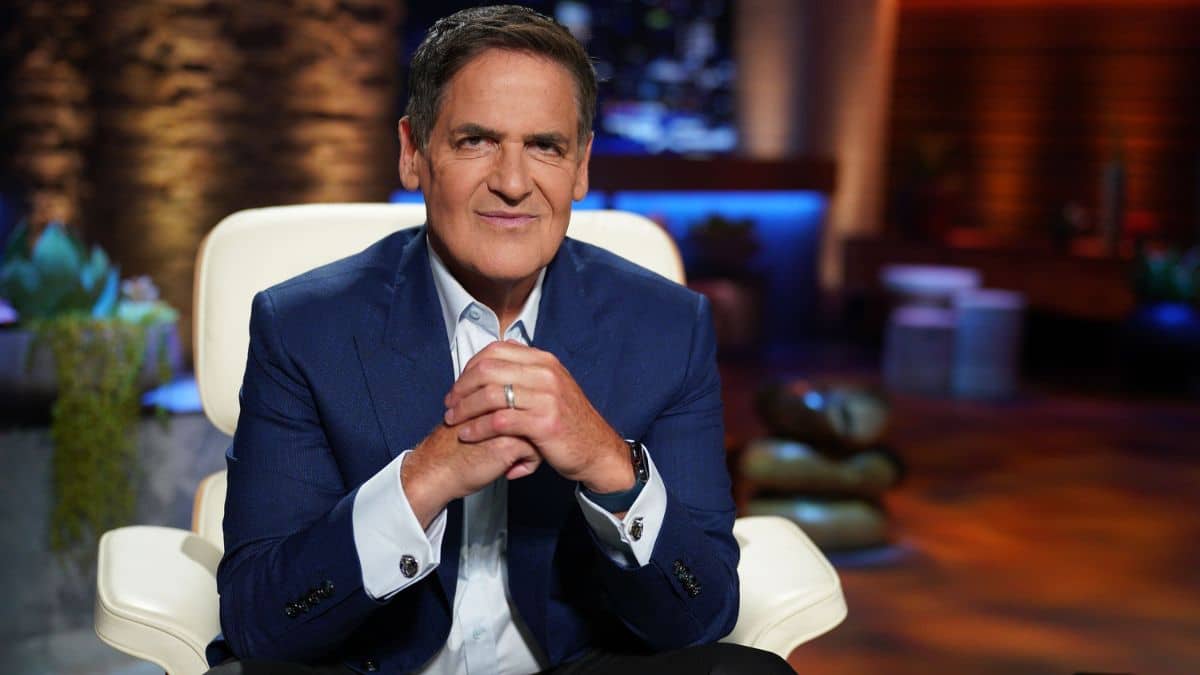 Mark Cuban Target of a Hot Wallet Attack, Loses $900K
Mark Cuban has been the target of a hot wallet attack and has lost close to $900K as a result of the exploit.
Multiple suspicious transactions were noted by investigators in batches of assets like USDC, USDT, and stETH.
The billionaire said he locked all of the NFTs in his OpenSea after he learned about the exploit.
"I'm pretty sure I downloaded a version of MetaMask with some shit in it," he said.
---
Billionaire investor and TV celebrity Mark Cuban, who is known for his crypto-friendly stance, has been the target of a hot wallet attack with substantial losses. As per reports, close to $900,000 worth of cryptocurrencies were drained from the wallet belonging to the owner of the Dallas Mavericks, and the event made headlines all over the crypto sector.
It is crucial to note that a blockchain investigator whose official username on social media platform X (formerly known as Twitter) is @WazzCrypto was the first to confirm the hot wallet attack on the wallet of Mark Cuban on September 15 around 8 pm UTC. The investigator noted suspicious transfers occurring from the wallet and raised his concerns via X.
More importantly, Mark Cuban had not interacted with the wallet in the past five months, and the suspicious transfers raised alarms. Additionally, as per the data from EtherScan, multiple batches of assets such as USD Coin (USDC), Tether (USDT), and Lido Staked Ether (stETH) were suddenly withdrawn from the wallet within a 10-minute window.
The complexity of the matter was further enhanced after another $2 million worth of USDC was also withdrawn and sent to a different wallet. As a result, @WazzCrypto suspected that Mark Cuban could be moving assets around. Interestingly, a few hours later, the billionaire went on an interview with DL News, talking about the whole series of events.
Mark Cuban stated in the interview that he went to the decentralized exchange MetaMask for the first time in months, and the hacker or hackers might've been waiting for the perfect opportunity to attack. "I went on MetaMask for the first time in months. They must have been watching," he said while adding, "I'm pretty sure I downloaded a version of MetaMask with some shit in it."
"MetaMask crashed a couple times. I just stopped. Then you emailed me. So I locked my NFTs on OpenSea. Transferred all my Polygon in the account," Cuban said.
As reported earlier by Bitnation, the crypto space has lost over $1 billion to exit scams, flash loan attacks, and exploits as of August 2023, according to cybersecurity company CertiK.
Latest News