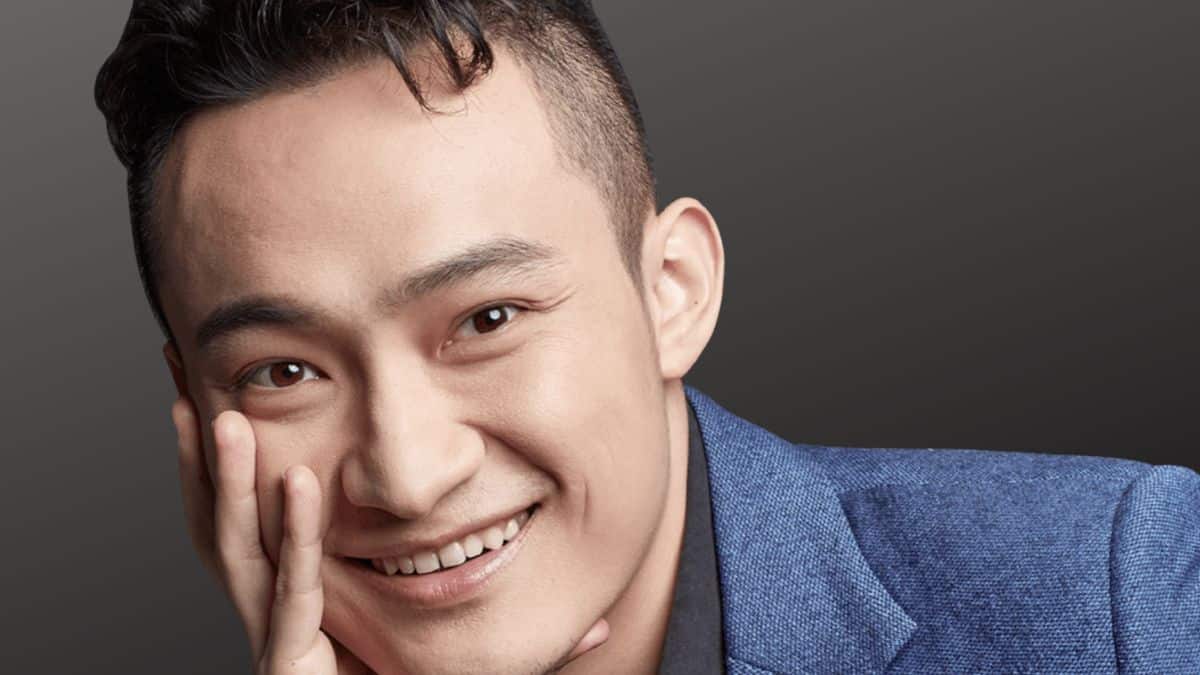 Justin Sun's Exchange Poloniex Suffers Huge Hack
Sun confirmed that a hacker attacked Poloniex on Friday and offered a 5% whitehat bounty to the hacker.
Some security experts claim the hack could have been caused by compromised private keys or malware.
---
On-chain data revealed on Friday that hackers have emptied the hot wallets of cryptocurrency exchange Poloniex, resulting in an estimated loss of over $100 million. Prominent blockchain security firms Cyvers and PeckShield detected a possible compromise around 10:55 UTC. Shortly after that, Poloniex claimed that the exchange's wallet was inaccessible for maintenance. However, Justin Sun, the owner of Poloniex Exchange and crypto investor, later verified the hack on X (formerly Twitter).
According to the tweet
We are currently investigating the Poloniex hack incident. Poloniex maintains a healthy financial position and will fully reimburse the affected funds. Additionally, we are exploring opportunities for collaboration with other exchanges to facilitate the recovery of these funds.
Blockchain explorer Etherscan displays a series of transfers from the "Poloniex 4" wallet to the hacker's wallet. Some of the transferred assets include stablecoins USDT and TUSD and meme coins SHIB, PEPE, and FLOKI. The hacker also transferred ETH and TRON.
Data from Arkhan Intelligence confirms that the hacker also stole around 288 million TRX, Trons native token, and 865 Bitcoin, increasing the total theft to almost $126 million. Analyzing the hacker's move, reports observed that once the assets are sent to one of the hacker's wallets, they are sent to another wallet before being swapped for USDC using MetaMask.
Some security experts on Twitter claim the hack could possibly have been caused by compromised private keys, social engineering, or malware. Founded in 2013, Poloniex is among the oldest cryptocurrency exchanges. Stablecoins issuer Circle acquired the exchange in 2018 and later moved it to a number of investors. Justin Sun acquired the exchange in Poloniex.
The exchange has faced severe competition from prominent exchanges such as Binance and Coinbase. According to CoinMarketCap, Poloniex has handled $616 million in trading volume in the last 24 hours; yet, its public reserves are not accessible for viewing.
The hack on the Poloniex exchange is one of the many attacks recorded in recent weeks. Crypto exchanges have become a primary focus of criminal and cyber attacks. In September, crypto exchange HTX suffered a hack that wiped off around $8 million worth of ether. In addition, South Korean exchange Gdac lost $13 million to hacking activities in April.
Sun Shares Update on Poloniex
Poloniex owner Sun offered a 5% whitehat bounty to the hacker if they returned the funds in the next seven days. Sun threatened to involve law enforcement agencies afterward. Sun later wrote that "the Poloniex team has successfully identified and frozen a portion of the assets associated with the hacker's addresses. At present, the losses are within manageable limits, and Poloniex's operating revenue can cover these losses."
The crypto investor added that "the team has restored Poloniex's systems, preserved relevant evidence, and in the coming days, we will work diligently to gradually resume deposits and withdrawals on Poloniex, ensuring 100% security."
Interestingly, Sun's TRX token saw a huge surge on Friday, showing it was unaffected by the Poloniex hack.
Latest News