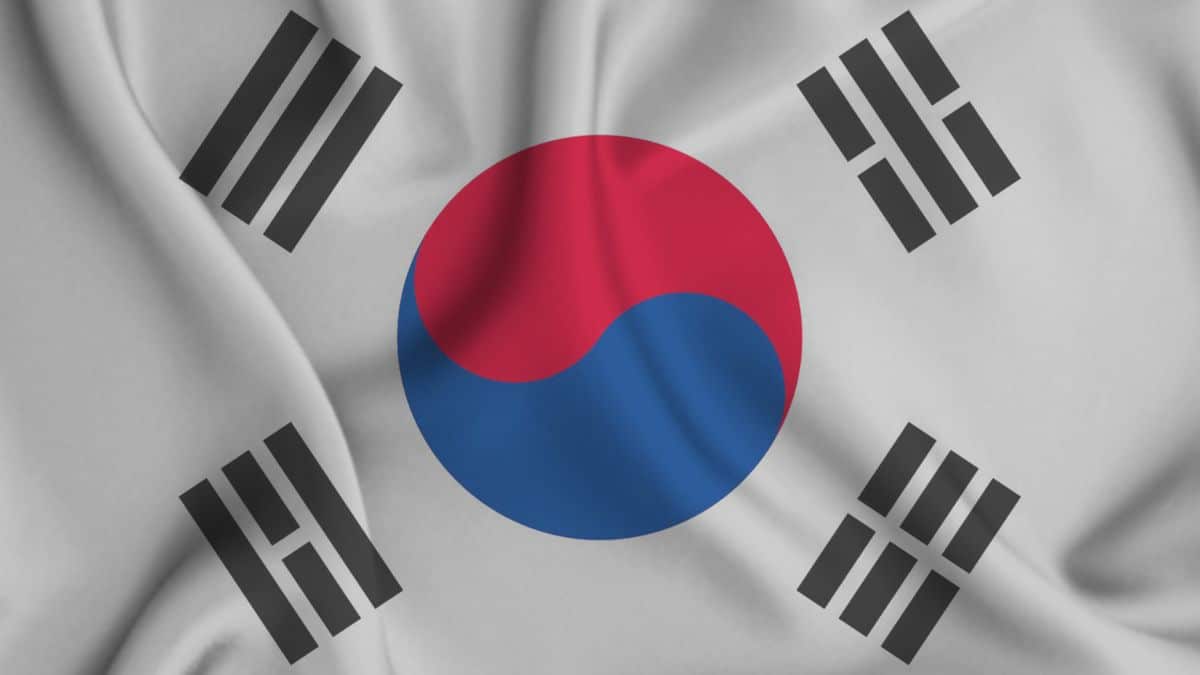 Huobi Becomes The 3rd Exchange To Sign With SoKor's Busan
Huobi is now the third crypto exchange to sign a Memorandum of Understanding with South Korea's Busan City, which will help the city create its first crypto exchange.
The global exchange will provide technical and infrastructure support and will provide more than 1,500 blockchain technology professionals into Busan from overseas.
---
Renowned crypto exchange platform becomes the latest exchange partner of the South Korea's City of Busan.
According to a recent press release by Busan, Huobi will sign a memorandum of understanding (MoU) with Busan city on Wednesday, boosting the city's plans to become the crypto hub in the region.
Busan City and Huobi will work together "to create a global digital finance hub in Busan, such as supporting the Busan Digital Asset Exchange and jointly promoting various projects in the blockchain field."
Under the new agreement, the exchange will provide technical and infrastructure support for the city-backed digital asset exchange and bring over 1,500 blockchain tech experts into Busan from overseas.
It is important to note that Huobi is not the only crypto exchange which has collaborated with the South Korea's ambitious city. Before this, crypto exchange giants Binance and FTX has also decided to sign a similar agreement.
Similar to Huobi, FTX and Binance independently announced a few weeks ago to collaborate with the regional government to provide infrastructure and technical support for the expansion of the city's blockchain ecosystem and for the development of the Busan Digital Asset Exchange. Busan's mayor Park Hyung-jun stated at the time:
"With this agreement, we will help establish the Busan Digital Asset Exchange and secure a new growth engine for the local economy by making Busan a specialized blockchain city. I will not stop."
Apart from supporting the local crypto exchange, Huobi is also planning to move Huobi Korea's office from Seoul to the port city of Busan, under ts strategy to expand support for the local blockchain initiatives and community.
Interestingly, both Binance and FTX announced that they will establish offices in Busan to support the development of the city's blockchain ecosystem. However, it is not anticipated that the two branches will launch local crypto exchanges. At the time, Binance CEO Changpeng Zhao commented on his exchange's partnerships with Busan by stating:
"Through our industry-leading position and technological expertise, combined with the City of Busan's strong support for the blockchain, we hope to help grow crypto adoption within the city and beyond."
As a "blockchain regulatory-free zone," Busan, the second-most populated city in South Korea, allows blockchain developers to present projects or ideas to the local government that might not be allowed anywhere else in Korea due to regulations.
Latest News